The announcement is part of a major drive by the Mayor's office to boost the capital's digital connectivity by increasing overall internet speeds and eradicating the city's known areas of poor connectivity.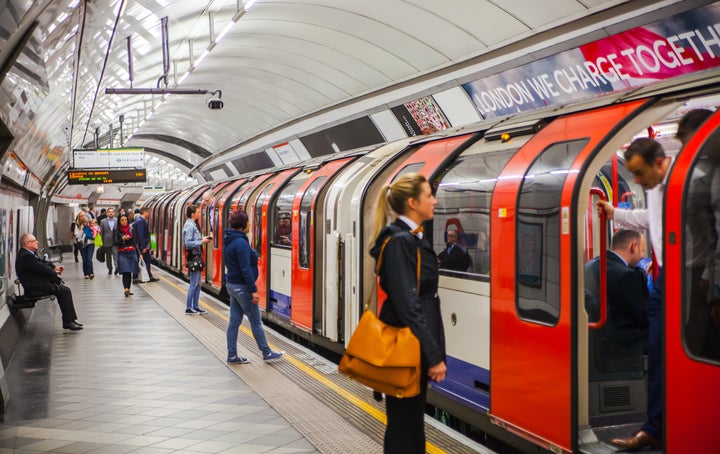 In addition to the the Underground, the Crossrail Elizabeth Line will also feature continuous mobile coverage on the full length of its route when it launches in December 2018.
To help tackle the issue of connectivity on a borough by borough basis the Mayor has formed what is being described as a 'Not-Spot Team' that will be on the ground helping local boroughs modernise their connectivity infrastructure.
In a letter to local authorities the Mayor has outlined his wider ambitions for turning the capital into a leading tech hub.
"I recently set out my ambition for London to become the world's leading 'smart' city, and above all else, that means being a connected city." he writes.
"In that context it is reasonable to say that before too long, every household and every business in London should have access to a superfast internet connection, and that free public connectivity should be a feature of our high streets and public spaces."
There's no official word on how the rollout across the London Underground will take place or a more precise timeline other than the 2019 deadline so expect some time to pass before TfL is able to give us a more concrete timeline of when this is happening.