Everyone loves a leisurely cycle through the park on a sunny afternoon, but sitting on a fixed bike, in a dark room, while sweating your ass off is not to everyone's taste.
Here at HuffPost UK Lifestyle, we believe you don't know until you try: and once you try an indoor cycling class, you'll be so high on endorphins that you'll never look back.
Yes it's tough, but boy does it get results. Indoor cyclers can burn around 600 calories per class, depending on how hard you work and how long you're in the saddle - and who knows, if you're a super spinner, it could be even more.
Once you find the right class, the atmosphere is electric. Despite the sweat dripping down your face and deep burn in your thighs, you'll still find yourself pushing your body to its limit.
So without further ado, here is a list of our favourite classes in London.
Think we've missed any good classes? Let us know in the comments below.
Ride Republic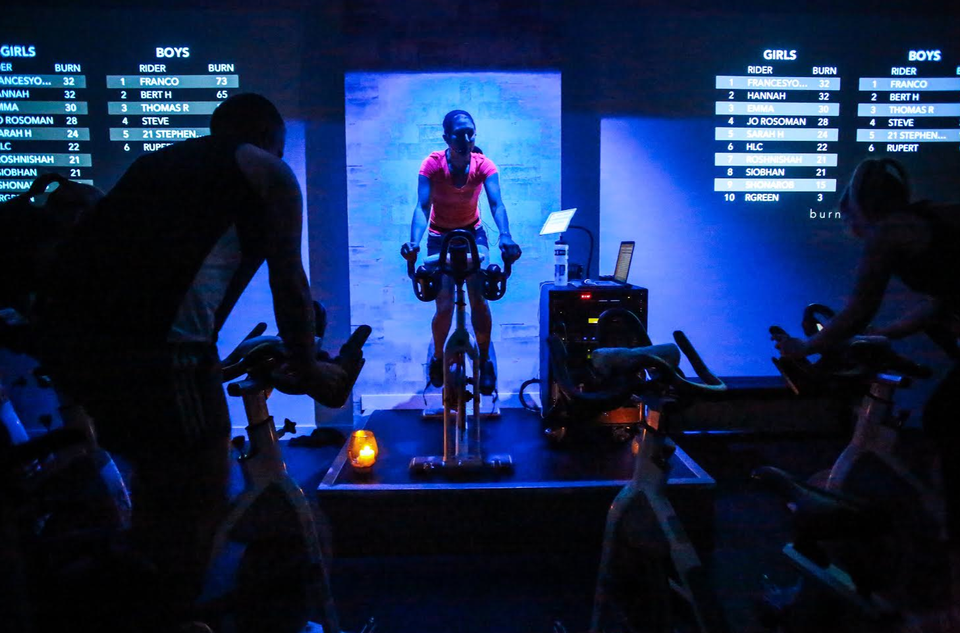 1Rebel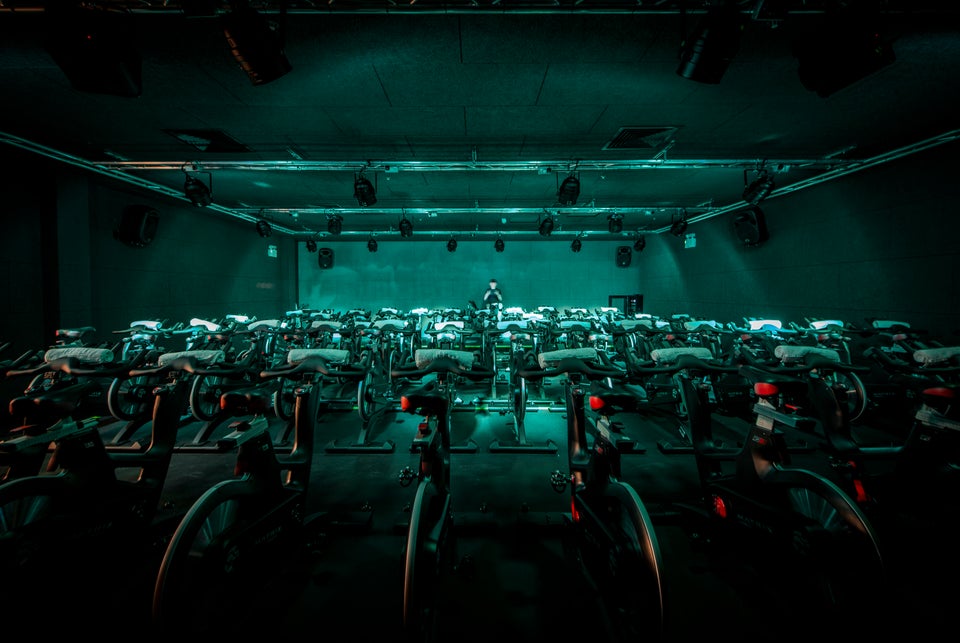 Cyclebeat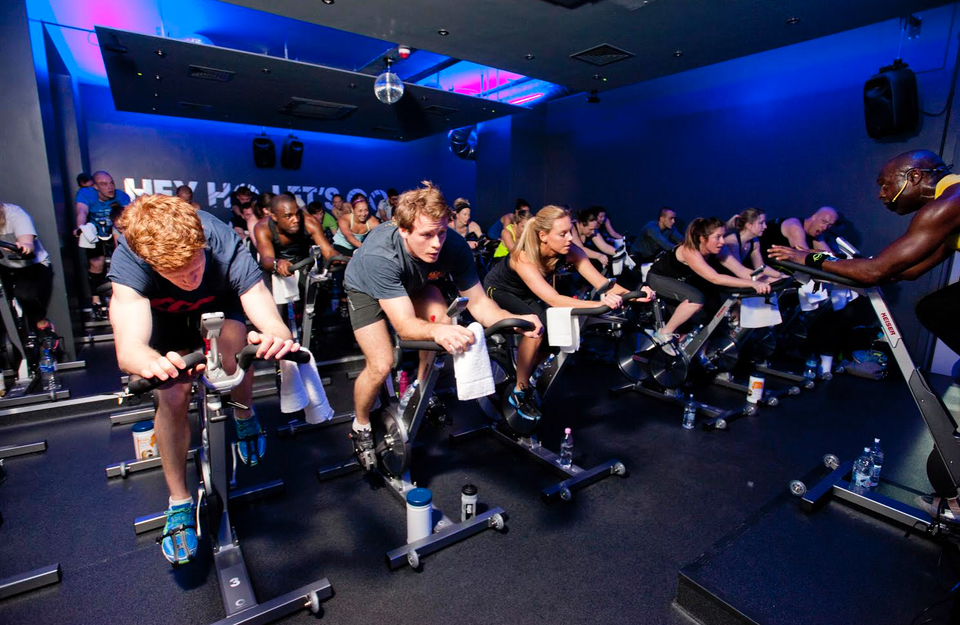 Good Vibes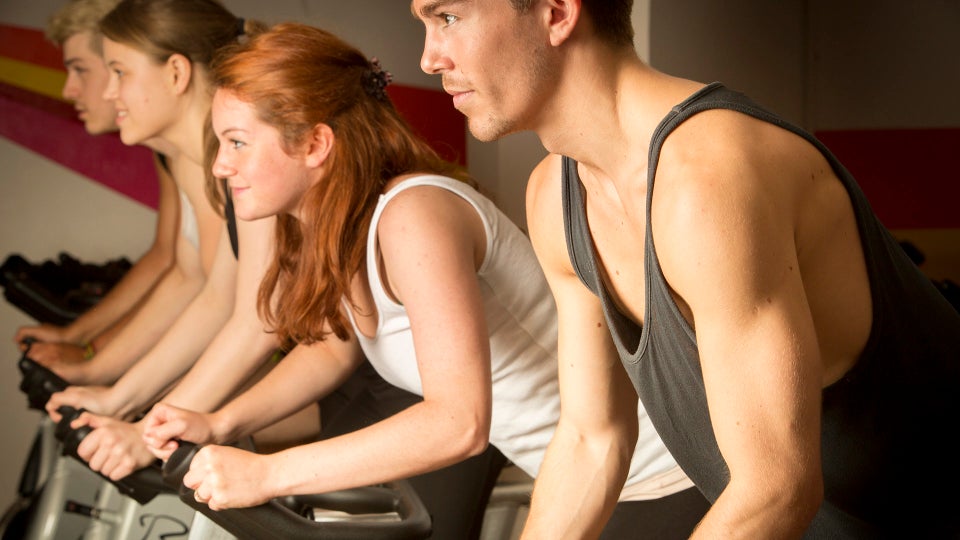 Psycle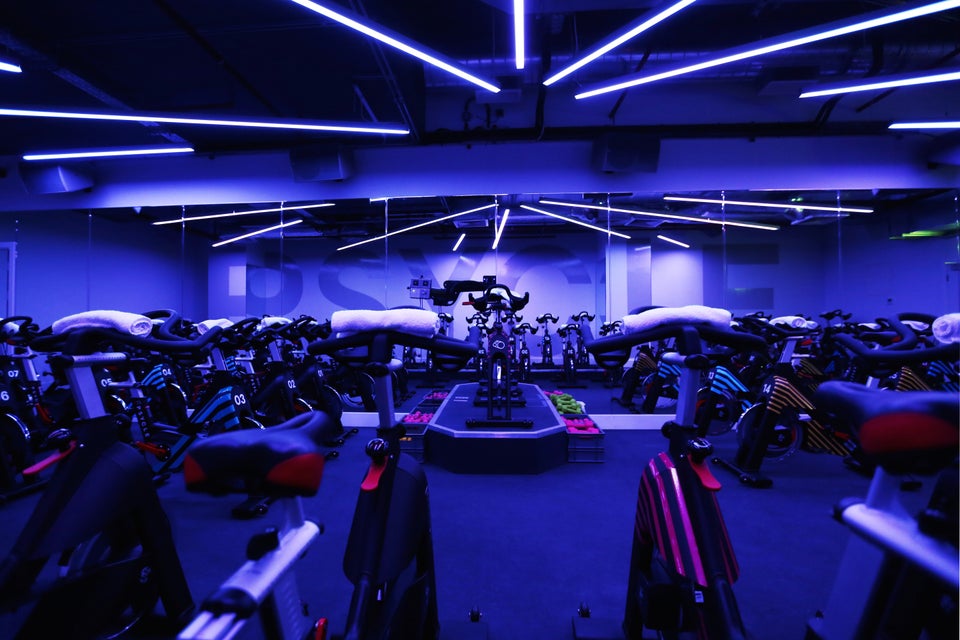 Pure Ride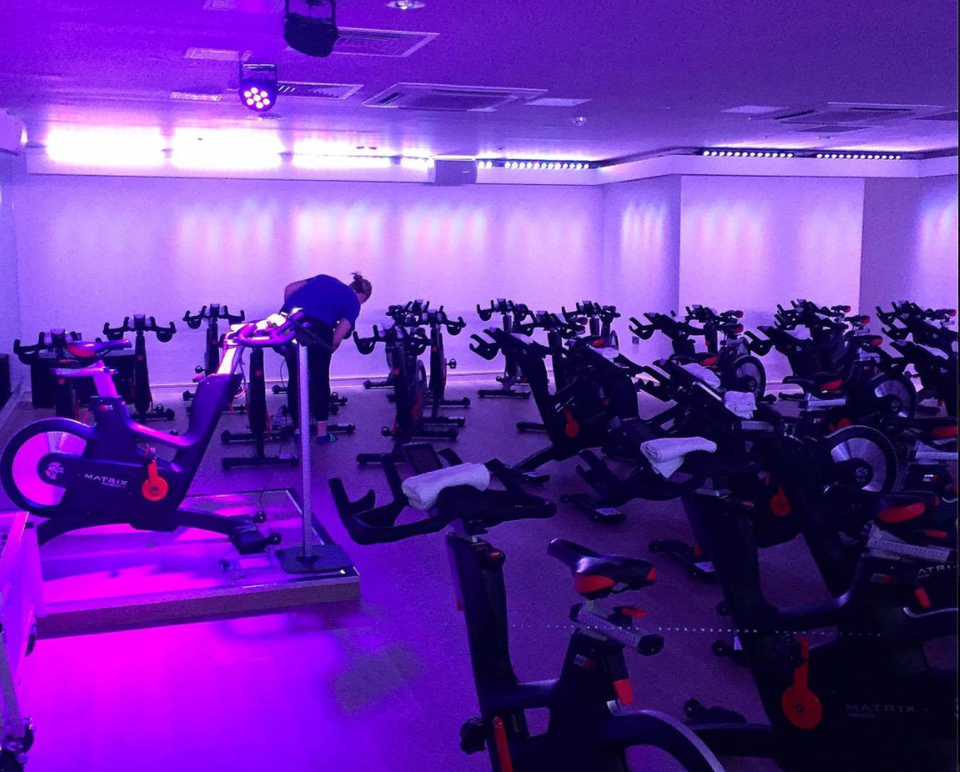 Boom Cycle