"It could definitely happen again. That feeling of suppression is still here, and it's not going away," explains Kurtis Henville, a childhood friend of Mark Duggan who marched to Tottenham Police Station on August 6, 2011, to demand the truth about Duggan's death at the hands of police.
It's been five years since the 29-year-old was shot and killed; half a decade since the fiery rampaging, which began on London streets and went nationwide, claimed five lives and cost £200m worth of damage.
"Nothing's changed from then to now," Henville continues. "There are the same struggles. Youth centres are getting closed, there's no positive role models for the youth out there at the moment. So yeah I do believe this could happen again."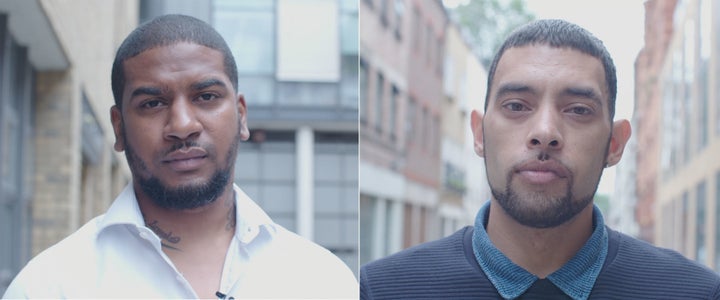 Henville, along with pal Marcus Knox-Hooke, who served a 13 month prison sentence as a result of his involvement in the riots, are the stars of 'The Hard Stop', a documentary examining the events surrounding Duggan's death.
Knox-Hooke was actually charged with being the instigator of the riots, charging him with eight counts of violent disorder, robbery and burglary - which were later all dropped. However he was jailed for 32 months after being found guilty of four charges - including burglary and robbery.
Despite the odds being stacked against them, Henville and Knox-Hooke, both 34, are determined to turn their lives around. Knox-Hooke is looking for funding to start a mentoring scheme for young black men, and is helping raise one of Duggan's sons. Henville, meanwhile, who previously commuted 115 miles for a job in Norwich, has found work closer to home.
Knox-Hooke, who had known Duggan "since a baby", admits being the catalyst to the originally peaceful protest turning violent.
"What I was hearing about [Duggan] just didn't make sense to me," he recalls. "So really I just waited to see what the police officer had to say, [but] we were told to clear the streets. And I just felt insulted by that."
And, as Knox-Hooke says, "the rest is history".
Fast forward five years, and Tottenham is still paying the price for being the epicentre of the riots.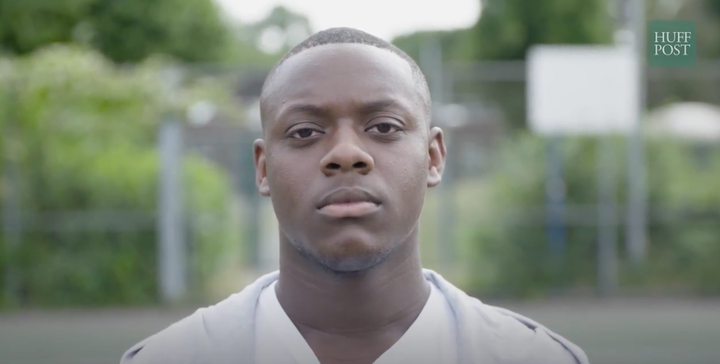 "It does carry a stereotype to it: oh if you're from Tottenham then you're automatically bad," says Micheal Watson, a 20-year-old martial arts teacher from the area who is heavily involved with youth work in the community. "I think a lot of people overplay the riot situation. They assume all the kids were going to turn out bad and that honestly isn't the case. It's unfair how people judge Tottenham."
Shivangee Patel works at London Youth, a network of youth clubs throughout Greater London, and was an employee at the organisation when the riots took place.
"At the time there was a lot of talk around the role of young people during the riots," she explains. "There was a lot of jumping to conclusions that it was just young people who were involved. When someone is wearing a hoody you can't tell what age they are."
"During the riots young people were definitely portrayed negatively. They had to fight to get the message out there, to say, 'look we're doing positive stuff'. There were a lot of youths involved in the clean-up.
"There's definitely a bit of a culture that we need to show that we're better than the images portrayed about us."
The exact cause of the riots is still something that's heavily contested. But one thing Patel, Henville and Knox-Hooke all agree on is the relationship between police and Tottenham's community needs some serious work.
"When I think about how relationships are between the police and the community now, compared to the riots five years ago, I don't think I can necessarily say they have got better. More needs to happen to invest in resources for police officers and youth workers working together.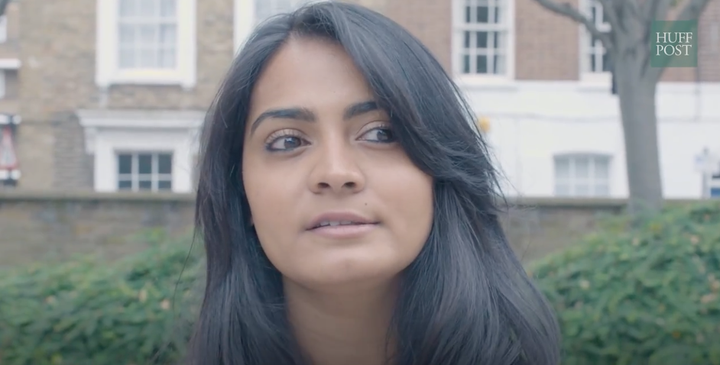 "That way intel is being shared more, and young people would feel there's more of an acceptance and understanding of the challenges they're facing, rather than just seeing the police as this punitive, authority figure who is totally removed from their way of life, and someone who they just don't respect."
"They have to think smart and help us build bridges," adds Henville. "And stop targeting us.
"They have to be more human, and don't use that uniform as an authority figure. Be human and talk to people properly, with proper respect."
Popular in the Community