Katie Price's new job as a panelist on 'Loose Women' hasn't gone down well with one of the daytime show's former stars.
Carol McGiffin, who appeared on the show for 10 years until 2013, has branded producers on the weekday programme 'desperate' for hiring the former glamour model.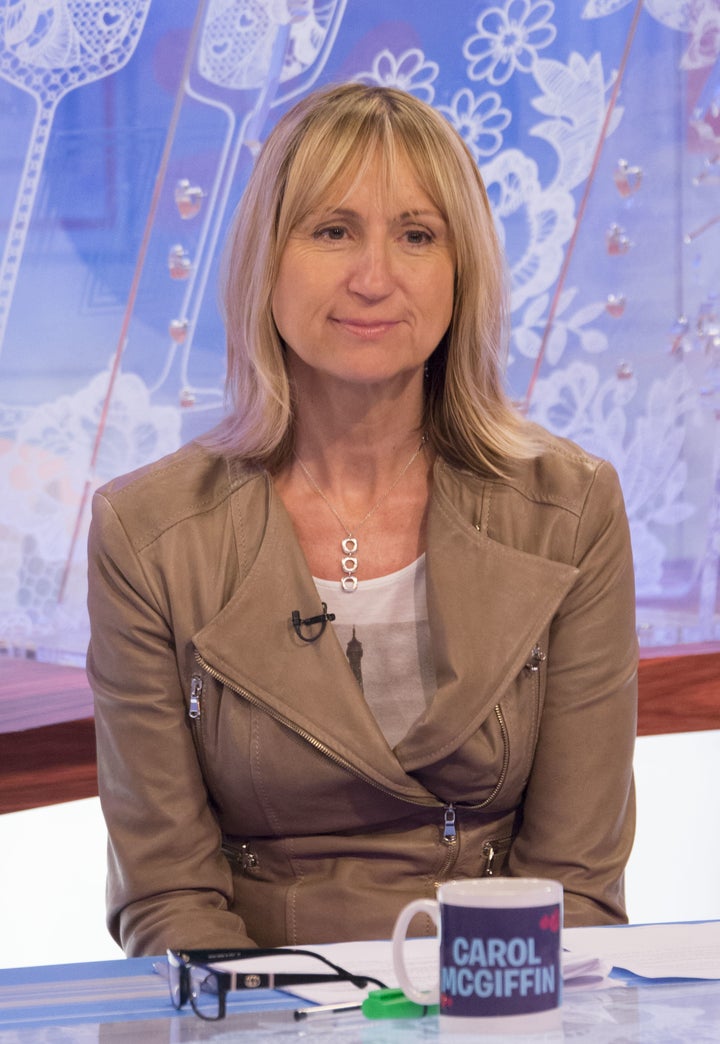 "I don't know what she's doing there," she said. "But she's got a lot of Twitter followers, and they're desperate for viewers. I can't believe those women are sitting with her.
"Where's their self-respect? That's why the show is so different, because they're going for people with a lot of fans."
Katie, who made her debut on the show in January, has divided viewers with her strong views.
The mum-of-five Price was blasted by many who watch the show for saying she would have aborted blind son Harvey had she known about his rare genetic Prader-Willi syndrome while she was pregnant.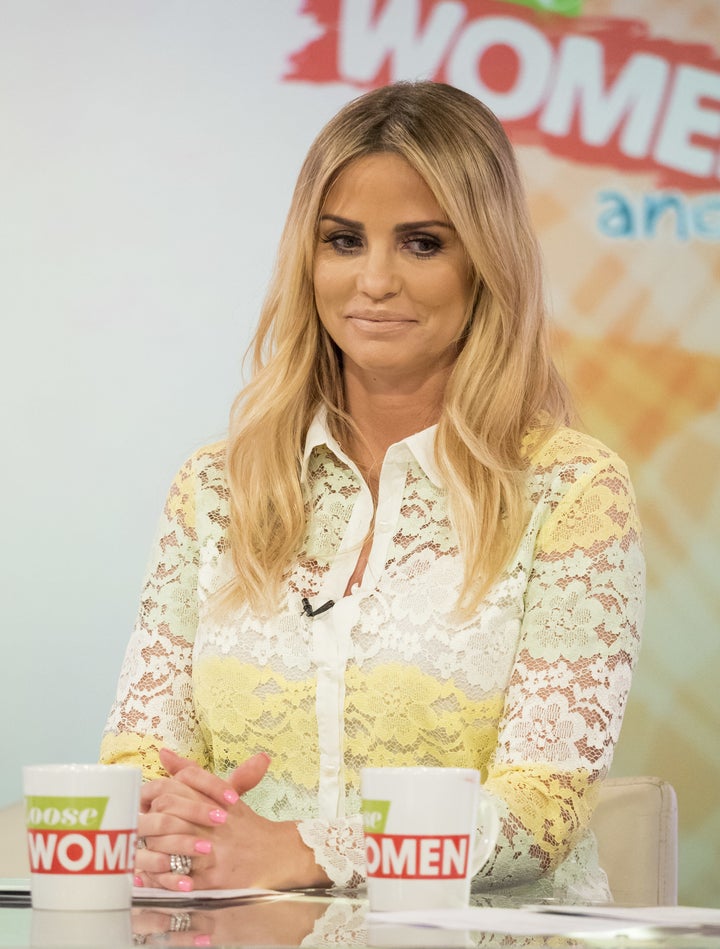 Proving her children's are every bit as candid as her, Junior first asked her: "You've been married three times, and when you say the words 'I do, I'll be with you forever blah blah blah', and you say you mean it, why do you end up going, 'you know what no, no'."
After eight-year-old Princess admitted she was happy with her current family set-up, Junior interjected: "I do like it, but can you tell me why you broke up with dad? Would you like to share that?"
Pricey, of course, barely broke a sweat, responding: "I have told you why. I don't care, I told you why. He thought I was with another man, and when you're older you can read about it.
"You know what I say, I've got nothing to hide."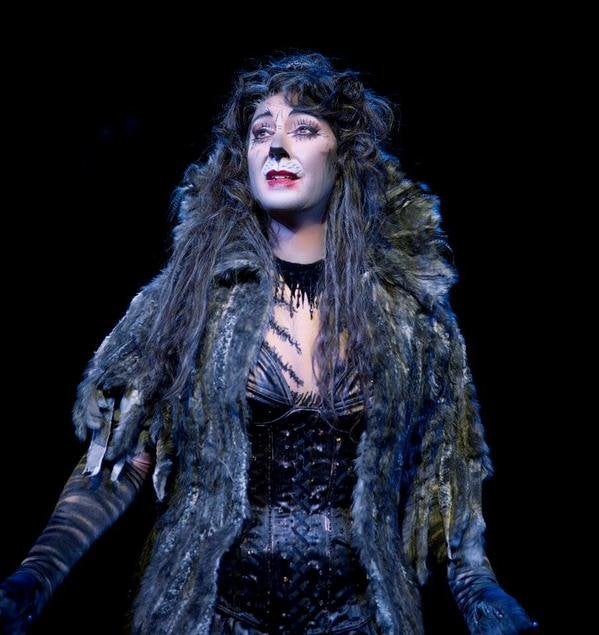 'Loose Women': Where Are They Now?