The watchdog ruled the ITV daytime show should face no further action after receiving nearly 8,000 complaints about the on-air showdown last year, which left Kim fleeing the set in tears.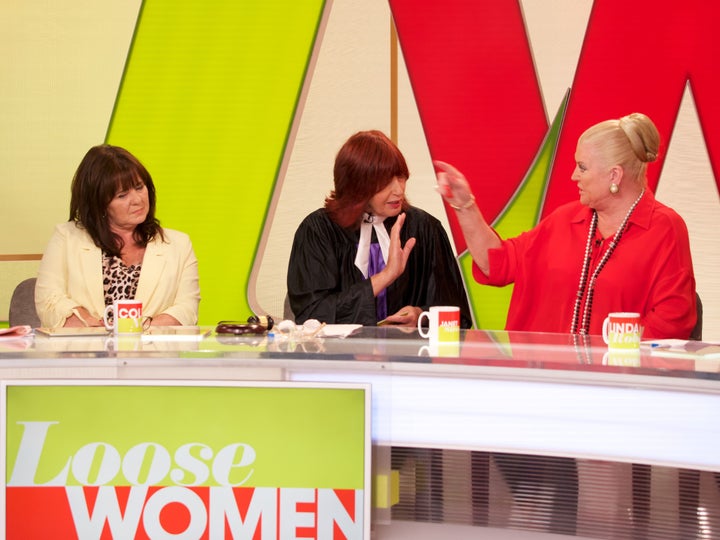 Loose Women regular Coleen had been reunited with Kim on the show to try and settle their long-running feud, which began when they lived together in the Celebrity Big Brother house in January 2017.
However, things soon turned nasty between them, with viewers criticising Coleen's treatment of Kim.
After launching a full investigation into the matter, Ofcom has now ruled that the show did not breach broadcasting guidelines, claiming the interview did not exceed "what regular viewers would have expected of a live edition of Loose Women".
In their full report, they concluded that "the introduction, the way in which the discussion played out and was moderated, and both Ms Nolan and Ms Woodburn's willingness to appear on the programme and ability to defend their own respective positions provided viewers with sufficient context for the potentially offensive nature of the discussion".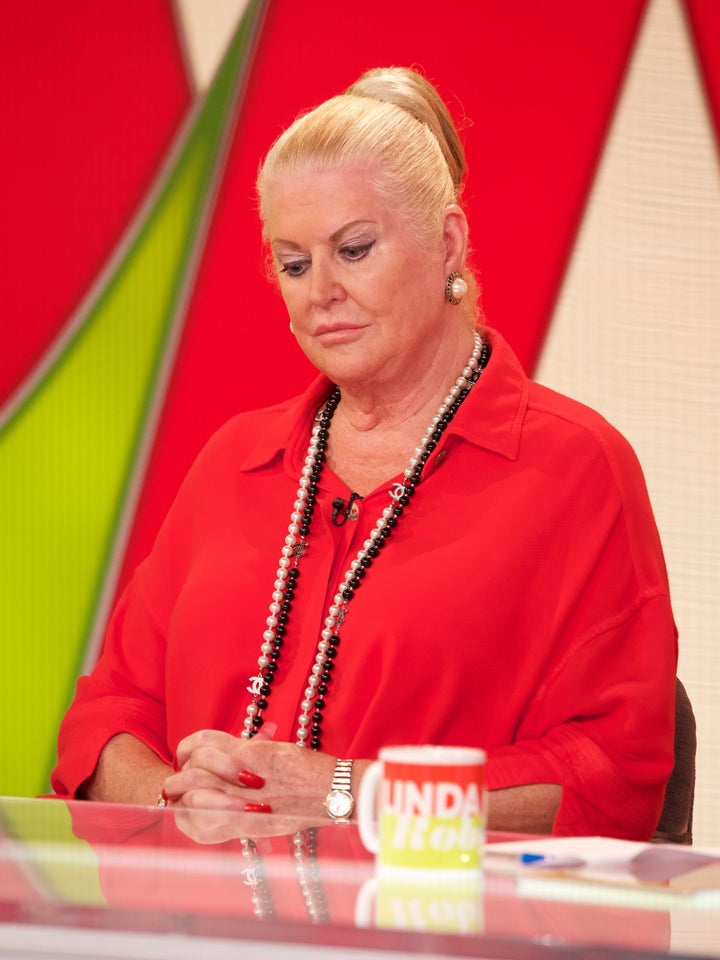 The episode, which aired last August, prompted a backlash against Coleen, which led to her temporarily stepping down from the Loose Women panel.
She added: "If I could go back and time and change the whole thing, I would. It was never meant to be like that.
"I have to say, it was genuinely so shocking for all of us, none of us wanted that. I don't want to see anybody in that much distress, how she was in the end."
Loose Women airs weekdays at 12.30pm on ITV.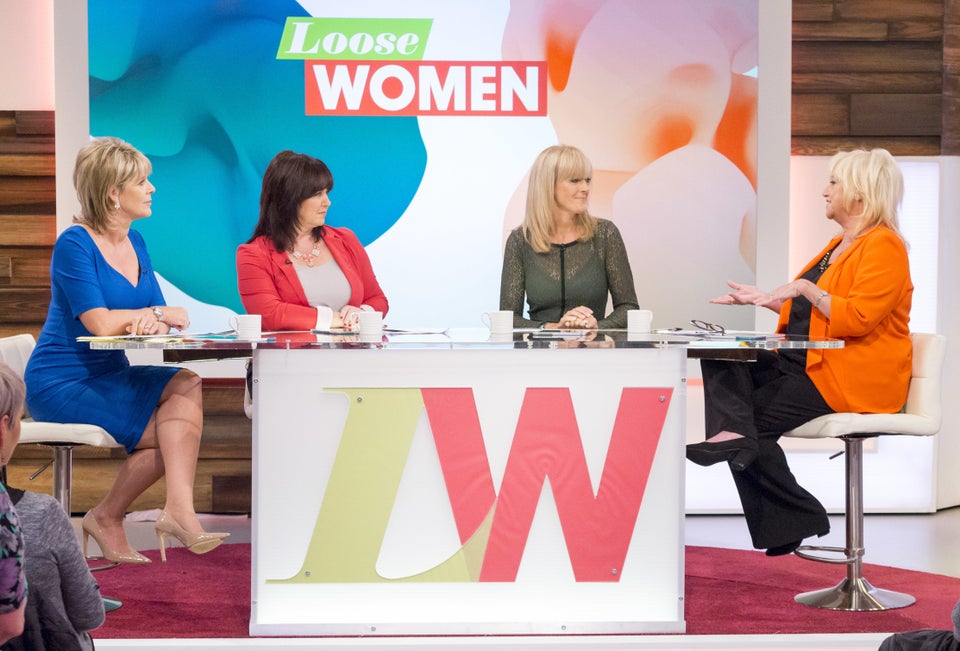 20 Controversial Loose Women Moments