The 13-year-old appeared alongside his mother on the ITV daytime show to speak about online trolling, when he swore in the middle of his live interview.
Harvey - who is partially blind, suffers from Prader–Willi syndrome and is also on the autistic spectrum - has been subjected to taunts and vile abuse on Twitter over his disabilities, and when asked by his mother what he would say if he were confronted by one of his abusers, he replied: "Hello, you c***."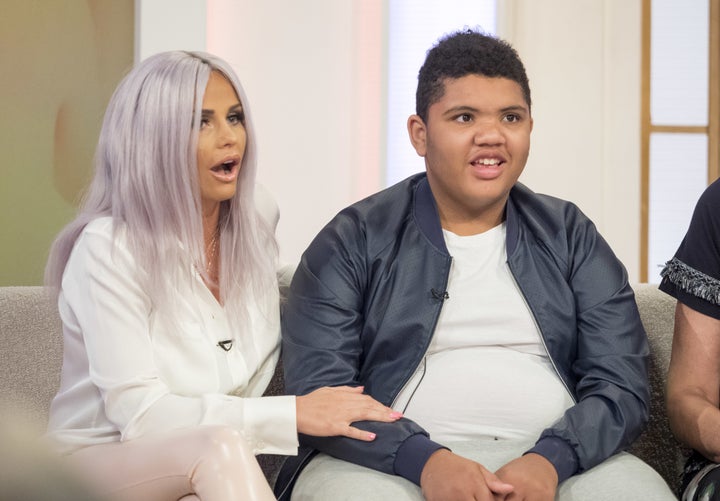 The media regulator subsequently received 10 complaints about the incident, and has now confirmed that an investigation is being launched.
An Ofcom spokesperson said: "Ofcom is investigating this programme which included the most offensive language before the watershed."
Host Andrea McLean did issue two on-air apologies for Harvey's swearing during the 17 May broadcast - one immediately afterwards, and another at the end of the item - while Katie also made efforts to reprimand him.
The model had explained to viewers that producers had contemplated pre-recording the interview, but she had insisted Harvey appeared on the show live in order for people to see "what he's really like".
Ofcom also added that they had received sufficient assurances from ITV that they'd ensued due care was taken of Harvey, and would not be looking into matters related to his welfare any further.
'Loose Women' airs weekdays at 12.30pm on ITV.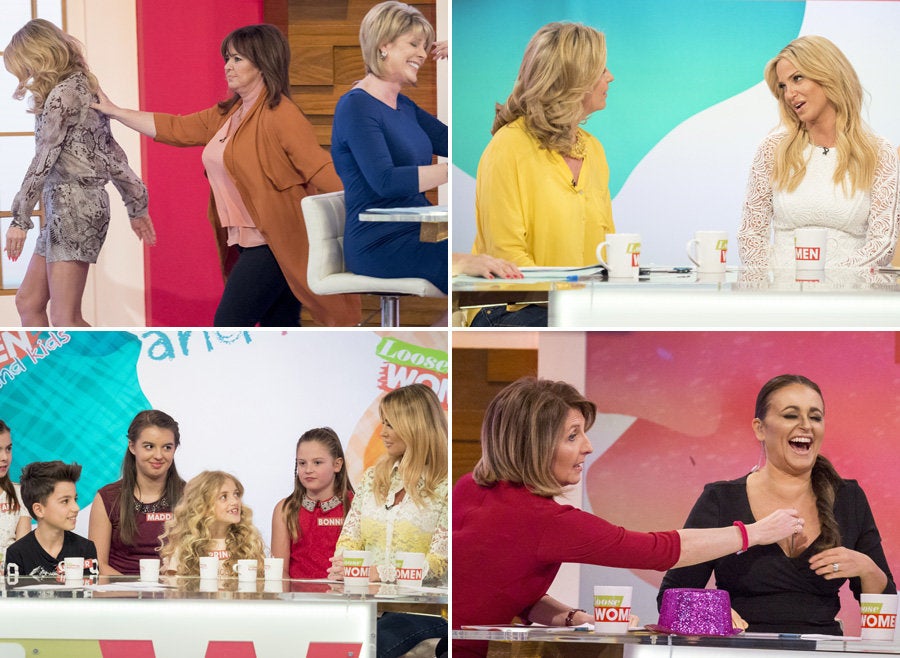 'Loose Women' Best Moments 2016