'Loose Women' star Saira Khan has revealed how she hid her husband from her family for four years before they eventually got married.
The former 'Apprentice' star, who was raised Muslim, told her fellow panellists of how she risked being disowned by her relatives after she refused to have an arranged marriage, instead beginning a relationship with a non-religious, white man, Steve Hyde.
Saira made the emotional revelation during Monday's (20 June) edition of the ITV daytime show, when she and fellow panellists Kaye Adams, Nadiya Hussain and Nadia Sawalha were tasked with delivering their own versions of a wedding day speech.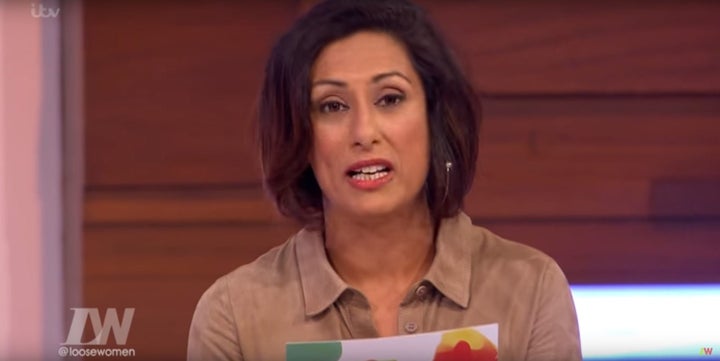 "I can't believe I am sitting her with my family and friends wearing a white dress and getting married to you Steve," she began.
"What was destined for me was something very different, an arranged marriage to a man I didn't know from a far away country that I didn't grow up in and with a culture that was alien to my British upbringing.
"I kept you secret for four years from my family because I am not supposed to have boyfriends before marriage. If people found out we were together we would have been torn apart. Thank you for being patient and understanding of my cultural obstacles.
"I was determined to marry for love because who I choose to love and live with is my human right and Steve you are my true love and you are my human right."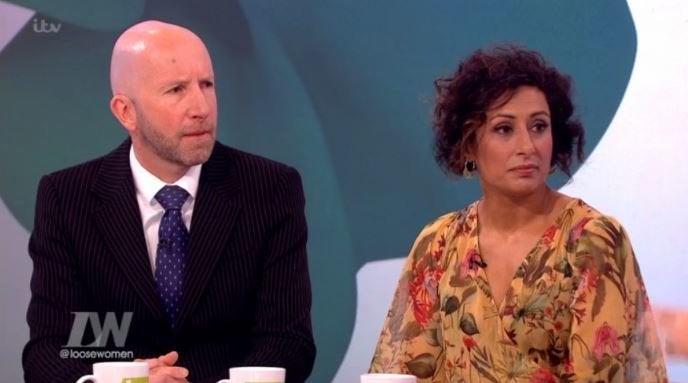 She continued: "I risked being disowned and frowned upon and hated because I as a Muslim girl had married a white, non-religious man. I don't care what others think because I am marrying the kindest, smartest and most patient human being that has ever walked this earth.
"You are a true gentleman. P.S. Don't be expecting any hanky panky tonight because I am exhausted," she joked.
Saira and Steve's marriage recently hit the headlines when she admitted she'd given him permission to sleep with other women.
Steve admitted her felt "devastated" about his wife comments, saying: "It's something that I would never contemplate doing and never think about doing.
"The idea for me, of what people talk about as an open relationship is, well it's just not for me, it's nonsense. So I felt really troubled, I felt heartbroken that she had got to such a point really, such a low point that she felt the need to say something like that."
'Loose Women' airs weekdays at 12.30pm on ITV.
Tap the image below to launch the slideshow...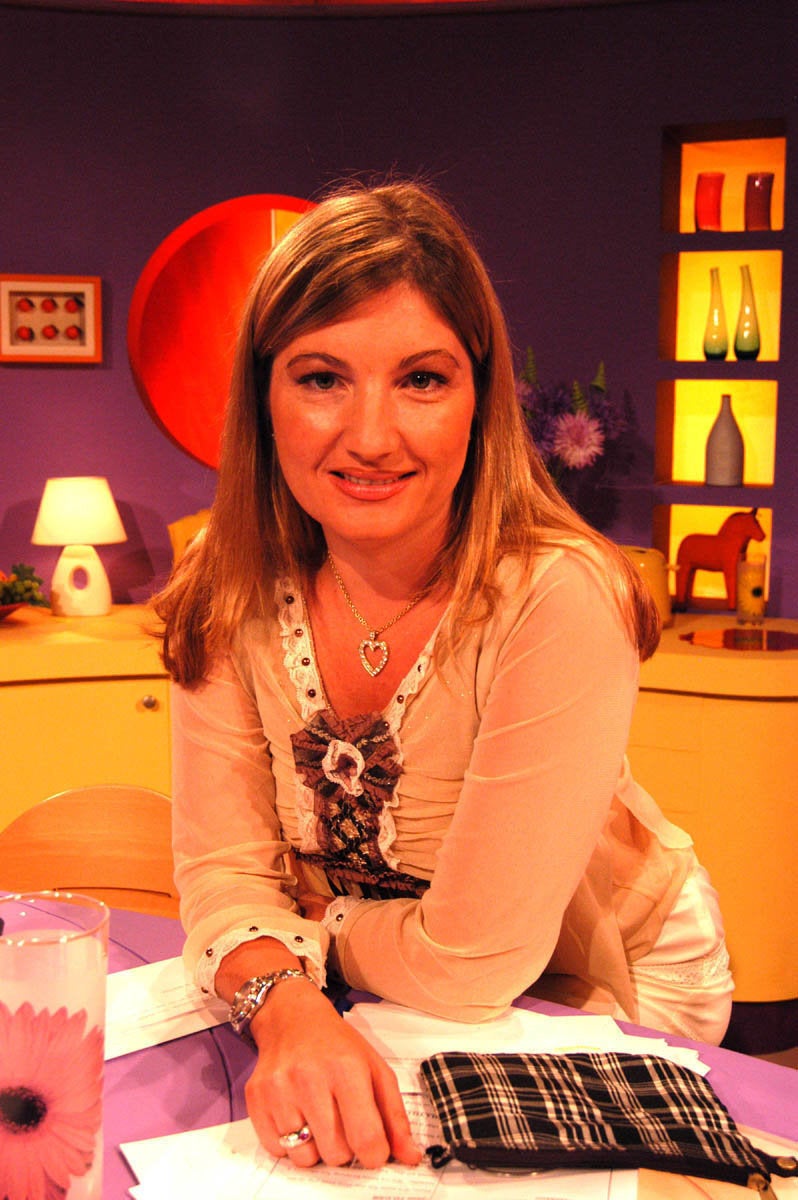 12 Stars You'd Forgotten Were 'Loose Women'
Popular in the Community