On Sunday night, Piers told his followers that he'd be missing the following day's edition of GMB, as he was awaiting the results of a coronavirus test, having showed a "mild symptom" of Covid-19 for two days prior.
He has since revealed that his test came back negative, assuring his followers he was entitled to take one despite numbers being limited, because he is a "government-designated essential worker".
However, following his negative result, Lord Sugar publicly questioned whether Piers should have been able to take one in the first place.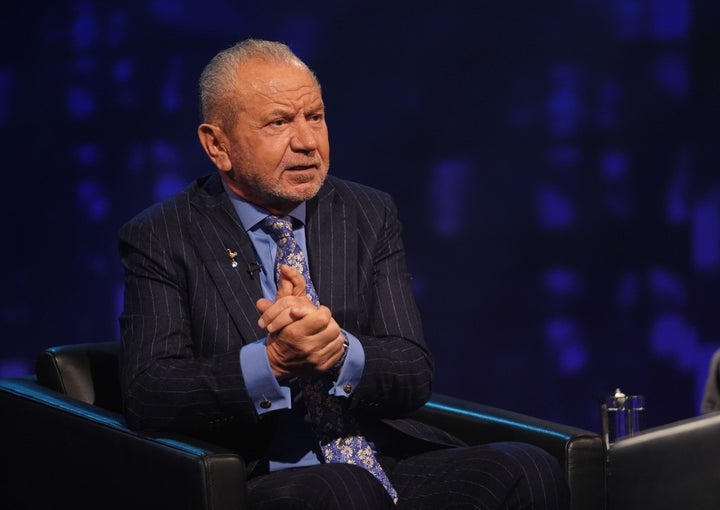 "Sincerely pleased to hear you are negative," Lord Sugar wrote. "However, why are you a govt essential worker? Have I missed something? Like the Govn 'Masochist bill' [sic]"
Lord Sugar continued: "According to @PiersMorgan he is a Govn- designated essential worker. Does he mean the Govn see him essential to slag them off every day. There are other presenters to step in @gmb he is certainly not essential.
"[There are] Nurses, Doctors, Police, Army, train and truck drivers. He deprived a real essential workers from a test."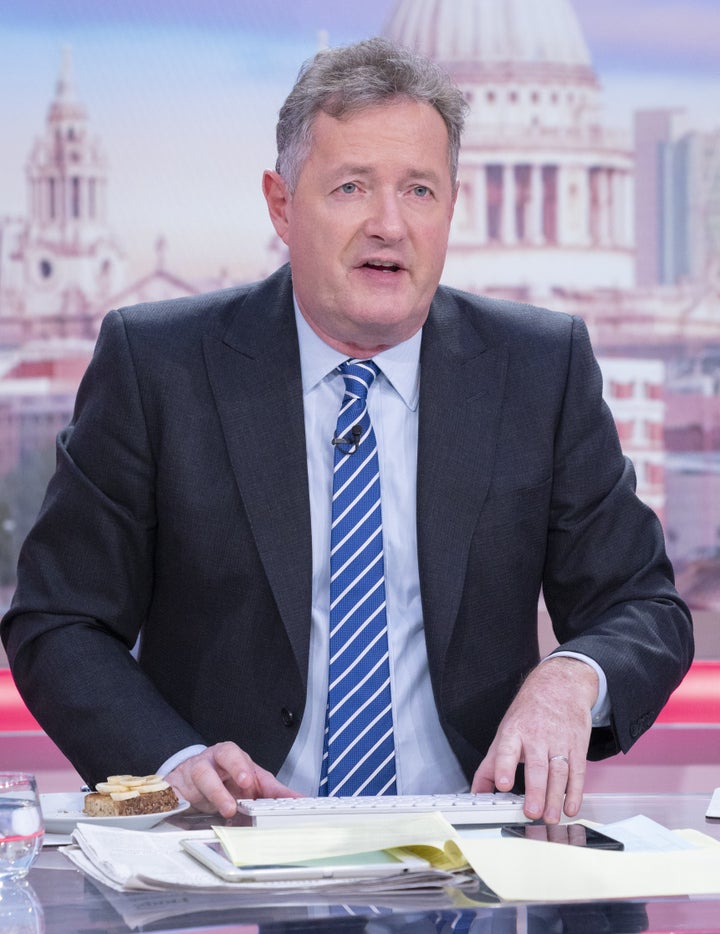 He added: "If this was Hugh Grant, Meghan or other of his enemies like me. He would be howling from the rooftops. HYPOCRITE."
In the early hours of Monday morning, the Apprentice star went on to claim Piers had "shot himself in the foot" by tweeting about having a Covid-19 test, stating: "He would have done better saying nothing and not mention testing.
"He has opened a can of worms for people to have a go at him. However good news he tested negative."
Although Piers has not responded directly to Lord Sugar, he did write back to one Twitter user, who questioned whether or not as the host of GMB he was an "essential worker".
When the woman in question pointed out that her daughter is a nurse, Piers responded: "Your daughter is an infinitely more essential worker than me.
"I was drawing no equivalence, just explaining the Govt's designated all journalists & broadcasters covering the coronavirus crisis as essential workers too, which is why we can get a test if we show symptoms."
For the time being, Piers will not be presenting Good Morning Britain, claiming he will return to the show "as soon as my doctor advises I'm OK to return to work".
Piers' regular co-host Susanna Reid began this week's shows with a special message for him, joking it was a "therapeutic Monday" in his absence.
"We send our very best wishes to you, Piers, and we will be on our best behaviour while you are not here," she noted.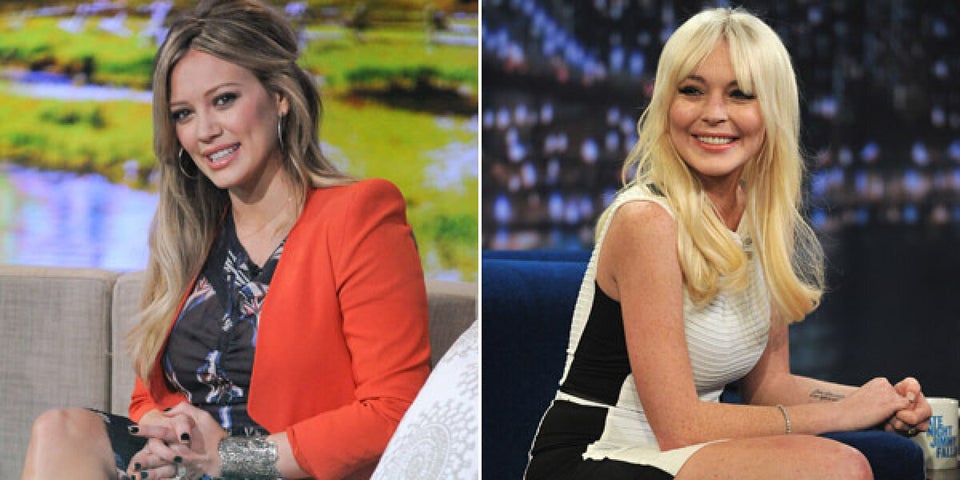 Celebrity Feuds