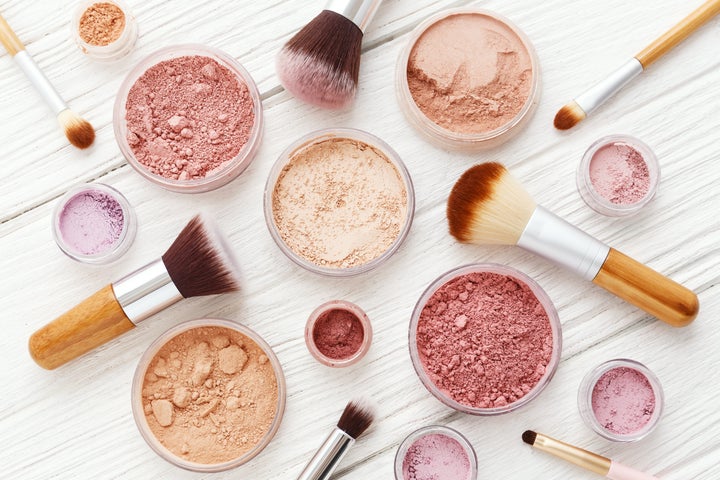 Beauty brand L'Oreal UK, which has sold cosmetics to women for decades under the slogan "because you're worth it", has revealed its female workers earn a third less than male employees.
Data from the company, released as part of the government's drive to crack down on the UK's gender pay gap, shows that women's hourly rate is on average 35.7% less than men – despite the fact that L'Oreal's workforce is 84% female.
Jean-Paul Agon, L'Oreal's CEO, said the company has a strong commitment to gender balance and pay equity.
"Being included in the Gender Equality Index will push us to work even harder to ensure that L'Oreal's workplace is diverse, inclusive and supportive of our Beauty for All mission," he said in a statement.
L'Oreal's bonus figures paint an even starker picture. On average, female workers' bonus pay is less than half of that of the organisation's male staff, with women taking home 56.7% less in rewards.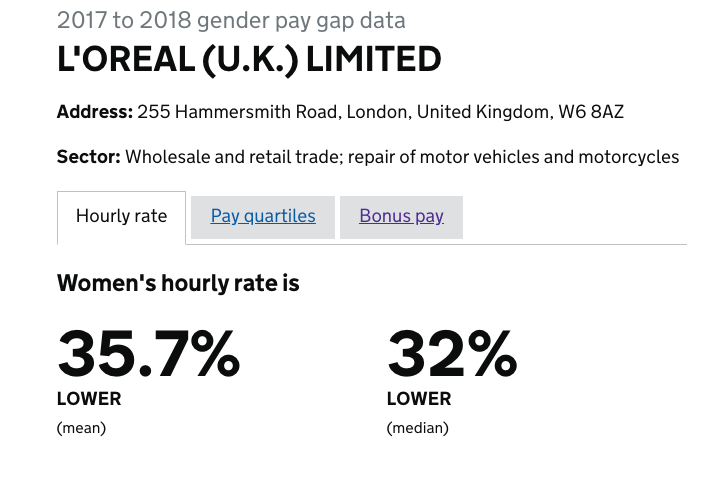 According to the brand, L'Oreal's gender pay gap is due to the fact that around 3,100 of its 4,500 UK employees are beauty advisors working in department stores and boutiques – the vast majority of whom are women (92%) and some of whom work part-time.
Away from beauty advisor roles, a greater proportion of men occupy more senior positions.
Despite the fact that men only make up 8.1% of the business' lower quartile, they represent 30% of employees at the top of the firm.
Following the release of the data, L'Oreal has now made a commitment to increase the proportion of women in more senior positions at the company.
"As with many other organisations, one of our challenges is to create the optimum conditions for working parents, in particular mothers returning from maternity leave, as they continue with their career progression," the brand said.
"Furthermore, we will ensure that we continue to focus on identifying and nurturing a sustainable pipeline of talented women across all levels within the organisation."
The company said it would also redress the gender imbalance at entry – and mid-level roles by "actively recruiting" more men to these levels.
A spokeswoman for the company said it was "committed to gender equality".
"Our reported gender pay gap results from a large number of women in lower-paid retail roles, fewer men at entry level­ and more men in senior positions," she said.
"We are committed to closing this gap and in particular working to increase the number of women in more senior positions."