Louise Redknapp has finally confirmed long-running reports she has split from husband Jamie.
Until now, both parties had stayed silent on the matter, but during an appearance on 'This Morning', Louise revealed they have called it quits.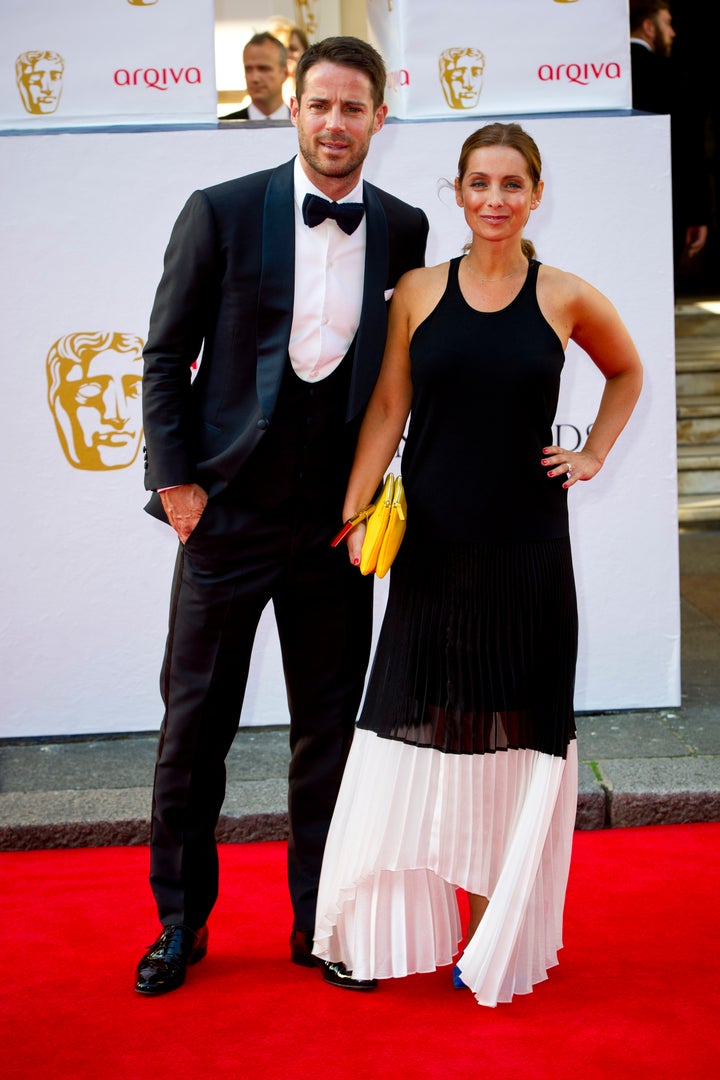 When asked by host Eamonn Holmes what was going on between them, she said: "It's been so heavily documented and of course we all go through hard times and my priority, and his priority, are our children.
"Protecting them and keeping as much private as possible and loving them and putting them first and that's really what we are focusing on."
She continued: "For me, going back to work has been something that has been a real saviour."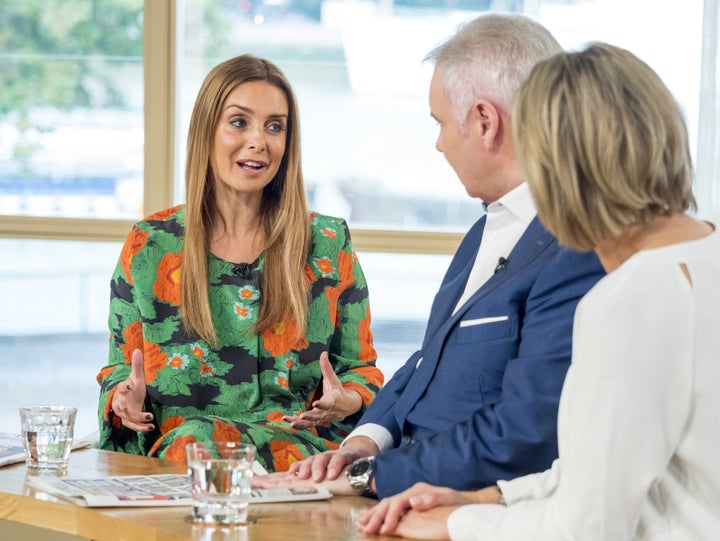 Speaking about her new stage role in 'Cabaret', Louise went on: "Doing 'Strictly' does something. For me it was all about performing. And to go back on stage every night and to get the opportunity again. It's great.
"I'd been at home for 12 years doing the mum thing."
The couple also have two children together - 12-year-old Charley, and nine-year-old Beau, having married 19 years ago.
Louise - who reached the final of last year's 'Strictly with dance partner Kevin Clifton - previously spoke of how supportive Jamie had been of her stint on the BBC ballroom show.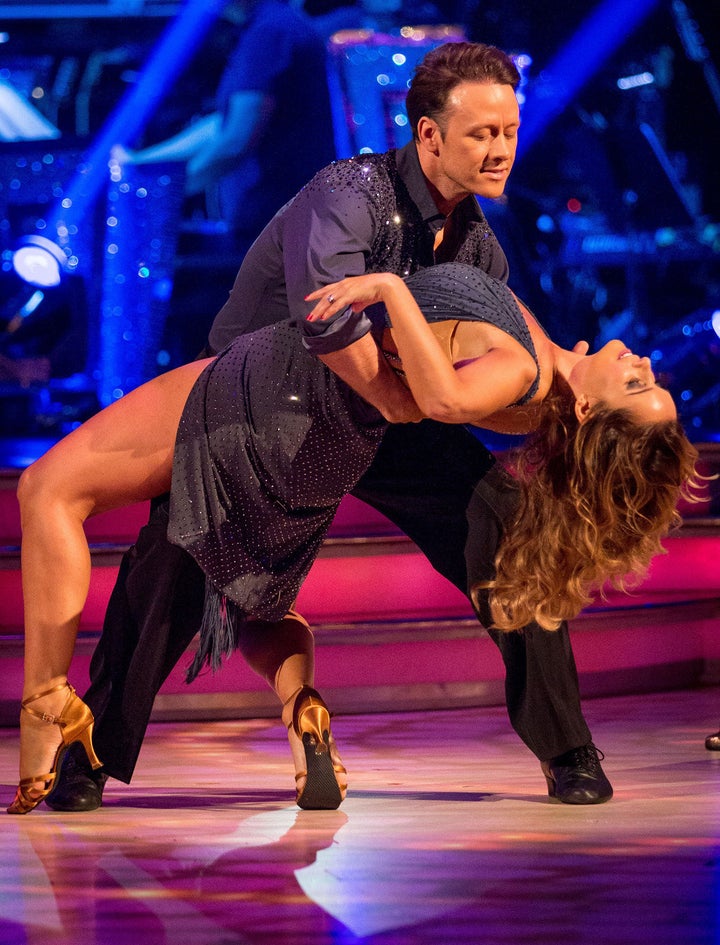 "I wasn't expecting for him to be there every Saturday in that front row," she said at a press conference ahead of last year's finale.
"And that has made this even more special for me, because it's something really nice to see someone you love extremely proud of you – and it takes me back to how we were 20 years ago when we first met and I was on stage.
"So yeah, all good things come out of 'Strictly', huh?"