The film's A-list cast have been busy filming the sequel in recent weeks, and the update to the 2003 film will reveal what their characters are up to now.
Ahead of its debut, the actors have filmed a promotional clip, based on Andrew Lincoln's memorable placard scene:
While the likes of Liam Neeson, Keira Knightley and Hugh Grant will all be back, Emma Thompson will not appear in the film.
Watch the 'Red Nose Day Actually' trailer above.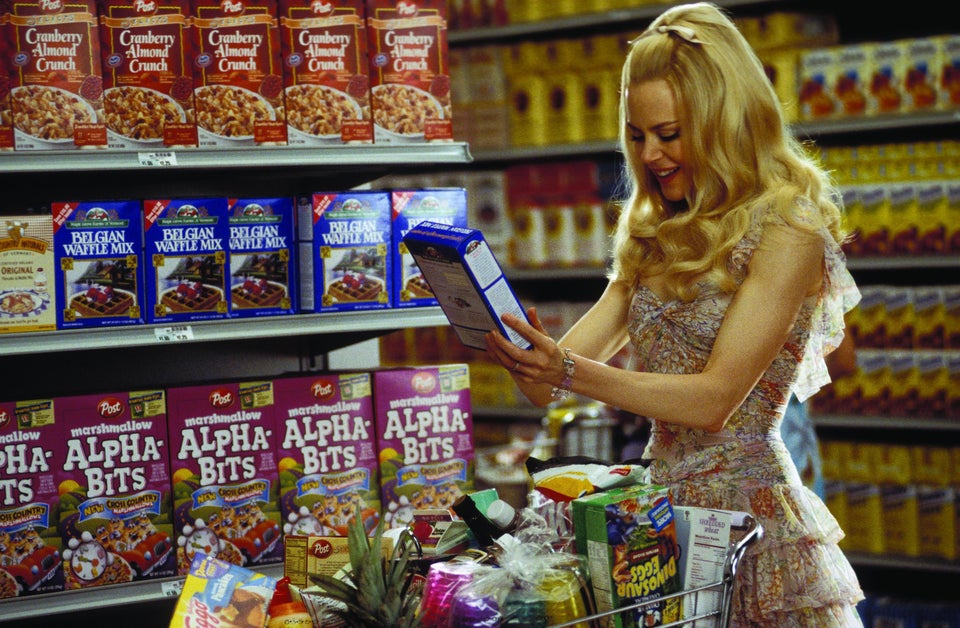 Film Remakes We Love To Hate