Another picture from the set of the 'Love Actually' follow-up has been released, and it reveals who Keira Knightley's character chose to be with at the end of the original film.
One of the romantic comedy's most memorable scenes sees Keira's newly-wed character Juliet discover her husband's best friend was deeply in love with her, via an emotional display involving giant placards, leading her to run down the street and kiss him.
A new picture posted on Twitter by 'Love Actually' script writer Emma Freud reveals which of the men Juliet chose to be with at the end of the film…
We're not going to lie, this makes us very happy.
Andrew Lincoln's character will be back, though, and by the looks of things, he's still a fan of writing his innermost thoughts on A3 card:
The short sequel will air as part of this year's Comic Relief telethon, and we've already been given a sneak peek at what a number of the other characters will be up to.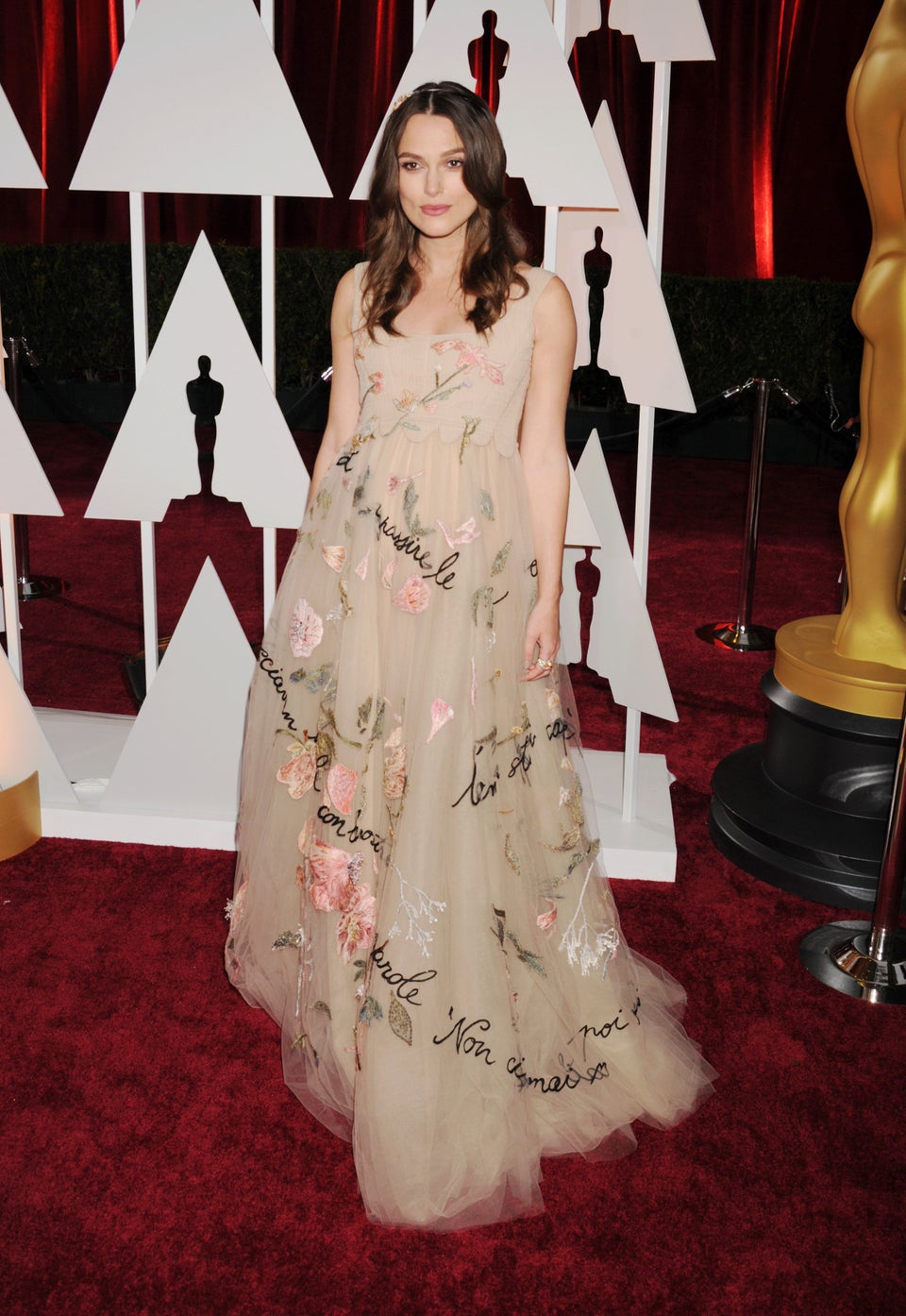 Keira Knightley's Best Red Carpet Moments