The contestants hoping to find romance on this year's 'Love Island' have been revealed, and you may just recognise a few of them.
The second series of the rebooted ITV2 reality show is set to kick off next Monday (30 May), and among the 10 singletons taking part include the brother of two famous soap stars, and Danny Cipriani's ex-girlfriend.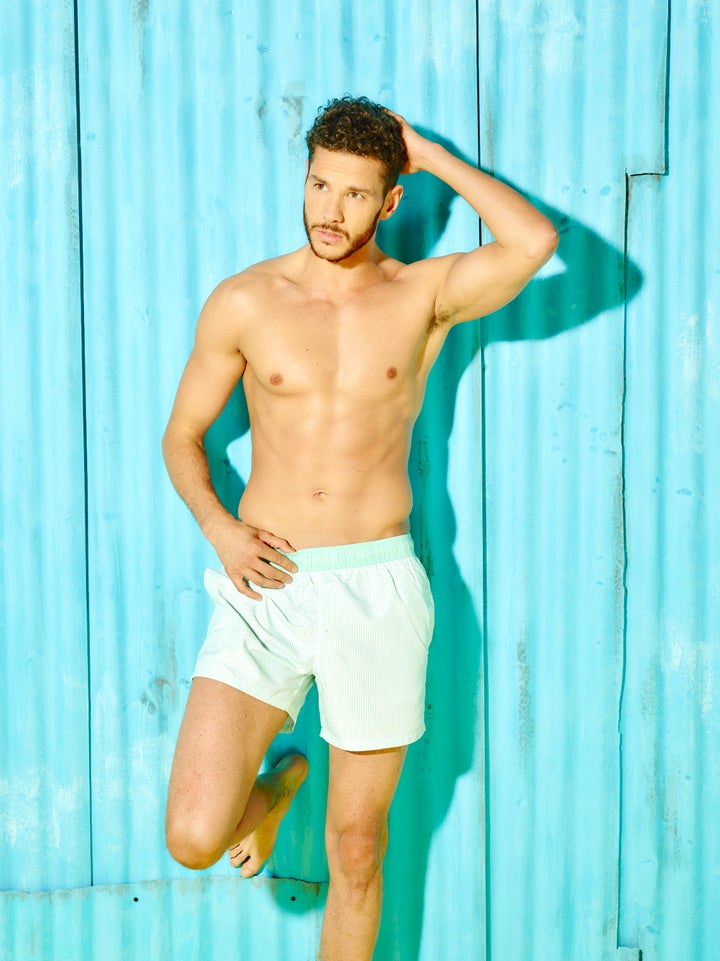 "They support me, but I want to do this on my own," he said of his brothers.
"I've been brought up with it so I'm prepared in a way, but it's my turn now. It doesn't scare me, that side of things."
The line-up also includes Sophie Gradon, who previously dated England rugby player and the former Mr Kelly Brook, Danny Cipriani.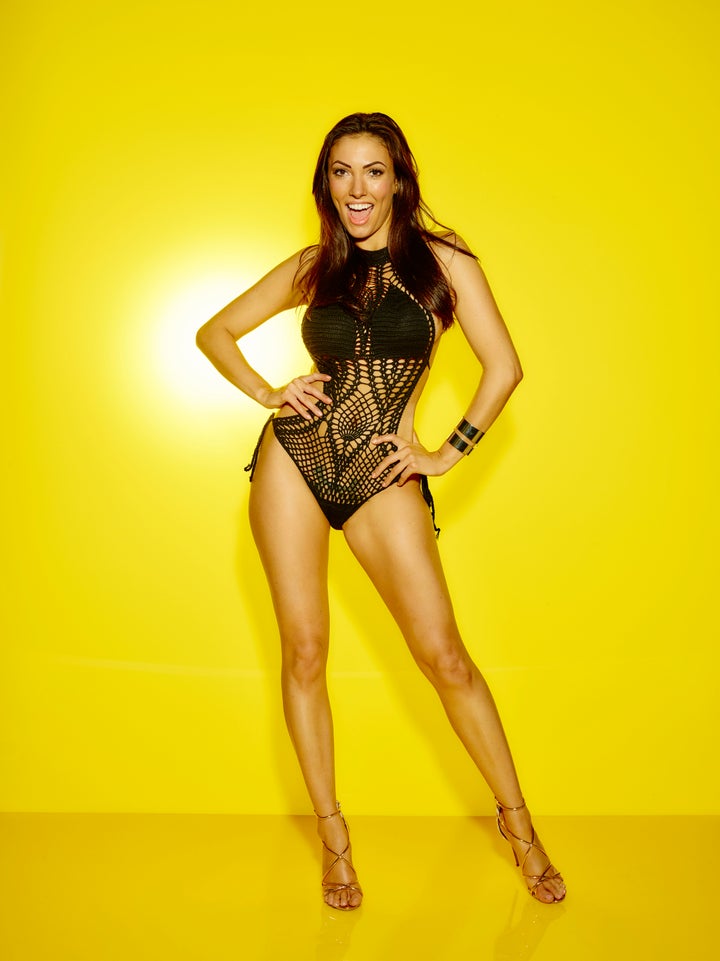 Speaking of their relationship, Sophie said: "My relationship with Danny was intense. I fell in absolute lust with him. He bowled me over with charm. He's a very special man. You fall completely in love with him, and I did."
The other eight contestants include the current Miss Great Britain, Zara Holland, and a former 'Take Me Out' contestant, and one 'First Dates' hopeful.
Caroline Flack will be back to welcome the islanders to their new luxury villa, where they will be in a race against time to couple up, as anyone that stays single will be in danger of leaving both the villa and a £50,000 cash prize behind.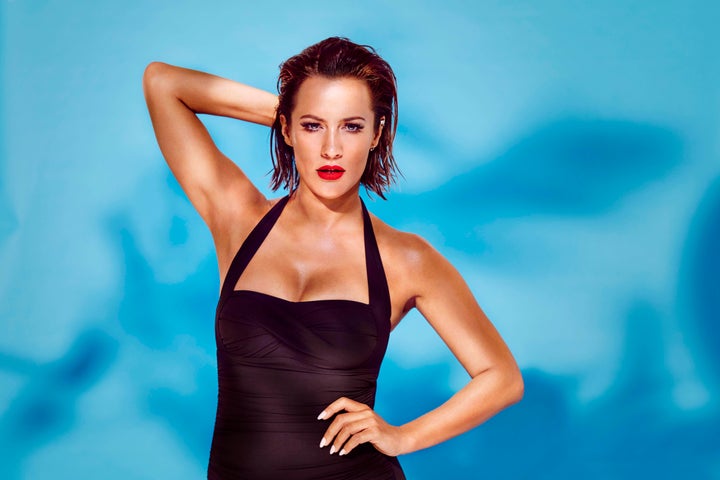 Teasing what to expect from the new contestants, Caroline said: "We've got some really outspoken girls; there's one girl who I think is going to mother everyone.
"We've got an alpha male. We've got the guy who's looking for love; and the guy who just wants to sleep with everybody.
"Also, they're all really hot. It's definitely an aesthetically pleasing show," she added.
'Love Island' begins on Monday at 9pm on ITV2.
Find out more about the contestants in the slideshow below...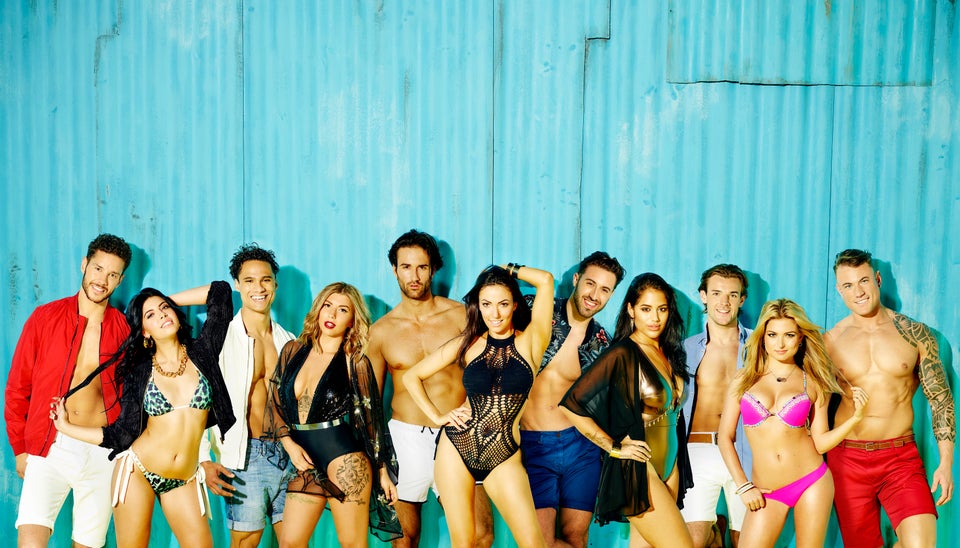 'Love Island' Contestants 2016
Related