In scenes to air in tonight's (20 June) episode of the ITV2 reality show, Scott calls time on their "toxic" romance, after she has a meltdown when he and Tina go on a date.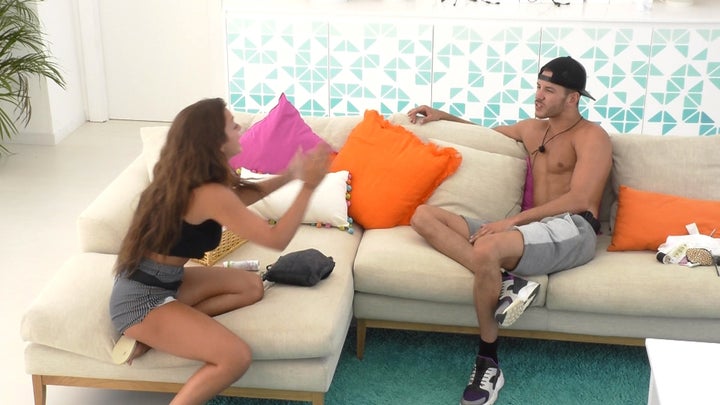 When Kady and Olivia Buckland are banished to the Hideaway on "a break" from Scott, she admits that the uncertainty of his feelings for Tina are begining to get to her.
The pair are then given the chance to watch Scott's date unfold, at which point Kady's anger boils over, and a war of words soon erupts through the wall when he and Tina return.
After an evening of frayed tempers and many tears, the rest of the contestants side against Kady, convinced that she is no longer right for Scott.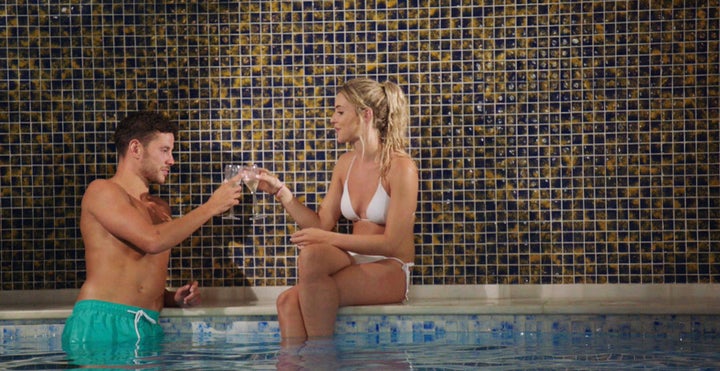 When she then returns to the villa the next morning, Scott is in no mood to talk to her and she is devastated to discover he spent the previous evening sharing a bed with Tina.
However, for Scott, her reaction is the final straw, and he tells her: "We're done. It can't work. It's toxic."
He continues: "I know that's horrible but you've brought that on yourself. You've pushed me away. You've mugged me off. I hate seeing you upset but you've done it to yourself.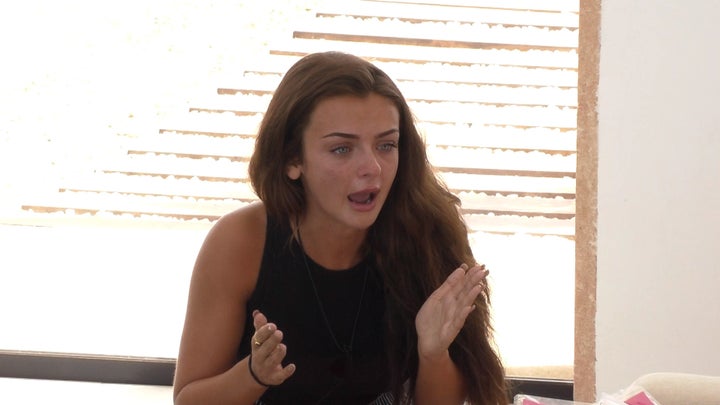 "It's not about anyone else. I don't want to be with anyone else. But we can't be together."
Find out how Tina copes with the blow in tonight's (20 June) 'Love Island', which airs at 10pm on ITV2.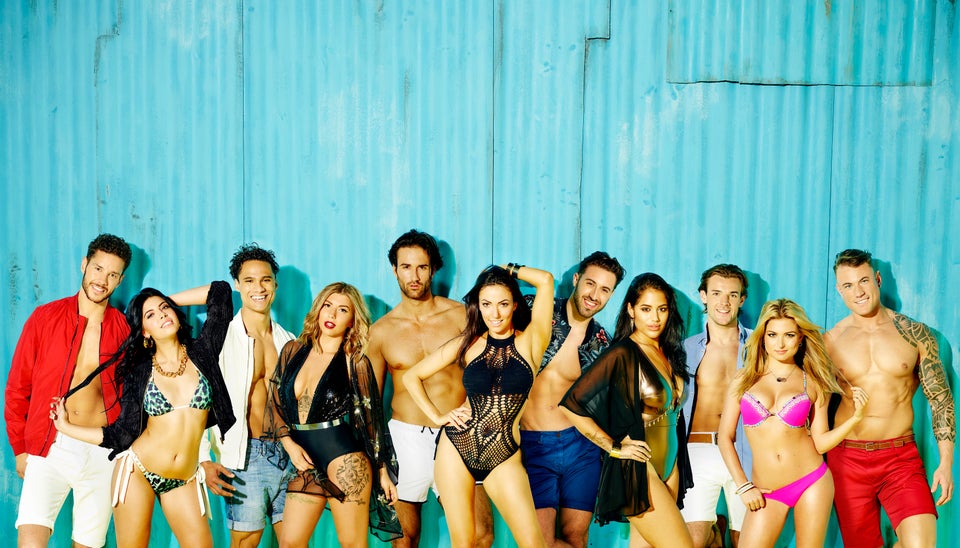 'Love Island' Contestants 2016
Popular in the Community