One 'Love Island' contestant is in for a massive surprise in tonight's (24 June) show, when they come face to face with their ex.
Tom Powell's former girlfriend, Emma-Jane Woodham, is set to move into the villa alongside her ex and his new flame, Sophie Gradon.
Clearly the 'Love Island' producers have been watching a bit too much 'Ex On The Beach'...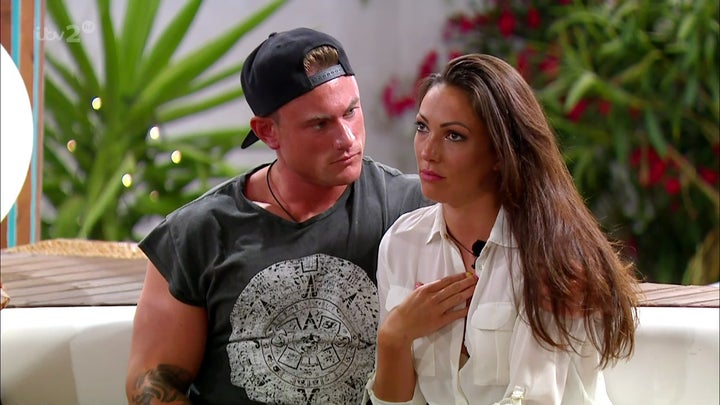 Emma-Jane's arrival on the Island looks set to rock Tom and Sophie's relationship, which hasn't exactly been plain sailing so far.
The newcomer has admitted Tom will not be impressed with her becoming a contestant on the ITV2 reality show, promising to "eat a bikini if he doesn't hit the roof".
"I think he'll go off at me first then he'll make it his mission to go around all the guys and make sure they're not going to crack on with me," she said.
"He won't like to see me with another guy, he won't be able to stand that.
"If he gets annoyed with seeing me and another guy getting close, my answer would be 'How do you think I felt having to see you and Sophie together?'"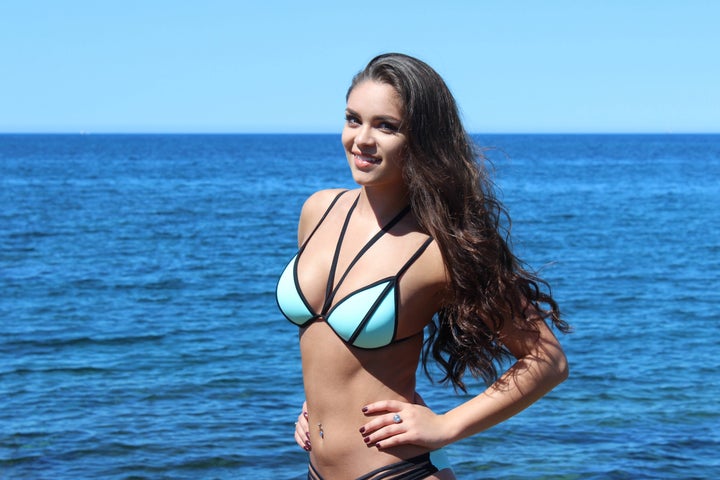 However, Emma-Jane does not foresee a problem between her and Sophie, adding: "I think she might be intrigued to ask me quite a few questions about Tom, which I'll answer honestly.
"I'll make it clear to her that it's not her I've got a problem with, obviously she has no loyalties to me so crack on."
Somehow we don't expect that goodwill to last too long...
See Emma-Jane's arrival on the Island tonight at 9pm on ITV2.
Tap the image below to launch the slideshow...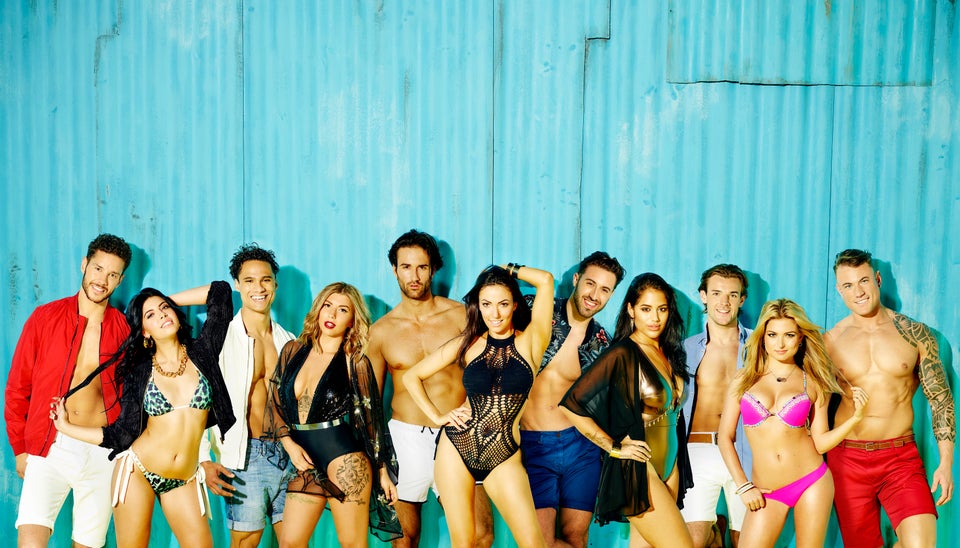 'Love Island' Contestants 2016