Caroline Flack's 'Love Island' absence has now been explained, after viewers noted that she'd scarcely been spotted on screen during the most recent series.
Last year, Caroline was an integral part of 'Love Island', dropping in on the contestants occasionally in addition to their elimination interviews.
She even had her own designated area of the studio, 'Caroline's Cabana', so fans were surprised during the ITV show's second series to note that she'd barely been seen at all, with some even speculating she may have been axed completely.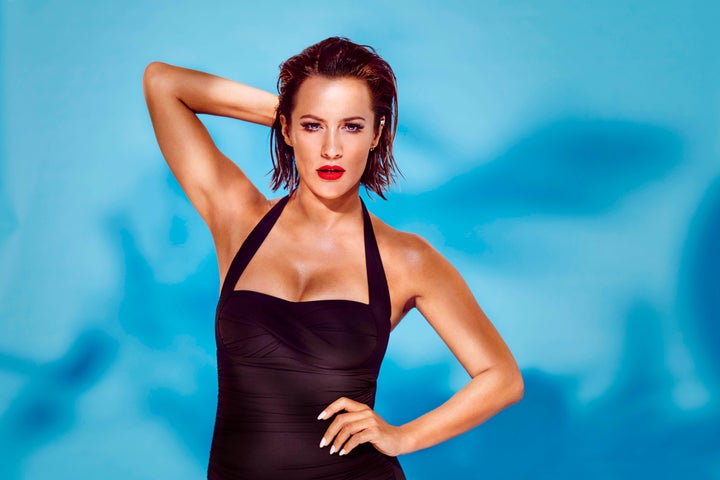 Worry not, though, Flackers fans, as bosses have now explained her disappearing act.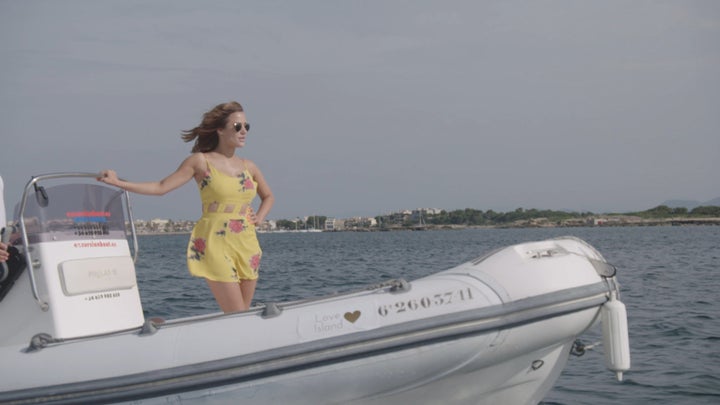 In fact, Caroline has just jetted off to 'Love Island' (otherwise known as Mallorca) to do some filming for the reality show, teasing her Instagram followers with a selfie taken on her flight.
She'll be there as part of the latest twist in the show, which has seen two couples put up for elimination, with only one half of each pairing actually getting the boot, while the remaining contestants will be given another chance at finding love.
Find out who makes it through in Thursday night's (30 June) 'Love Island', kicking off at 9pm on ITV2.
Tap the image below to launch the slideshow...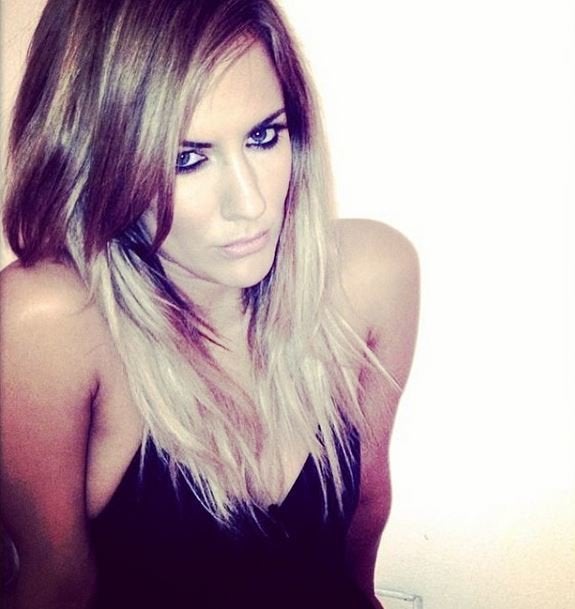 Caroline Flack
Popular in the Community