Fans of the ITV2 reality show will remember bosses stripped Zara of her Miss GB title, after she had sex on-screen during her time in the villa.
Ahead of the new series launching next month, Caroline addressed the controversy during an appearance on 'BUILD'.
Speaking to HuffPost UK, she told of how she feels very protective towards the female contestants, adding she thought the decision to strip Zara of her title was unfair.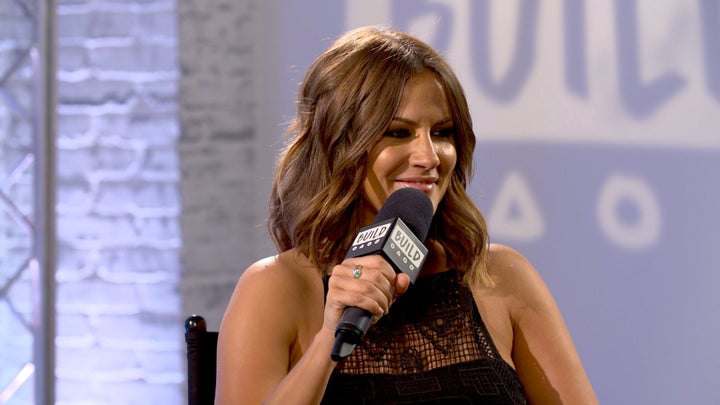 "Because I see them go into the villa, I know things are going to change when they come out. It's like how 'Big Brother' used to be, or 'X Factor' - I was the same with the 'X Factor' contestants," she explained.
"Life changes dramatically and really fast and I feel particularly protective over the girls. I'm like their older sister and I pre-warn them about what to expect.
She continued: "I know you'll remember Zara from last year, who I thought was quite unfairly treated by Miss Great Britain, and I don't mind saying that.
"She didn't have a voice to speak and they very publicly took her title away without telling her and we all knew, and she didn't know. She was in that house all on her own and I think someone needed to be her voice, so I felt really protective over her.
"I thought it was very unfair."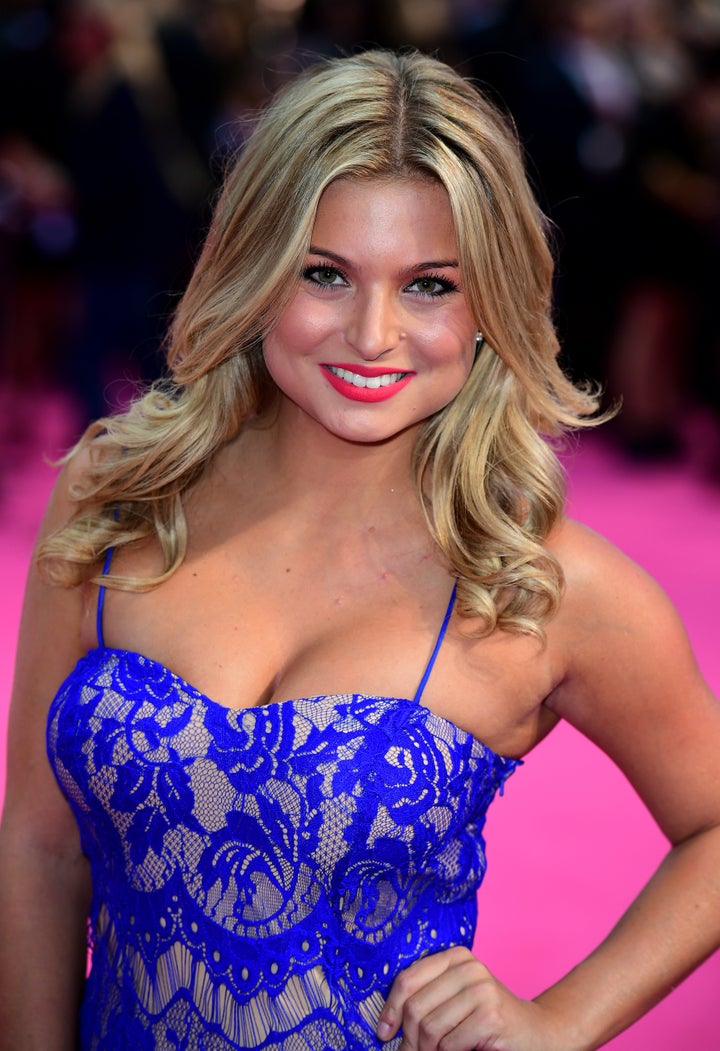 Caroline added she even felt sympathy for Terry Walsh, after he faced a backlash for his love triangle with Malin Andersson and Emma Woodham last year.
She said: "Even though with what he did to Malin, which we were all very angry about - I knew he was going to come out to a barrage of tweets and nasty things. So I said to him, 'Terry look, there's going to be some stuff online. Whatever you do, don't respond.' But he did."
Admitting she gets "very invested" in the contestants' lives, she added: "I'm definitely a viewer as well as the host, and I get very invested, but my professional hat has to stay on. I can't have favourites - I don't think that would be fair. But if a boy is mean..."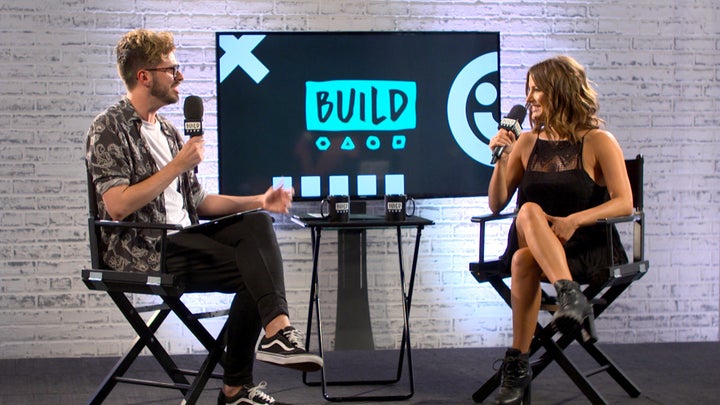 During the interview, Caroline also addressed accusations that some couples on the show create their romance for the cameras - something she insisted wasn't always the case.
"You can only have a showmance for so long. You'd have to be an incredibly good actor or actress to keep that up for a long time, and I don't think they do," she explained.
"As soon as you get in somewhere, like any other reality show, you let your guard down and you forget. Emotions start happening and that's what's so good about it because it's genuine emotion and we see it and feel it."
'Love Island' begins on Monday 5 June at 9pm on ITV2.
Watch the full 'BUILD' interview with Caroline in the video below...