Kendall Rae-Knight has spoken out in defence of 'Love Island' contestant Adam Collard, slamming claims he has exhibited emotionally abusive behavior.
Adam has drawn criticism from viewers in the past week, with many expressing their dismay as he dumped Rosie Williams and smirked when she confronted him to explain how she felt hurt.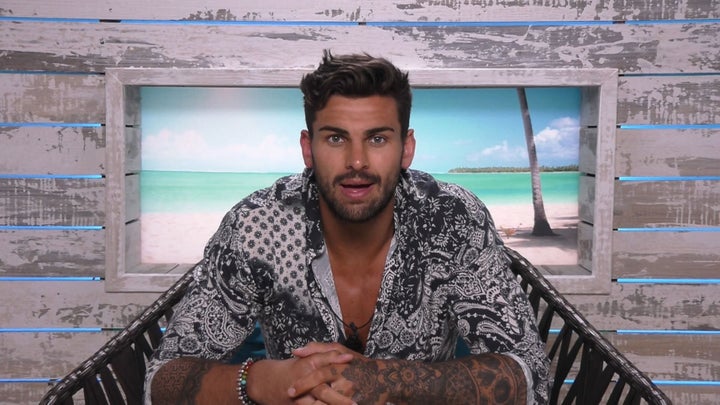 Now, Kendall - who became the first Islander to leave when Adam ditched her for Rosie - has spoken out on the matter.
"While I was in the villa he was a gentleman and he was lovely," she told MailOnline. "He didn't show any of the traits that maybe he's showing now.
"Obviously when I left and watched a few things back I was quite shocked about the way he went about certain things, but I think the claims about him being an abuser is a bit harsh – I wouldn't agree with that."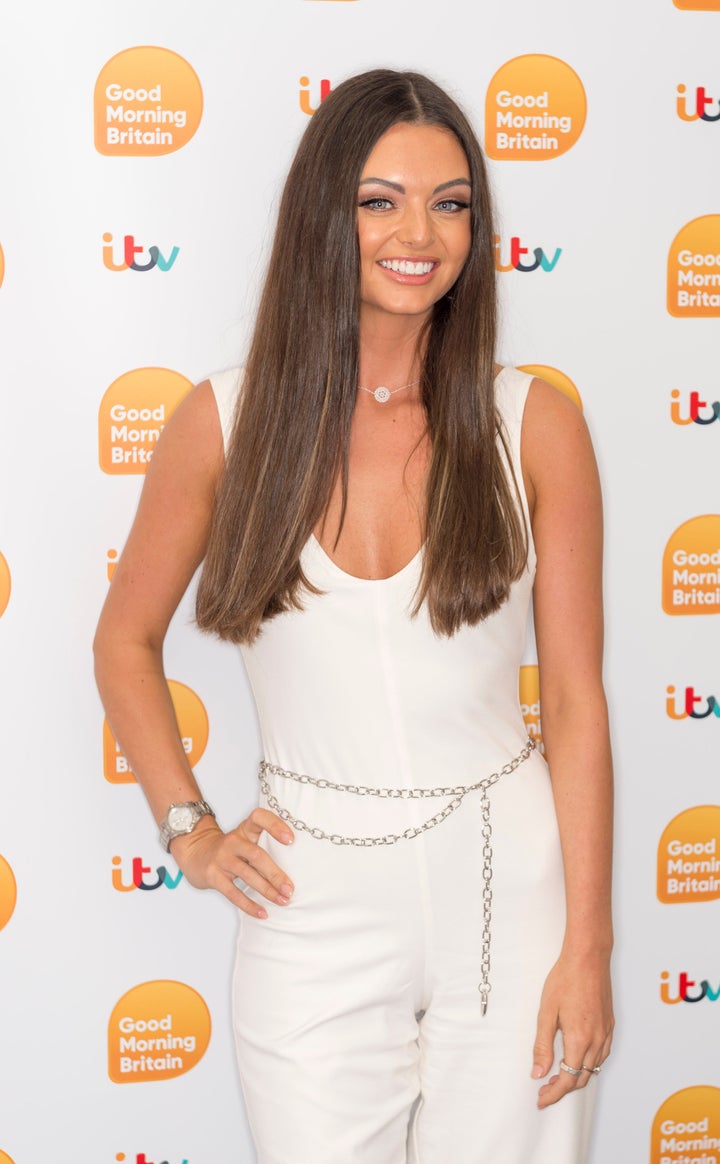 Kendall also labelled Adam "a typical boy [who is] a bit indecisive and not sure what he wants".
"He's just having a bit of fun in the villa," she said. "He's 22 at the end of the day, he's having the time of his life with all these girls round him."
"He handled the whole situation with me completely the wrong way and I didn't deserve what I went through and I know that," she said. "He wants to be the Alpha Male, he wants every girl to want him.
"It's something new and shiny to play with, I think if they send in a brunette bombshell that's his type he'd definitely will go for it again."
Adam is now coupled up with Zara McDermott, so watch this space...
'Love Island' continues tonight at 9pm on ITV2.