Sam enters the villa in scenes to be shown in Thursday's show, and swiftly makes a beeline for Adam, who got on the wrong side of viewers when he ditched Rosie for another Islander without any prior warning, and then rolled his eyes and smirked when she let him know how hurt she was.
During his welcome party, Sam tells the group: "I'm coming in obviously to find love and maybe teach Adam how to treat a lady right, maybe."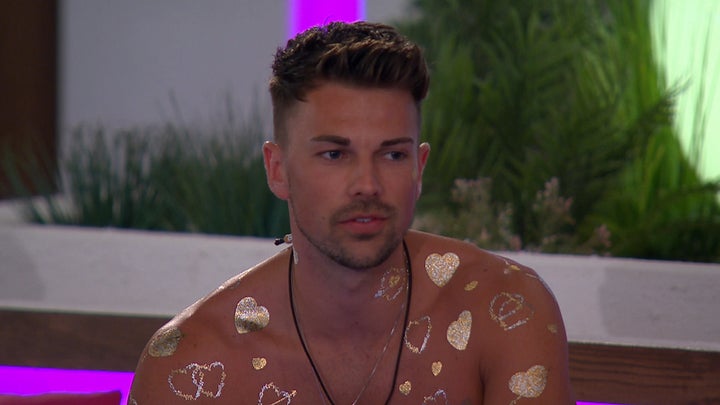 With Adam clearly unimpressed, Sam tells him: "Personally, for me, I've got three sisters. And if someone did that to one of my sisters, I'd be so annoyed. In my opinion, it looked like you used her.
"If I didn't fancy someone and wanted to go for someone else, I would have approached them first. I'm just big on making sure girls' feelings are alright. It's just how I would have done it."
Later, alone, Adam fumes: "Honestly, if this boy's going to come in and try and play the nicey nice act, it's not going to last long. Because when he comes to having a chat with three different girls, people are going to see right through that."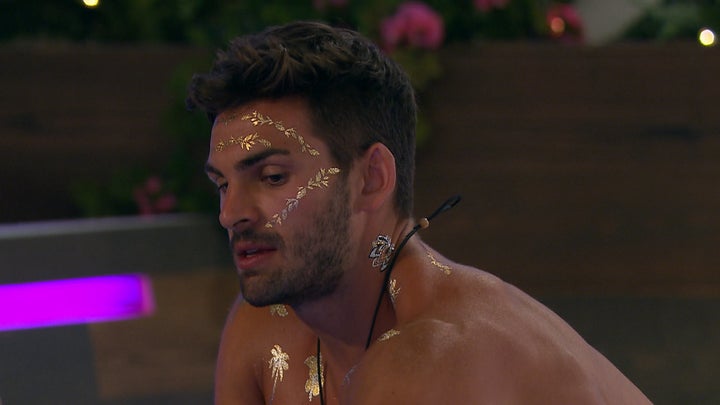 So far, media regulator Ofcom has confirmed that they've received 23 complaints from viewers unhappy with the fact that Adam's actions went unchallenged.
See how things play out between newbie Sam and long-standing Islander Adam in Thursday's 'Love Island', airing at 9pm on ITV2.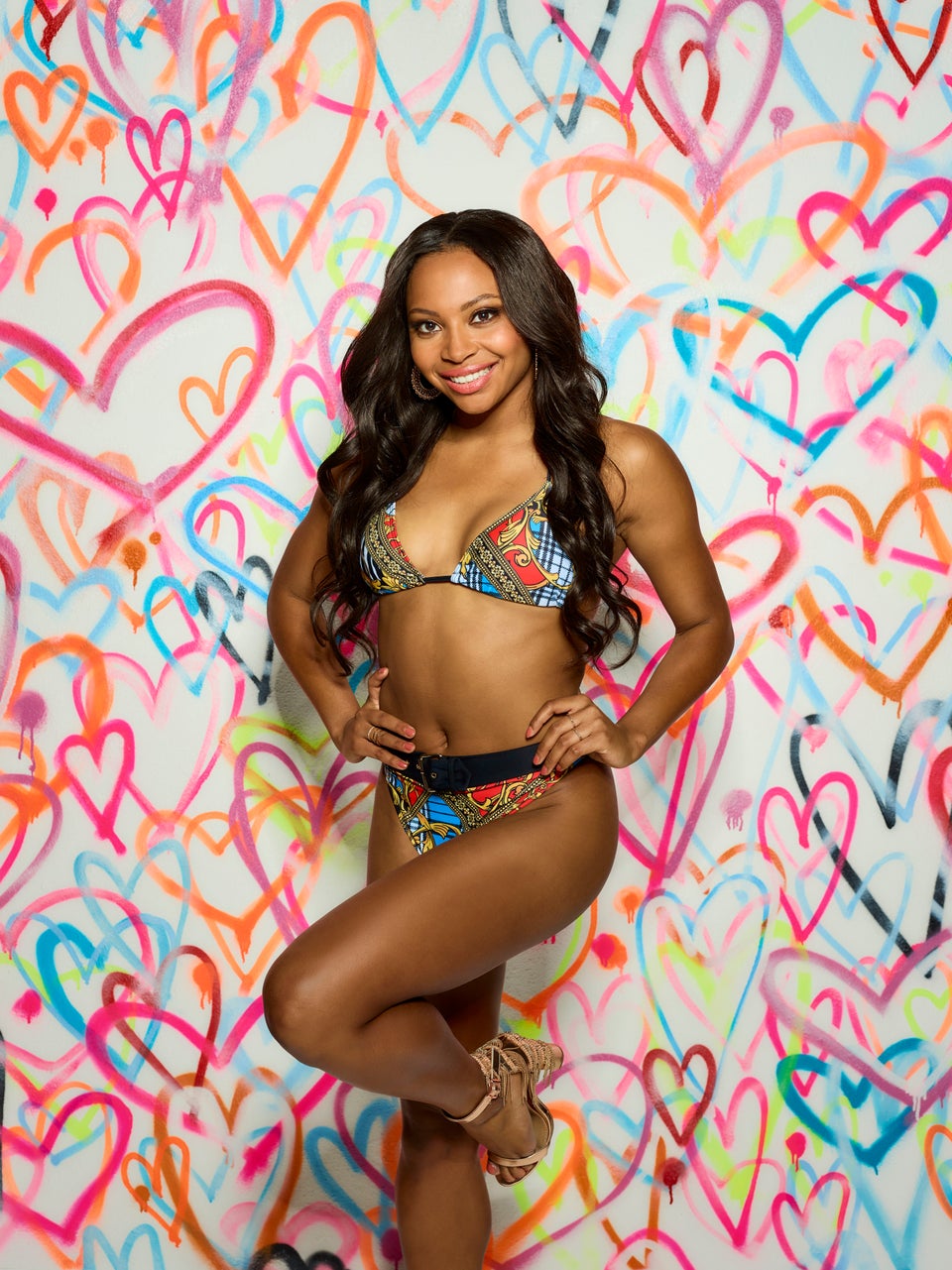 Where have you seen this year's 'Love Island' contestants before?