ITV has shared the voting figures for this year's Love Island final.
According to ITV, Millie and Liam had 42.8% in the first round of voting between Sunday and Monday, which fell ever so slightly to 41.1% in the second round.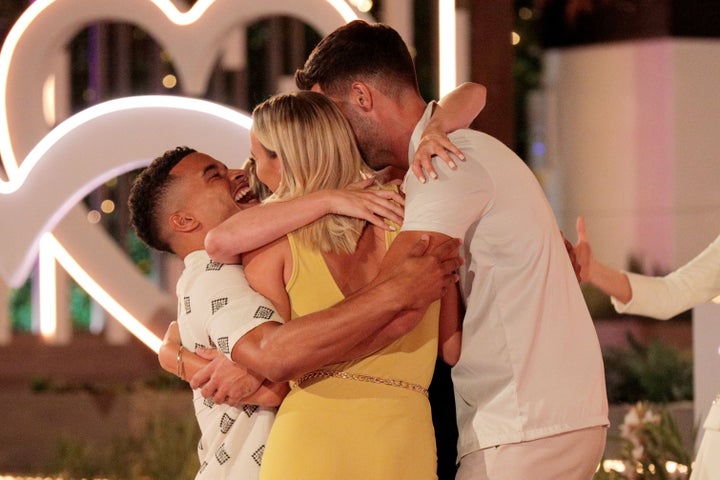 Meanwhile, runners up Chloe and Toby had 30.4% on Sunday evening, which rose by a full percent to 31.4% when the final vote was counted.
The full voting figures – including those for third place Faye and Teddy and fourth place Kaz and Tyler – are as follows:
Sunday 22 to Monday 23 August:

Millie and Liam: 42.8%

Chloe and Toby: 30.4%

Faye and Teddy: 14.5%

Kaz and Tyler: 12.3%

Monday 23 August:

Millie and Liam 41.1%

Chloe and Toby 31.4%

Faye and Teddy 15.2%

Kaz and Tyler 12.3%
ITV also disclosed that over a million votes were cast in the first round after Sunday night's episode of Love Island, with an additional 880,808 cast during the second round of voting.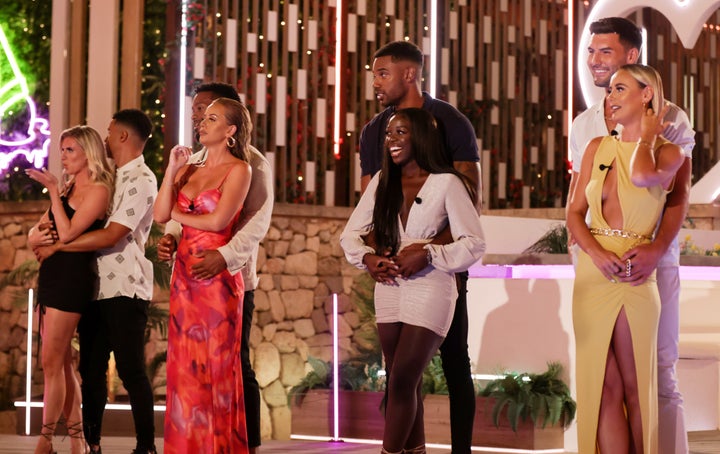 The overall result got something of a mixed result from Love Island fans on social media – as did ITV's decision to bring back the final twist involving the winning couple presented with the option of taking the prize money for themselves, which was branded "pointless" by many viewers.
Host Laura Whitmore also confirmed that Love Island will return to our screens for its eighth season in 2022.