As we near the end of this year's 'Love Island', you'd think producers would be keen for things to start winding down, but it seems they've still got a few tricks up their sleeve to surprise the contestants.
Namely, four new Islanders who made their entrance at the end of last night's episode.
Two new boys and two new girls will be making themselves at home, and among them are a surfer, an aspiring DJ and a model who starred opposite Britney Spears in a music video.
The first of the newbies is Stephanie Lam, a 23-year-old account manager who counts former contestant Chris Hughes among her friends and describes herself as a "girls' girl".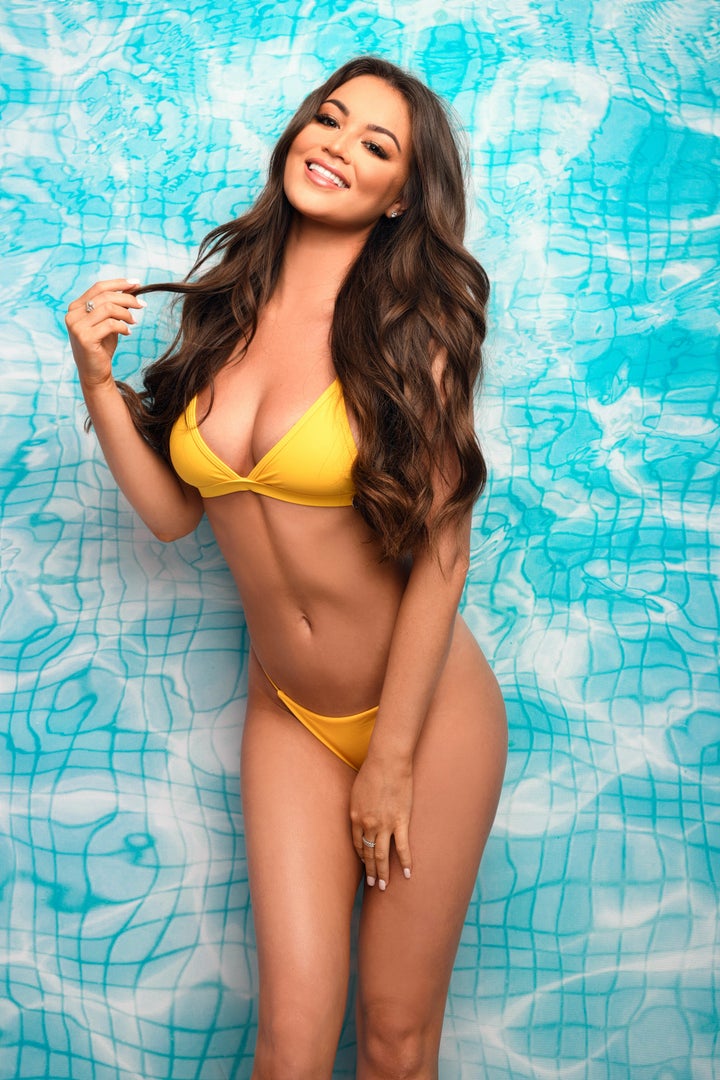 Stephanie says she hopes to "genuinely connect with someone" in the villa, insisting that while her loyalty would make it hard to split up an existing couple, "we're all there for the same reason".
Joining her is Devon-based surfer Laura Crane, who is looking for someone to "join her on her adventures".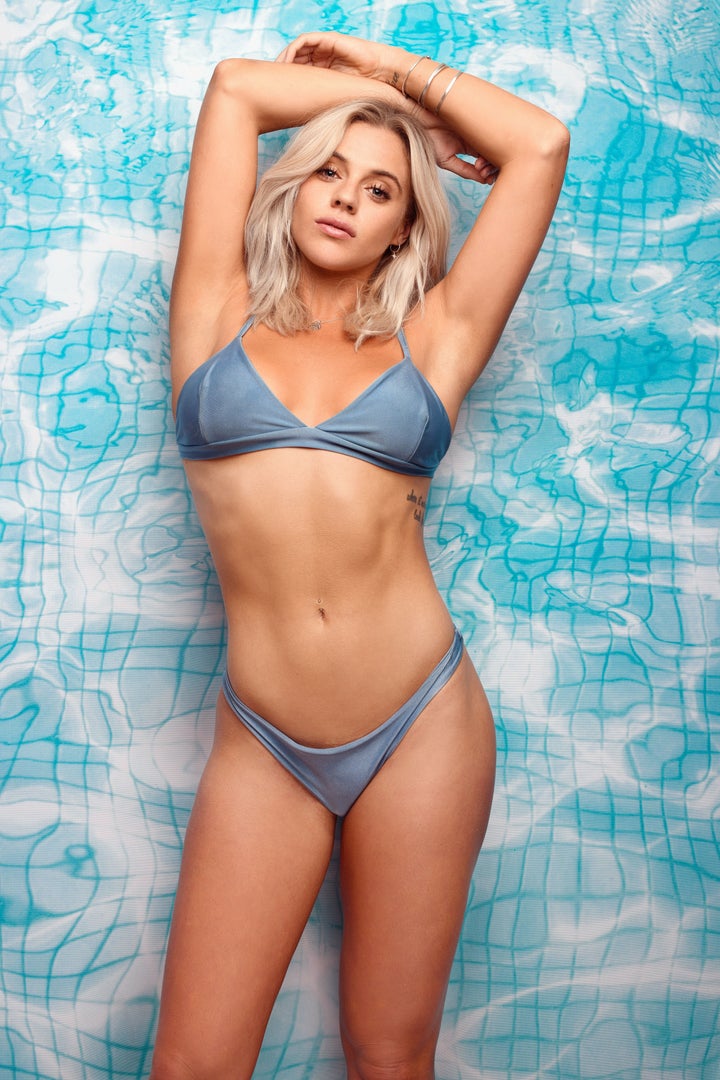 Laura says she's looking for someone "confident in their own skin", without crossing the line into "arrogance", which… yeah… good luck with that.
Elsewhere, the first of the new boys is 31-year-old Paul Knops, who Britney fans might recognise from her 'Make Me' music video, in which he played her romantic interest, and even wound up becoming friends with her "for a bit".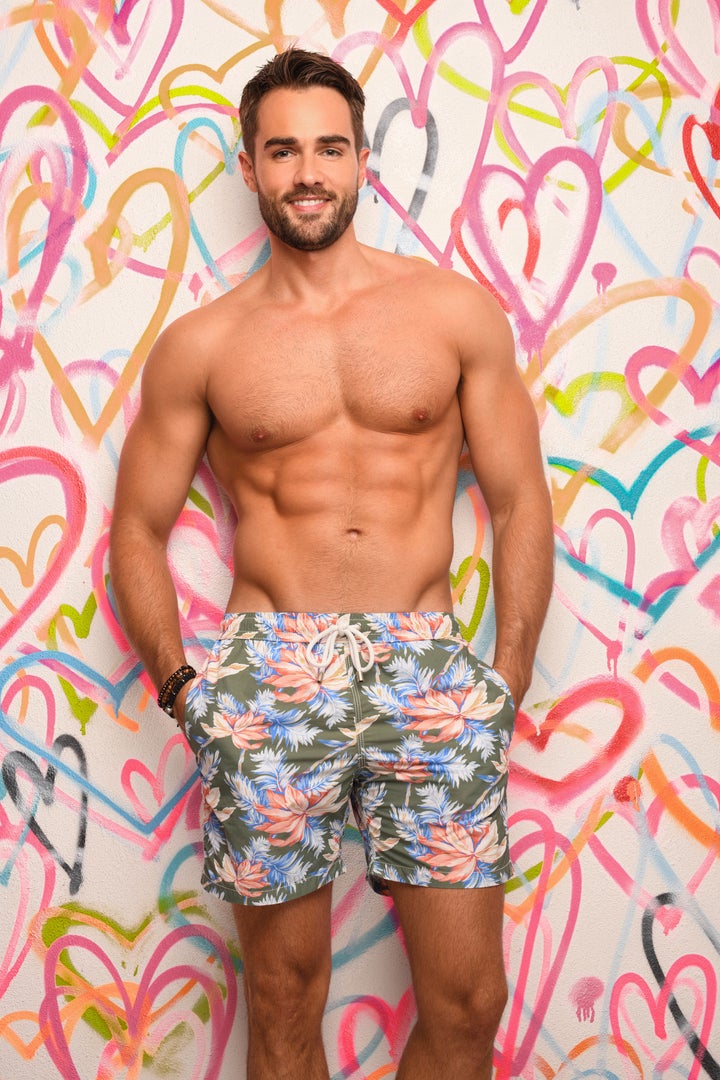 The carpenter and model says he feels ready to "settle down", claiming that while Kaz is the girl he's most attracted to physically, he's also impressed by Alexandra's "aura" and the fact he feels like she could hold a "deep conversation".
Completing the line-up of newcomers is DJ and fitness model Josh Mair, who vows: "No one brings the energy like I do. Not even close!"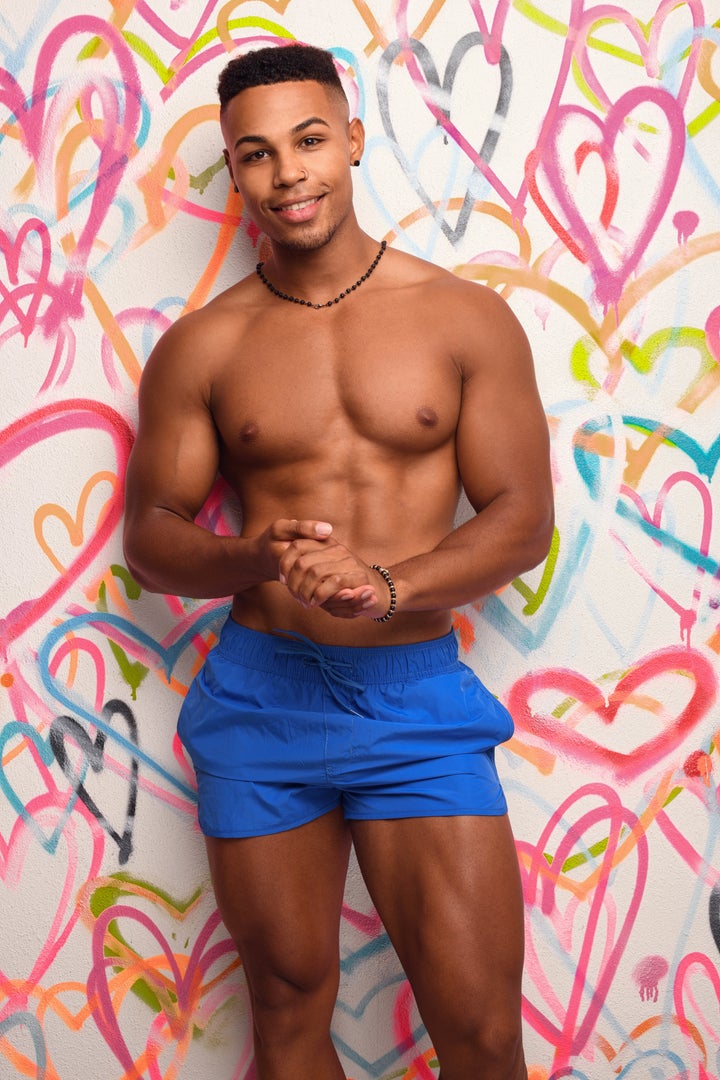 On who he's most looking forward to sharing the 'Love Island' villa with, Josh notes: "I've had my eye on Georgia for a while. Alexandra blew me away when I saw her.
"I'm not putting all my focus on one girl though, I want to get to know them all and go from whoever I think I'm getting the most connection back from."
See how the four new contestants settle in with the existing Islanders in Monday's 'Love Island', at 9pm on ITV2.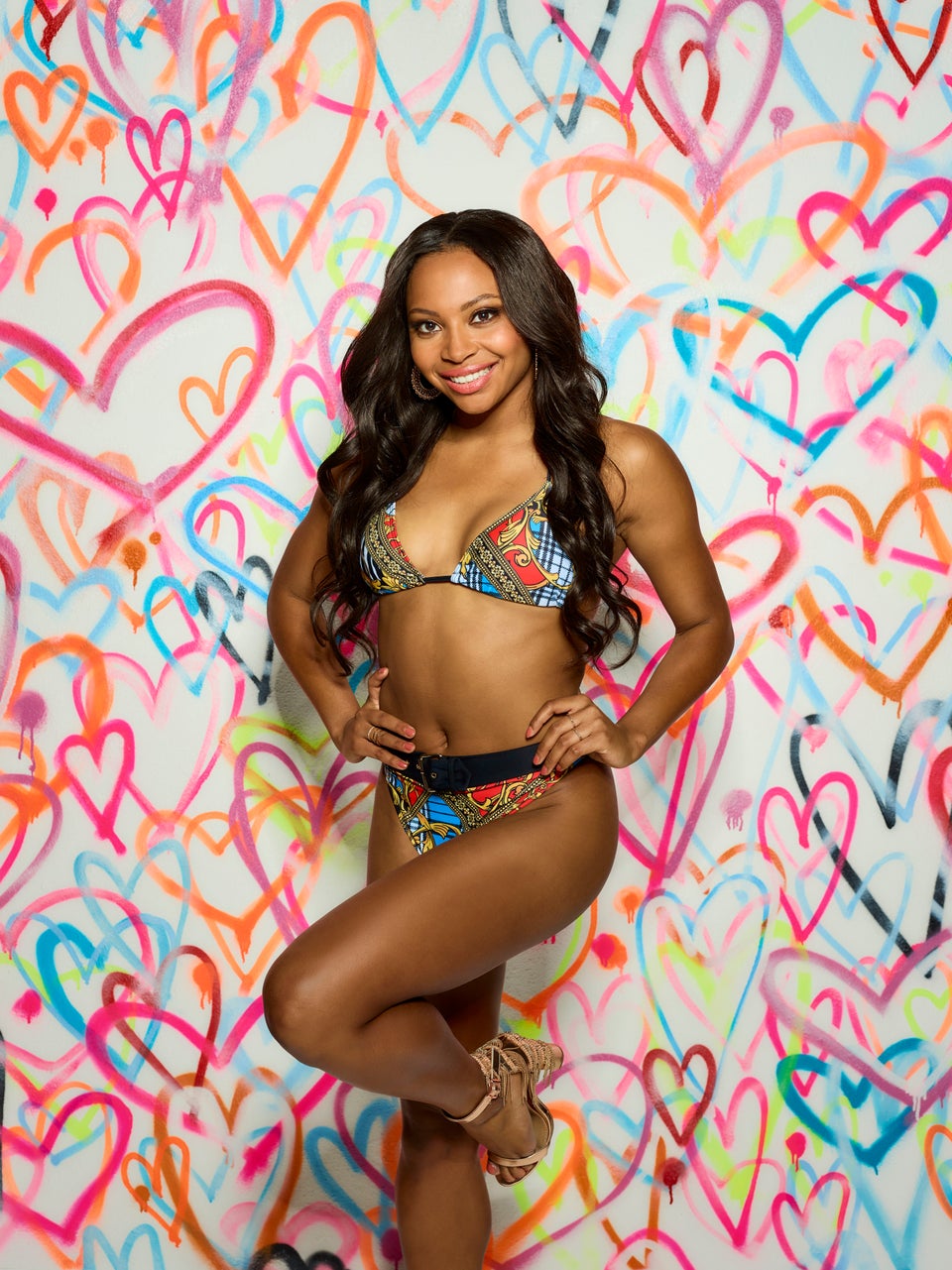 Where have you seen this year's 'Love Island' contestants before?