The 'EastEnders' actor has issued a tongue-in-cheek warning to Jack should he wish to take his relationship with Dani to the next level and join what the Islanders are calling the 'Do Bits Society'.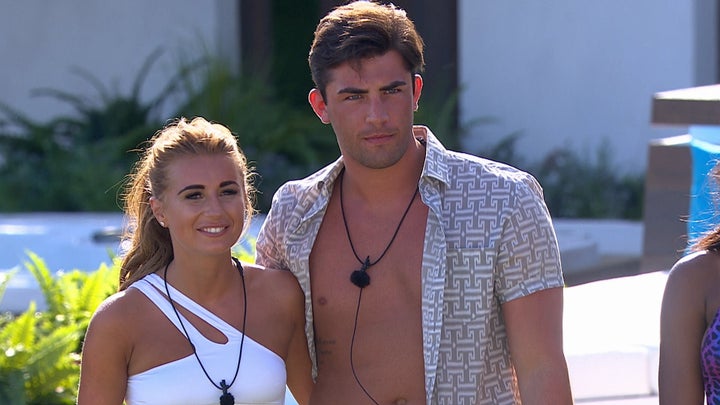 Danny threatened to smash up Jack's flat should such events unfold in the villa.
Sharing a video of Bruce Lee trashing on office with his own voiceover, Danny says: "Bruce, very quickly can you just let everyone know what I'll do to Jack's flat if he gets involved in the Do Bits Society.
"Bookshelf first, lovely.
"Chair next I fancy it, light, showing him the f****** light. Door. Window then desk, beautiful."
Danny previously shared his pride at watching Dani on the ITV2 reality series, writing on Twitter: "I know she's doing well....holding her own and all that bollocks...but It's gotta be declared...I proper miss my baby girl now..."
It came just before viewers saw Jack ask Dani to officially become his girlfriend on Sunday night's show.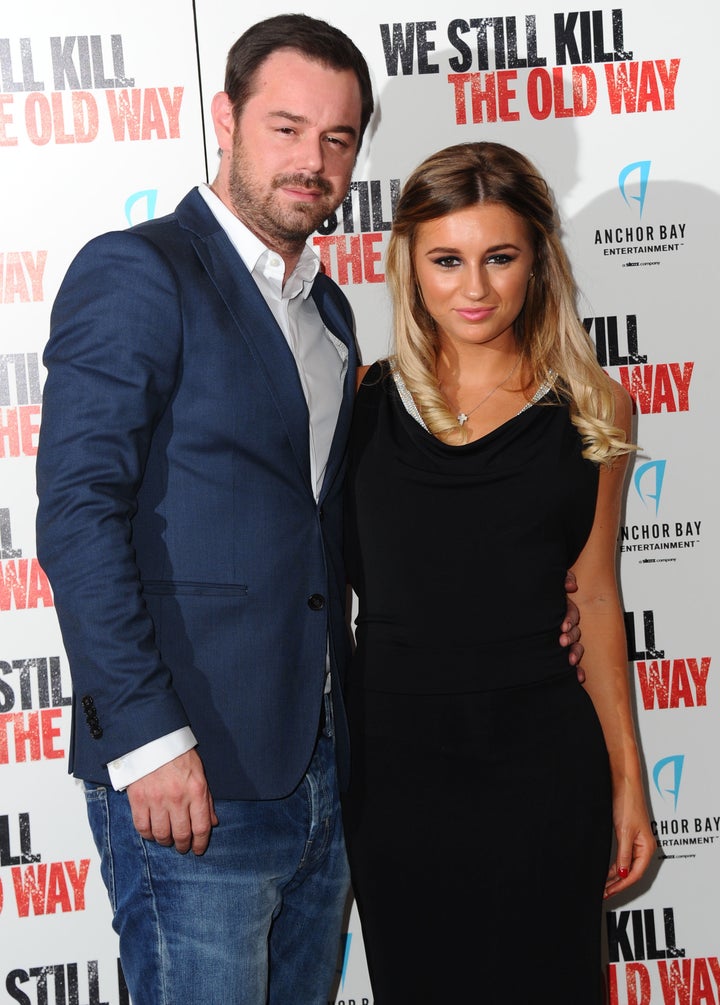 While Dani answered with a yes, she said in the Beach Hut that her dad would always be the first man in her life.
Dani's mum, Jo Mas, recently admitted revealed Danny has even shed a tear while watching their daughter.
"Danny wasn't happy at first when she was going into the show but at the moment he thinks Dani has done well with her behaviour," she told The Sun.
"He got a bit choked up when she was sad about finding out Jack was a t***. That's his daughter and they have a very close bond."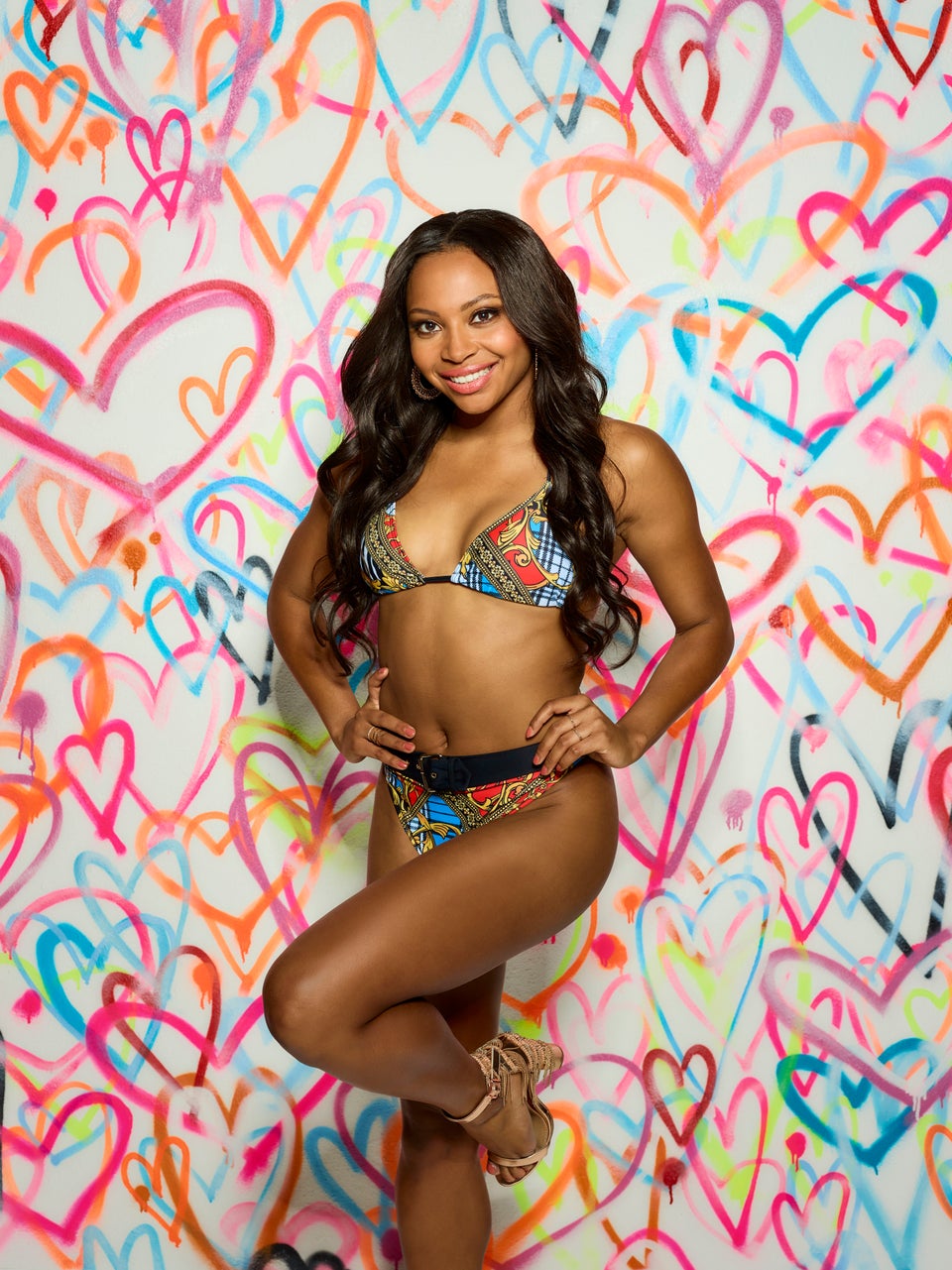 Where have you seen this year's 'Love Island' contestants before?