Earlier in the week, a number of media outlets ran stories suggesting that Jack - who partnered with Dani on day one - had been caught double-tapping Dani's photos on social media, prompting speculation that they may have known each other before, or even that their phones in the villa have access to the outside world, breaking one of the most fundamental 'Love Island' rules.
However, a 'Love Island' spokesman has now clarified the situation, pointing out that Jack's social media accounts are currently being looked after by friends and family, as they have been since he went into isolation in the lead-up to the series' launch.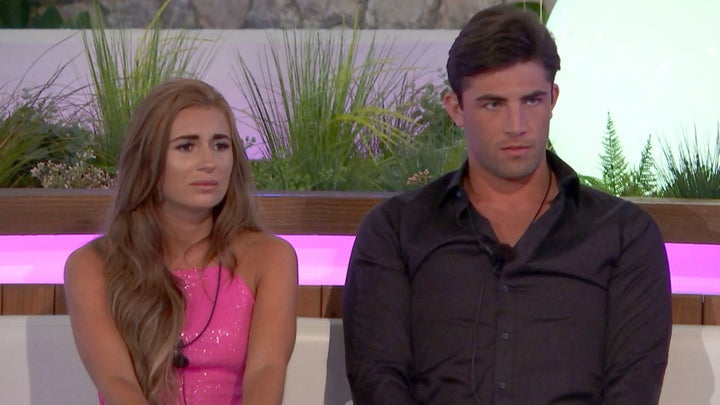 The representative also revealed that producers have spoken with Jack's family, who disclosed they had gone back and liked a number of Dani's historical posts since it emerged that she would be among the 11 singletons arriving in 'Love Island' this week.
Dani and Jack were among the first to couple up on their first day in the 'Love Island' villa, but in Tuesday night's show, she was seen having an emotional moment when the first challenge of the series revealed that her new partner had been unfaithful in every relationship he'd ever been in.
A tearful Dani confided in her fellow contestants that she was worried she "always falls for the same boys", before confessing: "I feel like I've made a mistake."
See how the situation plays out in Wednesday's 'Love Island', kicking off at 9pm on ITV2.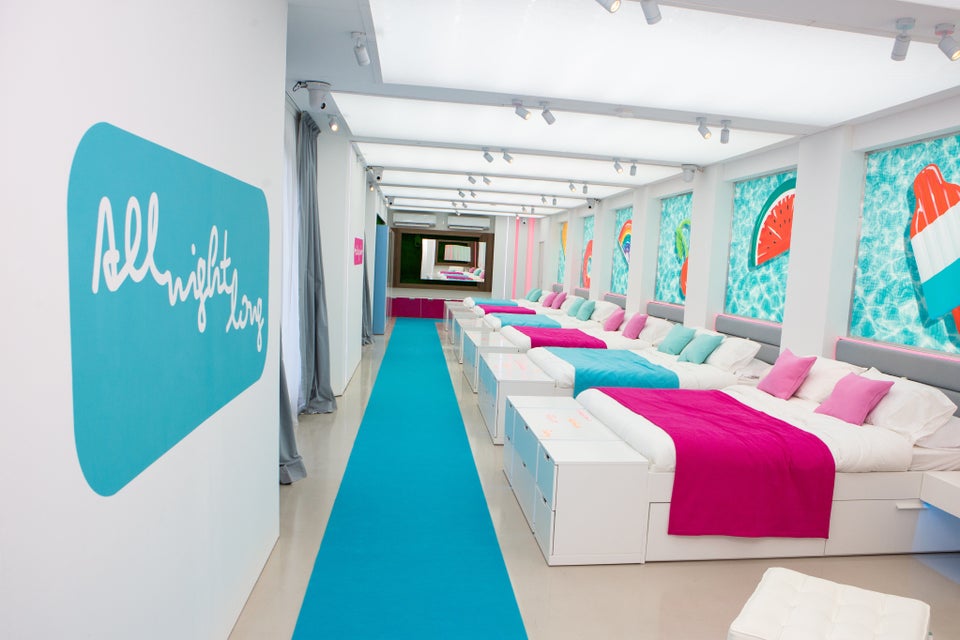 Love Island Villa 2018