Former Love Island finalist Marcel Somerville has said it's time for the show to make changes to the way the show is cast, in order for it to be more inclusive.
After the show's first episode, Marcel was among those unimpressed when the final three contestants to be paired up were all black or mixed race – a recurring theme over the last four series.
Speaking to The Sun, he suggested this issue could be resolved at the casting stage of production.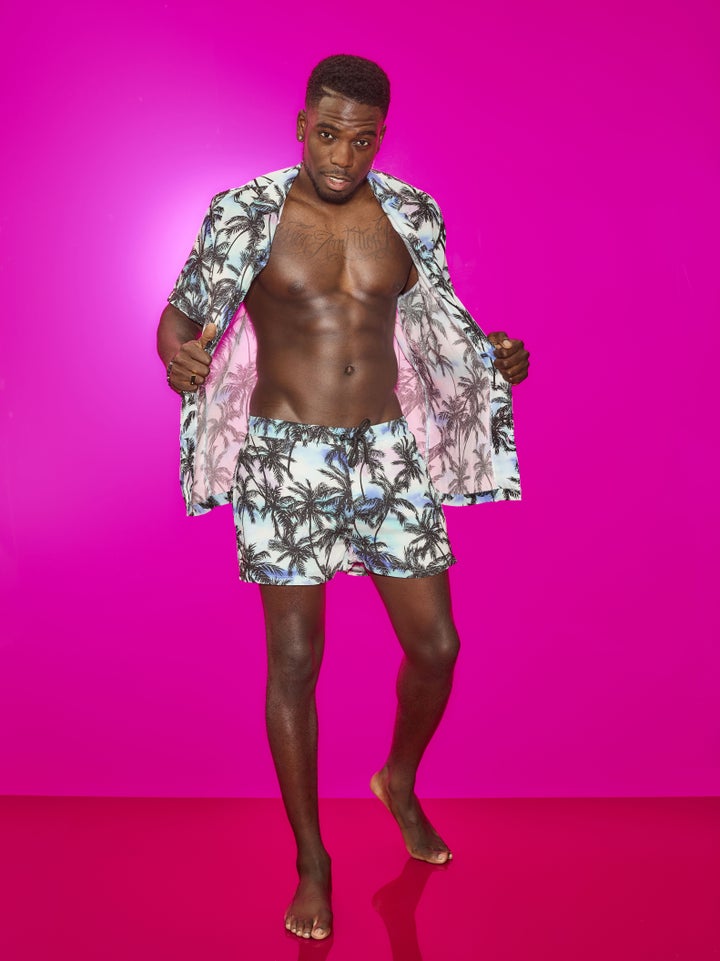 He said: "The one thing that lets the show down is when they're doing their casting they don't take into consideration people's tastes.
"The casting progress needs to change. They need to listen and think about who they're putting in the villa and at what times.
"They need to make sure people match up in terms of their types, they put a bunch of good looking people in there but if you're putting people in there that won't form connections you're making it impossible − especially if it is a person of colour, they're making it seem like it's a colour situation."
During his first day on Love Island, Marcel also found himself the last picked, admitting it did make him consider whether he was being sidelined because of his race.
"As a person of ethnic background you do feel 'Is it because I'm black?' You do have that go through your head," he said. "I'm not different from anyone else, I'm a human, I go to the gym, I have a good body. The only difference between you and that person is the colour of your skin.
"For my description I said I was tall dark and handsome but that can mean something totally different.
"But a girl may say the same in her application but mean a tanned man not a black man."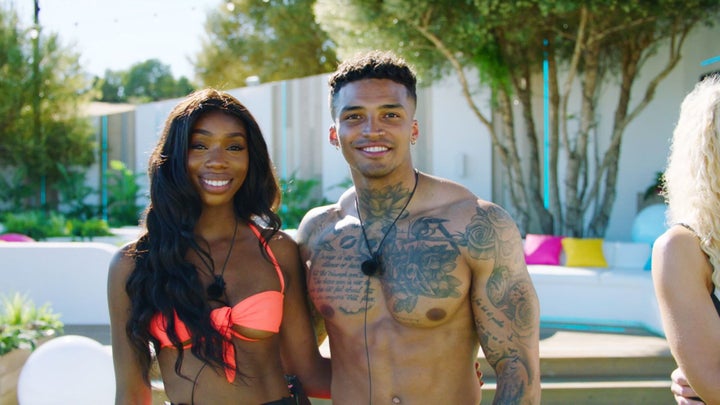 After Marcel's initial comments, HuffPost UK contacted Love Island for comment, but received no reply.
We've once again reached out to the show following his latest remarks.
Marcel was among those calling for Anton's removal, saying at the time: "Blackface was a form of entertainment that comedians and actors used to do. But we all know it's just not funny and simply not acceptable any more.
"In my opinion it hasn't been acceptable for decades, so to hear that someone still thinks it's OK to make fun of people's skin colour is absolutely ridiculous. It's racist, and for him to stay on the show now with no repercussions is not OK.
"Perhaps Love Island bosses should let his fellow housemates know about what he did. Then we can see if he still finds it funny."
Love Island airs Sunday through Friday nights on ITV2 at 9pm.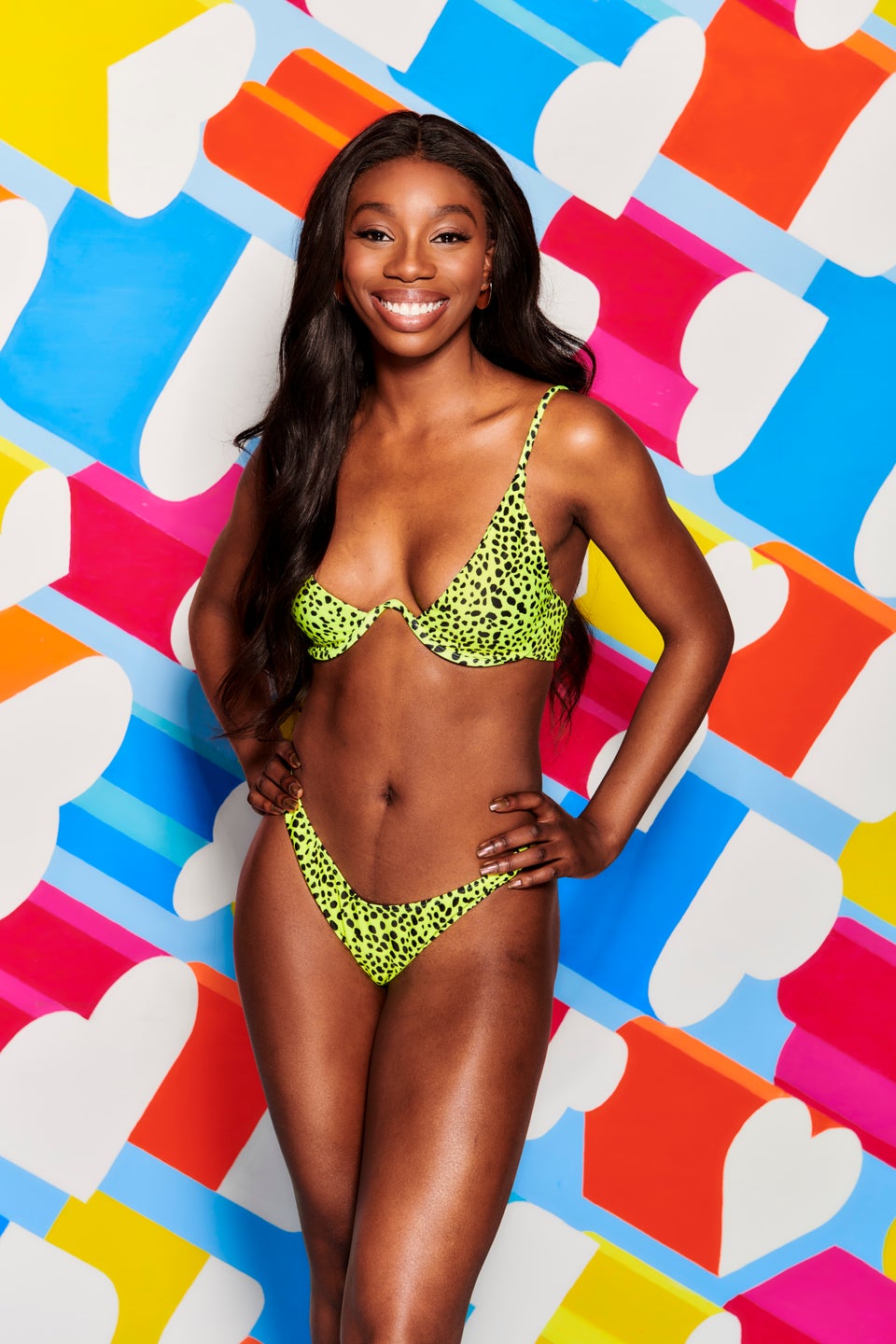 Love Island Contestants 2019