Love Island has been back for all of one episode, but it has already attracted Ofcom complaints.
More than 200 people have complained to the TV watchdog about contestant Ollie Williams, who was caught up in a press controversy over the weekend, in the lead-up to his entrance into the villa.
The Cornish land owner was the subject of a story in The Sun that revealed pictures of him posing with dead animals.
The photos showed the 23-year-old posing next to a dead warthog, water buffalo and giant eland, with the paper claiming he had been promoting his hunting business Cornish Sporting Agency.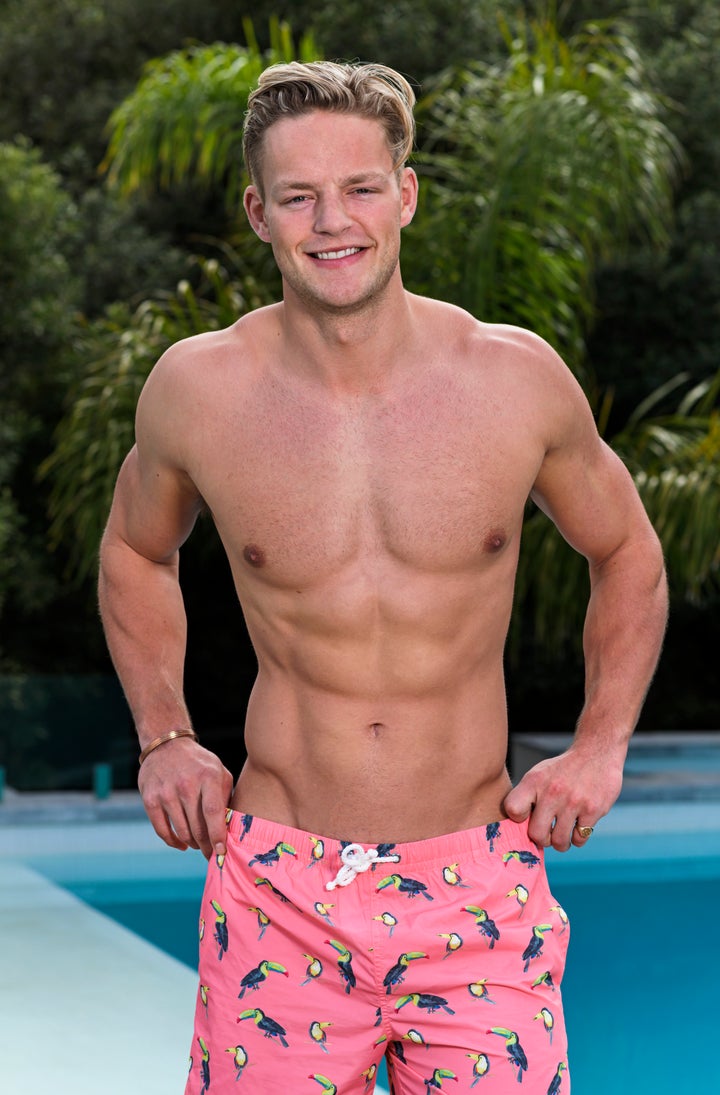 The Instagram account on which the pictures were allegedly posted was deleted prior to the announcement that Ollie – the heir to the Lanhydrock Estate in Cornwall – was one of this year's Love Island contestants.
However, there have been conflicting reports about the nature of the pictures, with an unnamed "source" apparently close to the reality star also telling The Sun he "was involved in the culling of sick animals".
They were quoted as saying: "It is categorically untrue to suggest Ollie is involved in hunting for sport. Ollie is a passionate conservationist and worked with an anti-poaching unit in Mozambique.
"Conservation is crucial to the survival of animals and as part of that work Ollie was involved in the culling of sick animals who were a threat to the health of the herd.
"There is a very big and important difference between trophy hunting and the conversation work Ollie has previously been involved in.
"At no point has Ollie organised or booked anybody to go to Africa to shoot game."
But according to Metro, that has not stopped 231 people complaining to Ofcom about Ollie's inclusion on the line-up.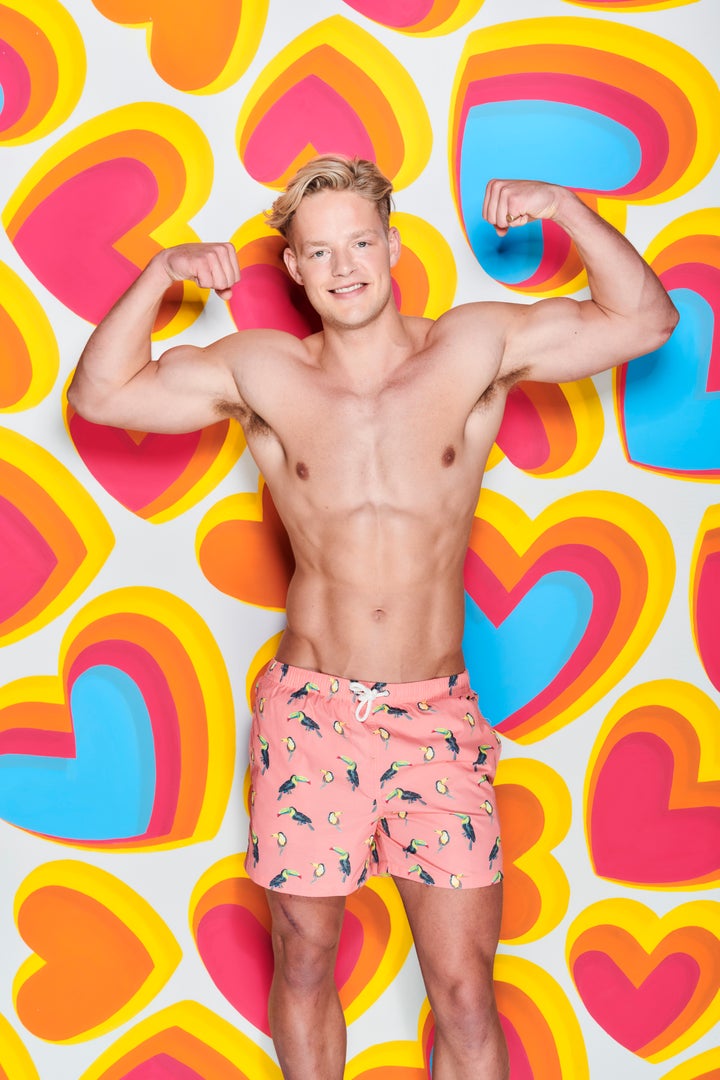 As is standard procedure, the regulator will now assess the complaints before deciding whether or not to investigate.
A petition calling for Ollie's removal from the villa has also been gathering pace.
As of Monday afternoon, more than 18,000 people have signed the Change.org petition, which says he should "not be allowed to take part or compete in the Love Island series".
ITV declined to comment when contacted by HuffPost UK.
Love Island host Laura Whitmore has already spoken out about the pictures of Ollie, saying they "really upset" her.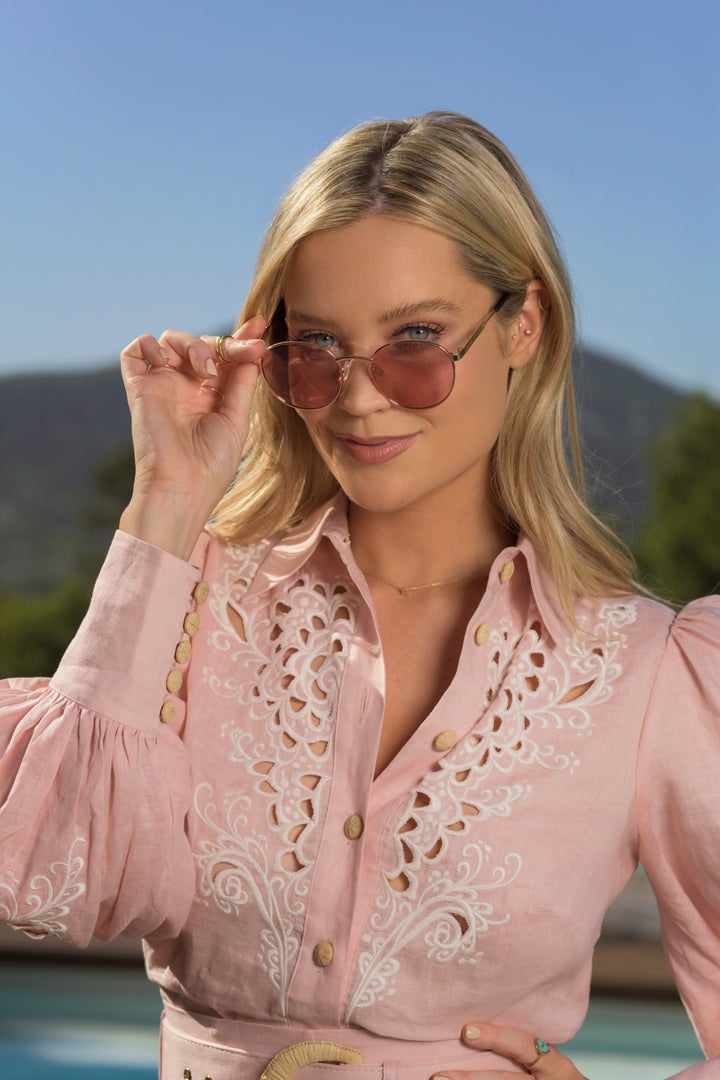 She told The Sun: "I saw pictures of one Islander when I came back to London that did really upset me.
"It did make me sad. I just want to acknowledge that."
Love Island continues tonight at 9pm on ITV2.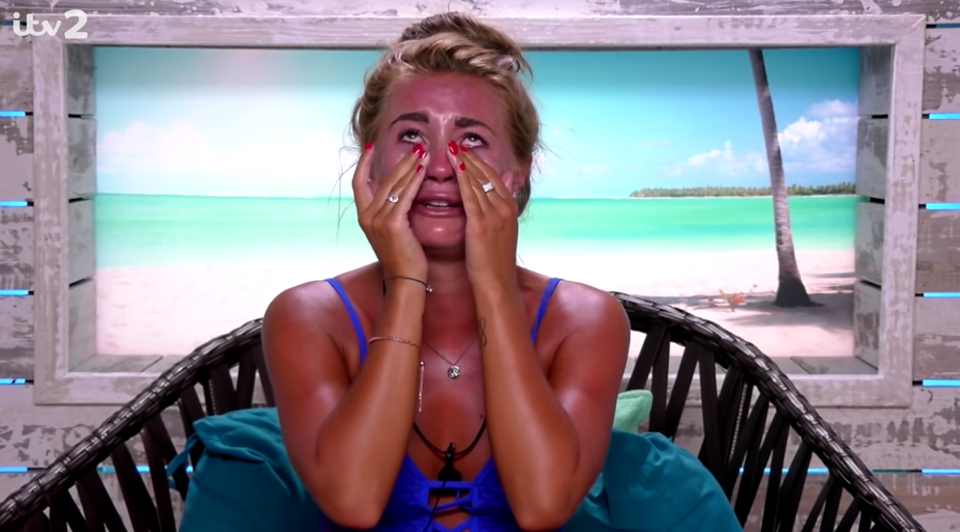 Love Island's Most Controversial Moments