Love Island contestant Paige Turley has opened up about her famous ex-boyfriend Lewis Capaldi, revealing he will be joking about her appearance on the show.
The 22-year-old was in a relationship with the Scottish singer when the pair were in their teens, with it rumoured his smash single Someone You Loved was written about her.
With Paige now looking for love on the ITV2 reality series, she revealed how Lewis will be supportive, having remained close to the star since their split.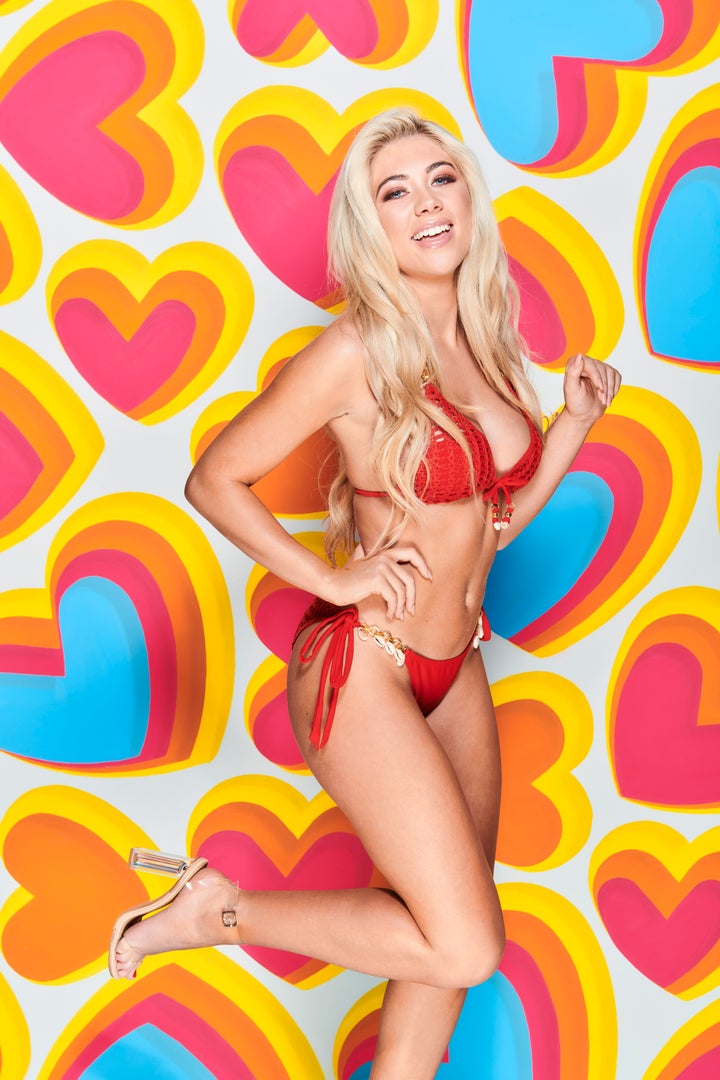 Speaking to HuffPost UK and other journalists in Cape Town, South Africa, ahead of entering the villa on Sunday, Paige said: "Lewis is quite funny so I think he will definitely make a joke of it. He might even vote for me!
"I would love to be a fly on the wall, not just for Lewis, but to see all my friends reactions, like what the hell is she doing on my television."
Lewis has gone on to become a star across the globe since his romance with Paige, and while he is regularly away from their homes in Scotland, Paige said the pair still find the time to meet up when his schedule permits.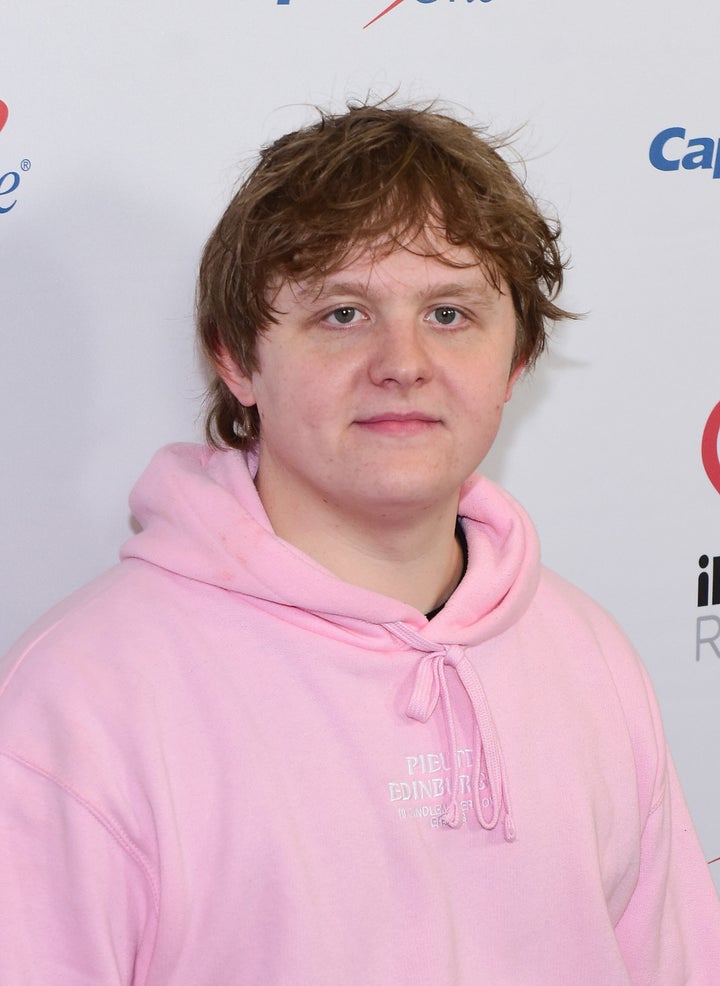 She said: "Obviously he's travelling a lot of the time so we never really get to see each other. He never really gets to see a lot of his friends. Time differences and stuff, but we see each other when we can."
Paige, who appeared as a singer herself on Britain's Got Talent at the age of 14 in 2012, also said she was not shocked to see how successful Lewis has become.
"Even through college before we got together and even when we did get together, I always kept saying to him, 'It's a matter of time'.
"Everyone that's seen Lewis perform or heard his music, it was just a case of when.
"I can always remember in college when we had any songwriting units, it didn't matter what the subject was about, give Lewis half an hour and he would come out with an amazing song. He's such a talented writer. So it was no surprise."
Paige also played down the speculation she is the girl that inspired Lewis' breakout hit, Someone You Loved, saying: "Lewis has actually never said to me those songs are about you.
"People can relate to his music, but I don't actually know. You'd have to ask Lewis."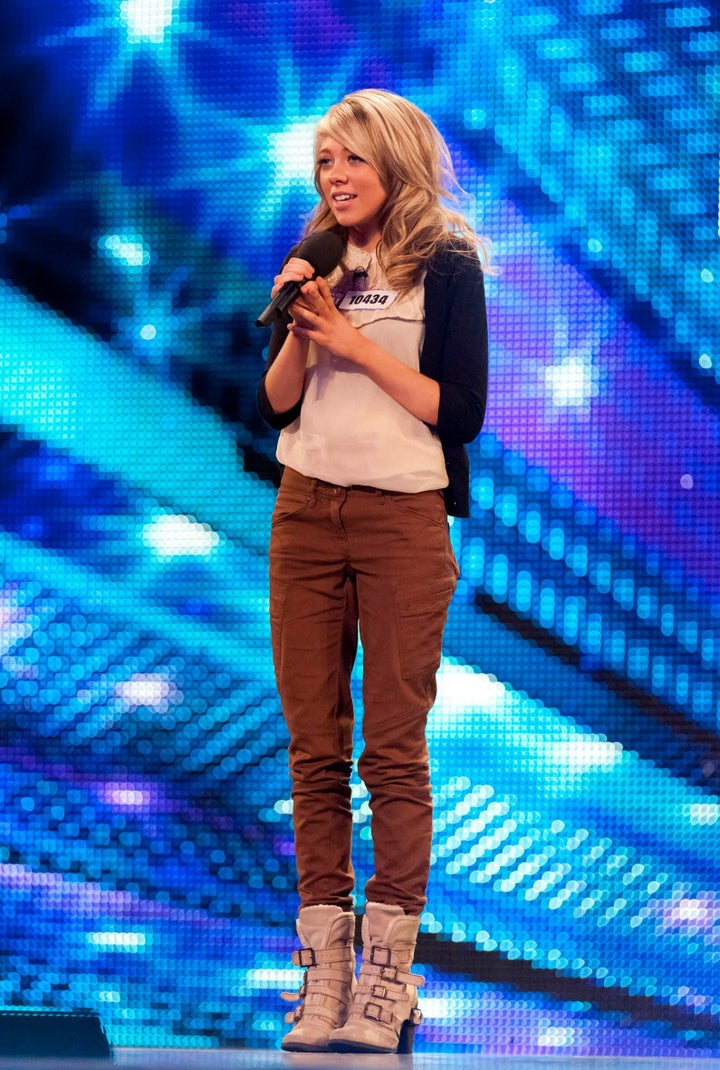 And while she has dated one of the most famous men in the country, Paige insists she's open about any potential relationship in the villa – but they must make her laugh, much like ex Lewis.
"If you line any of my exes up not one of them looks the same, so it's like anything's a goer," she said.
"They've got to have a sense of humour. I like someone who's ambitious, not even career wise, just like someone who wants to travel and see a bit of the world."
Love Island begins on Sunday at 9pm on ITV2.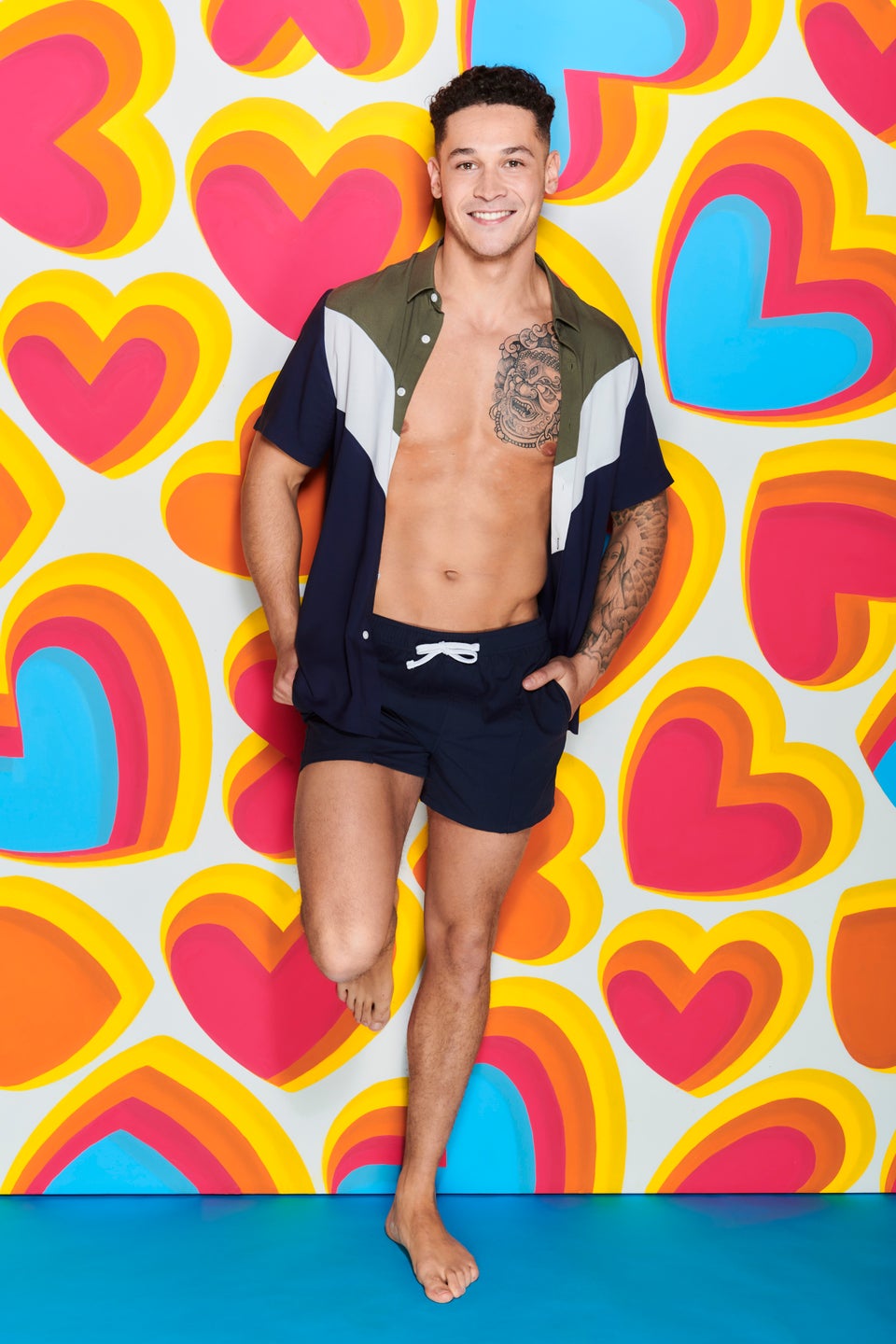 Love Island 2020: Meet The New Batch Of Contestants