'Love Island' fans have expressed their disappointment that a scene involving Samira Mighty and Frankie Foster was left on the cutting room floor, sparking questions about how much of the West End star was edited out of the show.
But following his exit earlier this week, Frankie let slip that he and Samira spent a secret night together in the hideaway, telling Metro: "We got a text and then the other islanders picked us two [to share a night in the Hideaway]... everyone was cheering us on as we walked in."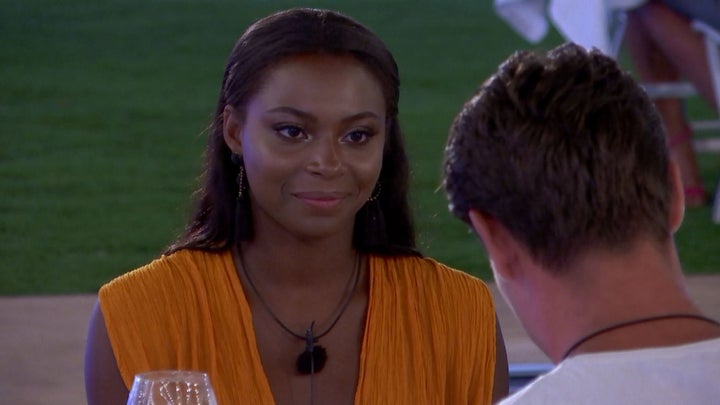 His revelation has led to some viewers have suggesting it was unfair that Samira and Frankie's night was left out of the final cut, while other contestants have continued to dominate the nightly highlights shows:
But Samira and Frankie aren't the only pair to have spent a night in the Hideaway without it being shown on TV, with a 'Love Island' spokesperson telling Metro: "We don't necessarily show every moment in the hideaway owing to the constraints of it only being a one hour show."
A representative for the show had no further comment when contacted by HuffPost UK.
When she left 'Love Island' earlier this week, Samira said: "Frankie is gone and I had a little bit of what I could have and I really liked it.
"But I don't feel like I'm going to meet anyone else and have a connection with anyone else."
She added: "[I'm going to] just follow my heart because I've never done that before I've always taken the back seat and now I need to go for it head on and leave and just go for Frankie… I've got to go with my gut feeling.
"And I'm not saying I'm in love with Frankie or we're going to get married tomorrow but I don't want to waste any time, I just want to see him and I know this is the right thing to do."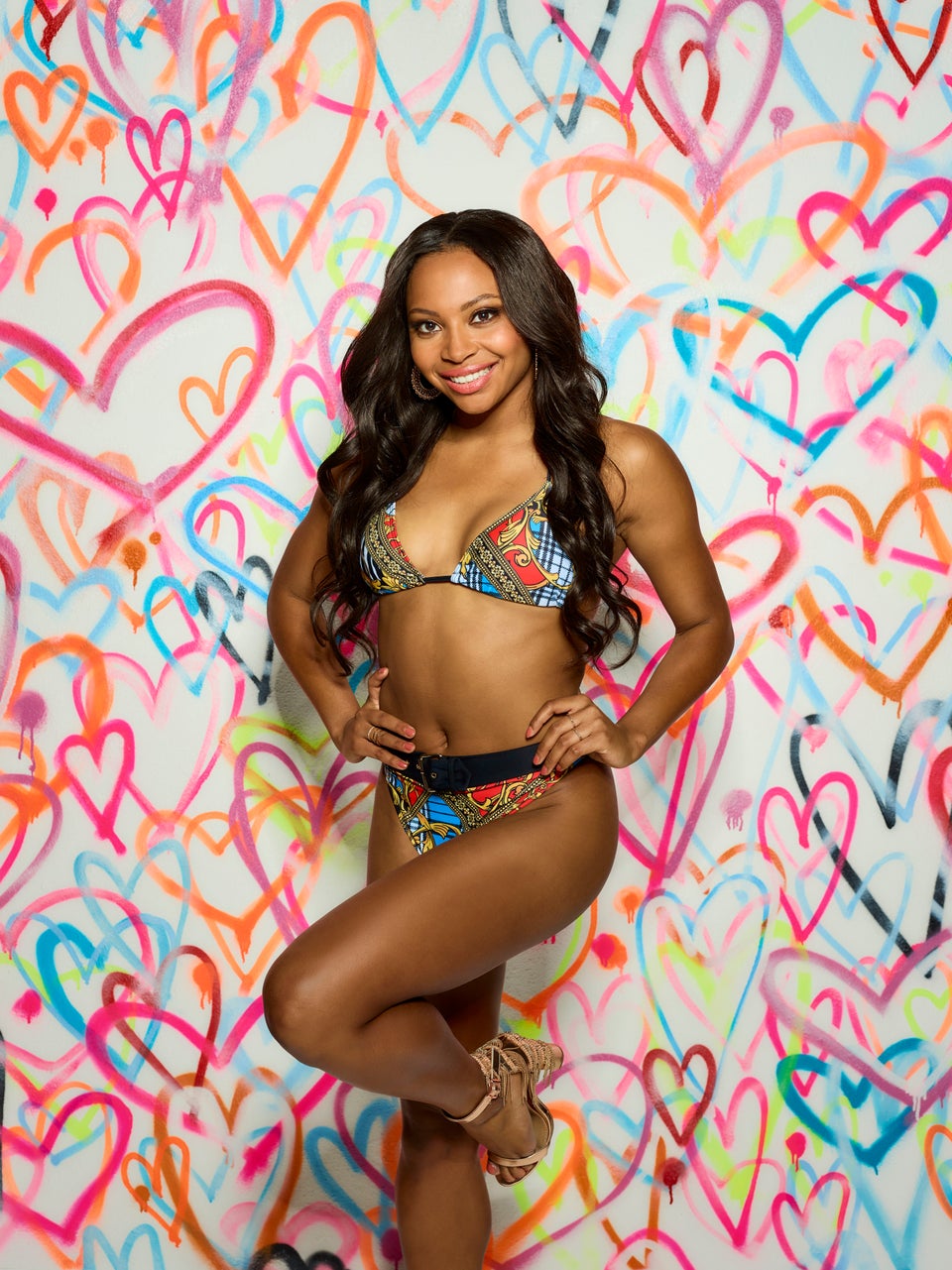 Where have you seen this year's 'Love Island' contestants before?