Sitting behind a desk all day isn't everyone's style, and work is a great way to travel and see the world. But you don't have to be a flight attendant or pilot to clock up air miles on the job. Consider a career to one of these professions and you'll be jetting off for business in no time.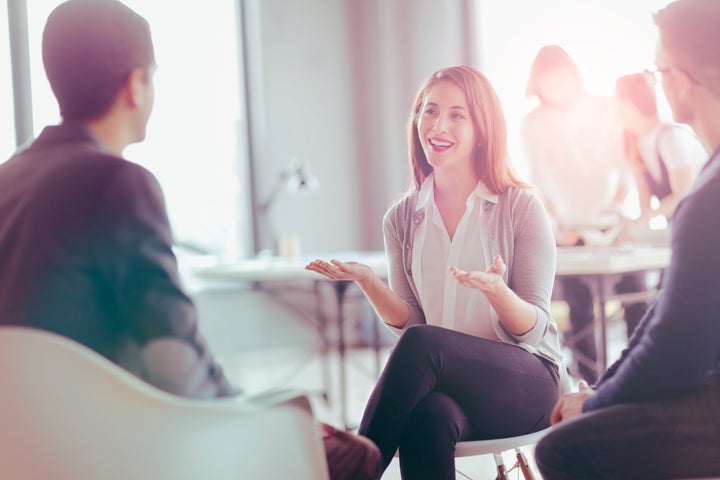 Headhunter
Recruiters and headhunters get to visit countless locations in pursuit of new talent. Whether it's finding a headteacher for a top school, or a new CEO, headhunters have to meet their prospective recruits in person, often needing to stay for a few days to get to know the candidate, so it's a great way to bed down somewhere new for a few nights. Insider knowledge of a specific job market is a bonus, while people skills and prior experience in recruitment is essential.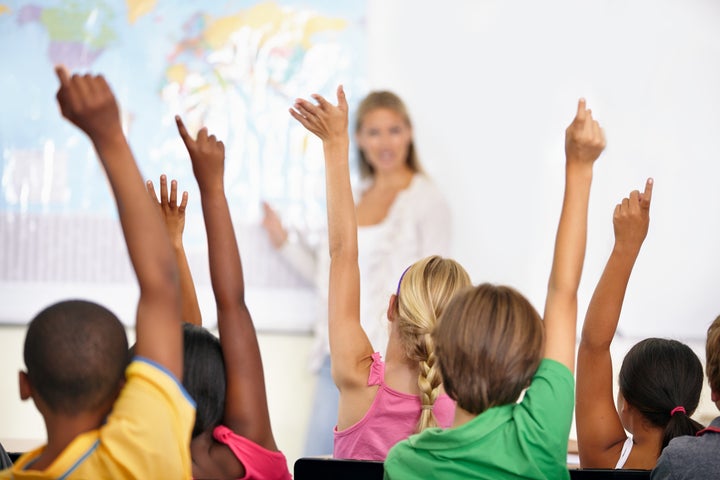 Teaching English
Teaching abroad is a fantastic way to really get to know a country and its culture, as you'll be spending an extended period of time in one place. TEFL is a great starter course if you don't have any teaching experience but want to get into the classroom. The academy offers courses online or in person, and you can take a crash course if you're in a hurry. Once you've gained your qualifications, you could be teaching in Austria, Spain, Poland, Czech Republic - to name just a few - and some countries even provide accommodation.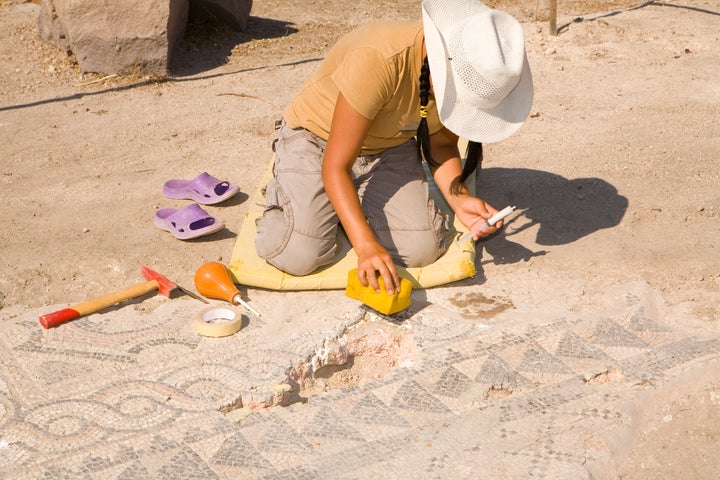 Archaeologist
OK, so this may be a slightly more challenging career change, but if you're really into artefacts, and digging around in the dirt is your idea of fun, then you could be travelling to Greece, Italy, Bulgaria - and goodness knows where else as an archaeologist. Thanks to competition for jobs being high, you'll need a degree in archaeology or a related subject such as anthropology or ancient history, as well as bundles of work experience. But, if you make it there, you can basically call yourself Indiana Jones.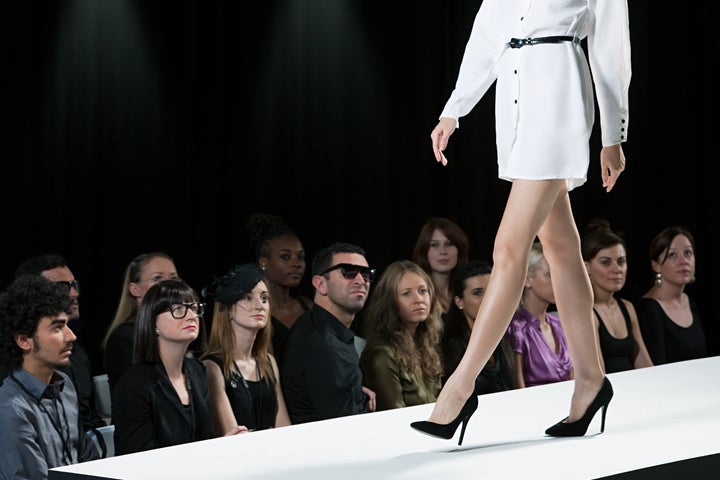 Retail buyer
It might sound glamorous, but most buyers work long weeks travelling to visit trade shows, production factories, manufacturers and fashion or design shows. You could, however, find yourself making the most of your downtime in Milan, Copenhagen, Berlin or Paris.
Most employers will require a bachelor's degree, plus experience working in retail. You'll also need the ability to drive a hard bargain, a creative approach to problem solving, and excellent planning skills.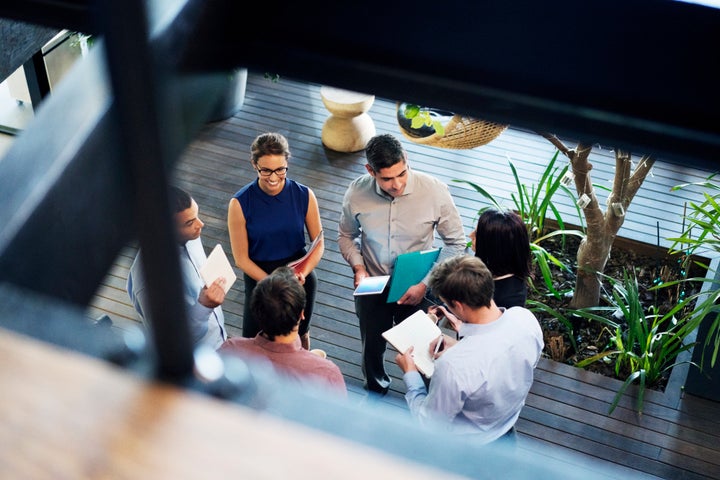 People party everywhere, right? So it makes sense that they'd need event planners everywhere too. Weddings, corporate events abroad, birthday bashes - there's a never-ending supply of events. Good planning and organisation skills, a level head under pressure and an ability to deal with difficult clients are all absolute musts. Getting some work experience with a non-profit organisation helping to coordinate its fundraising events is a good place to start.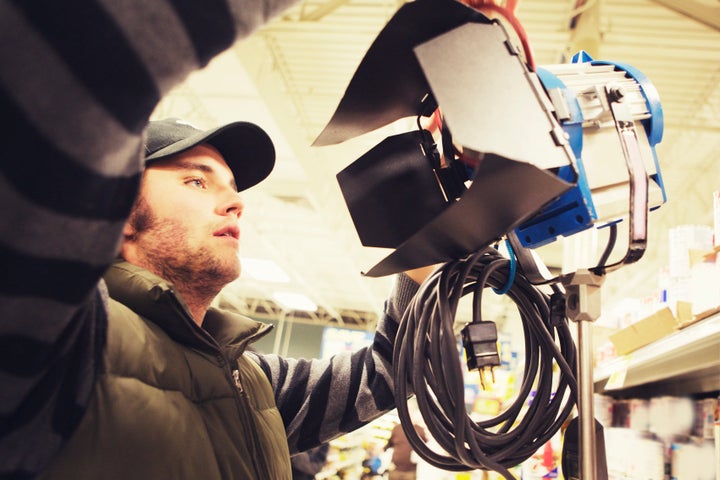 Roadie
Being a roadie means a lot of your time will be spent away from home and staying in hotels. But, it can be great fun, and you'll get to do some serious travel. You'll have to know everything about how the live music business works if you want to become a roadie, and the ins and outs of what it takes to set a show up. It's a risky job, as the majority of roadies are self-employed - there are no full-time roadie jobs. However, this does mean once you've finished being on the road with one band, you can hop straight back on tour with another. You will need to market yourself to musicians, and make yourself utterly invaluable to them. Once you've done all that, it's time to see the world.