Michelle Keegan may be a very glamorous face in an exotic location in this second series of 'Our Girl', but there was no mistaking her grit as her storyline took a tumultuous turn in this second episode of the army medic drama.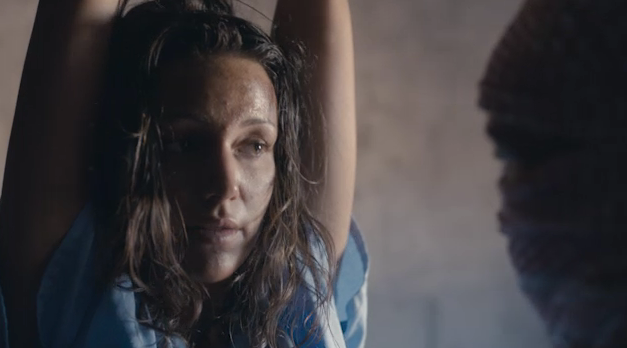 Of course, it wasn't all this heavy. Luke Pasqualino's entrance as Elvis - windswept, sunglassed, Bond-esque - signalled an interesting diversion to the military goings-on.
As a Special Forces commando only latterly discovering that the subject of his rescue brief and the fiancee he abandoned at the alter were one and the same person, his brow could not have furrowed any deeper, signaling… complications ahead.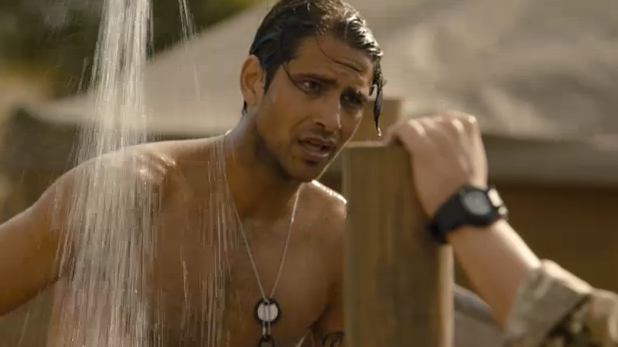 Sure enough, it didn't take his (unexplained) outdoor shower to prove that his attraction to Georgie would be possibly undimmed when he turned up to rescue her, in the desert, especially with his other mission, that of mending his jilted fiancee's heart.
Poor Doctor Jamie Cole (Royce Pierreson), left back in boring Blighty, just saving lives in standard hospital fashion. No khakis for him, no tents and hot summer nights and, possibly most fatefully of all, no rescue mission - how could he possibly compete?
NOW READ:
'Our Girl' continues on BBC One on Wednesday evenings at 9pm. Tap the first picture to open our slideshow below: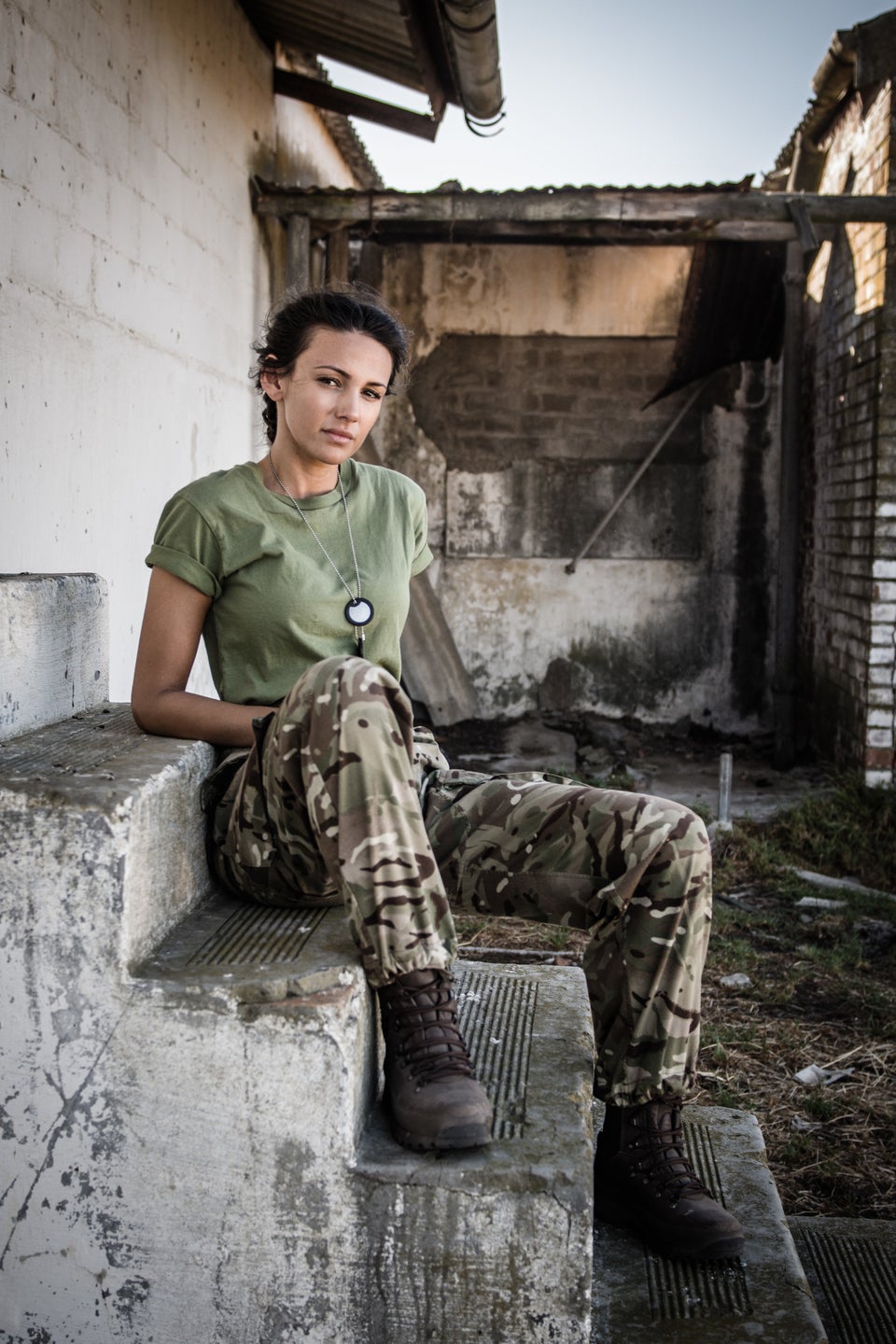 Our Girl Series 2