The biological father of Madonna's adopted son David Banda has spoken out against the singer, amid her on-going custody battle with ex-husband Guy Ritchie, over their son Rocco.
Yohane Banda, who allowed Madonna to adopt his then seven-month-old son in 2006, has admitted his concerns about what has caused the bitter rift in her family.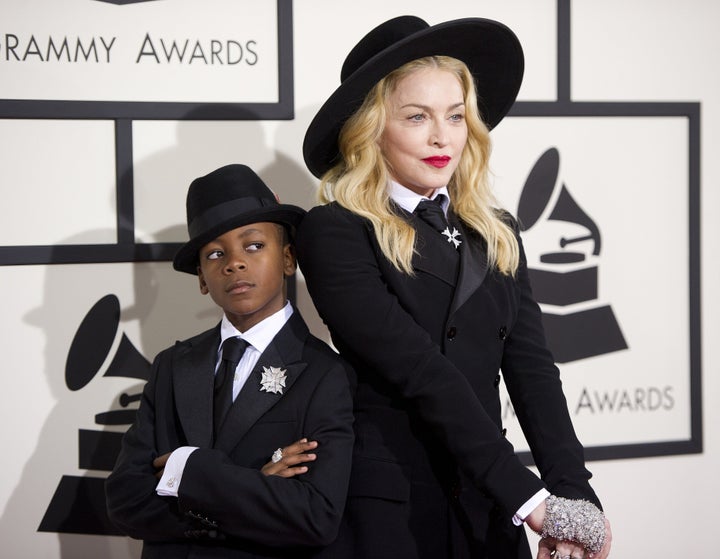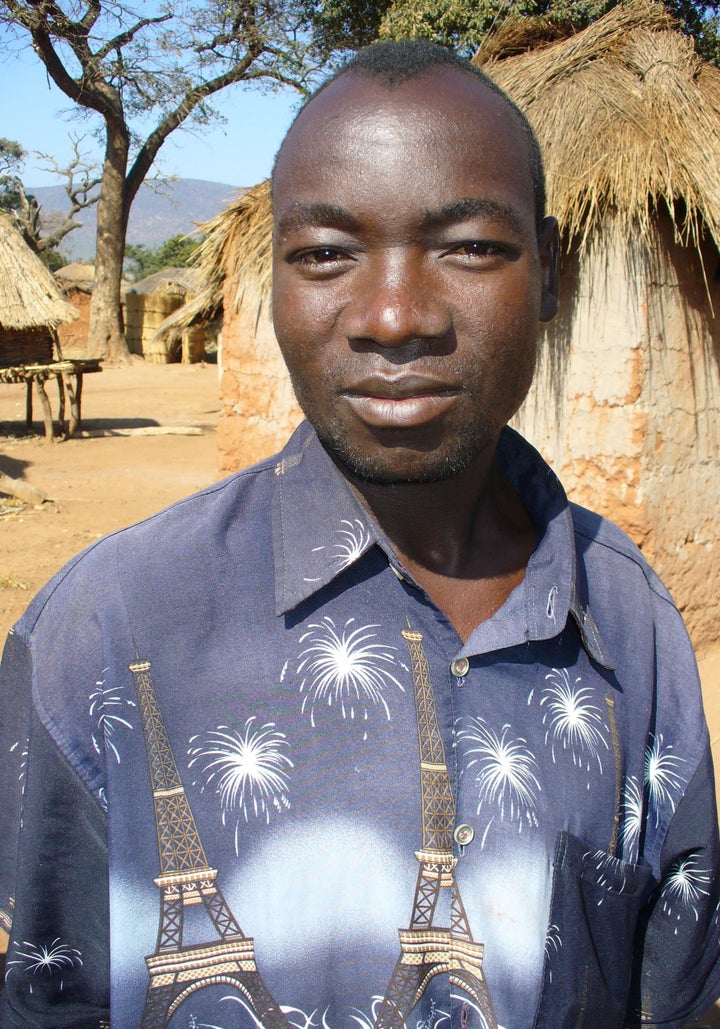 Yohane added that he was concerned the recent custody battle would result in David wanting to live with Guy Ritchie - something he insisted he did not want for his son, explaining that he "never got the impression that Guy was interested in adopting David".
Madonna has been fighting for custody of Rocco, after he went to live with his father in London last December.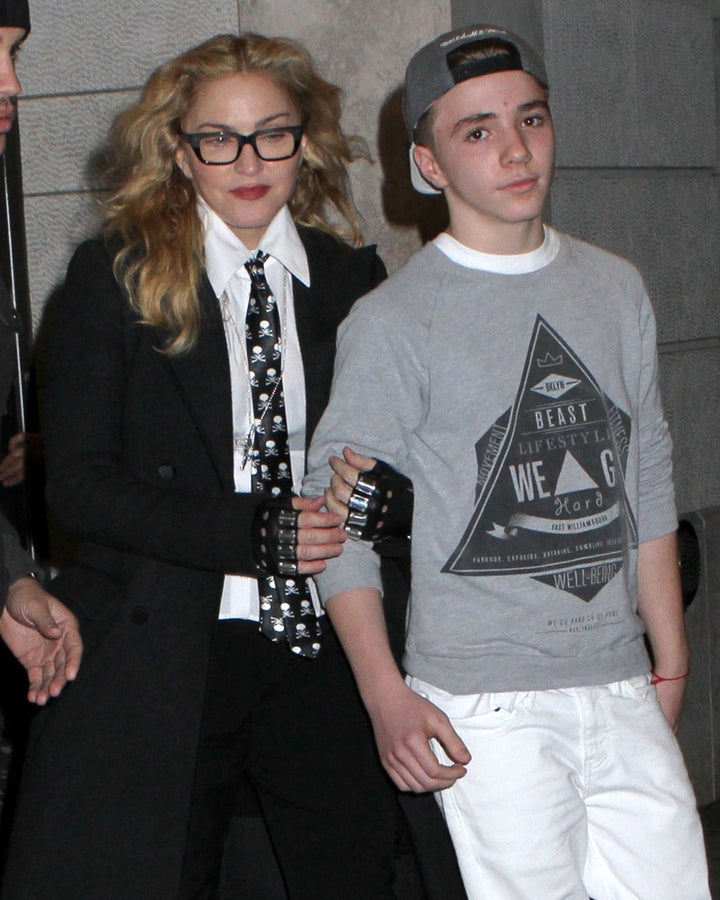 While Rocco will remain in the UK for the time being, it is now thought court proceedings will resume in New York in June.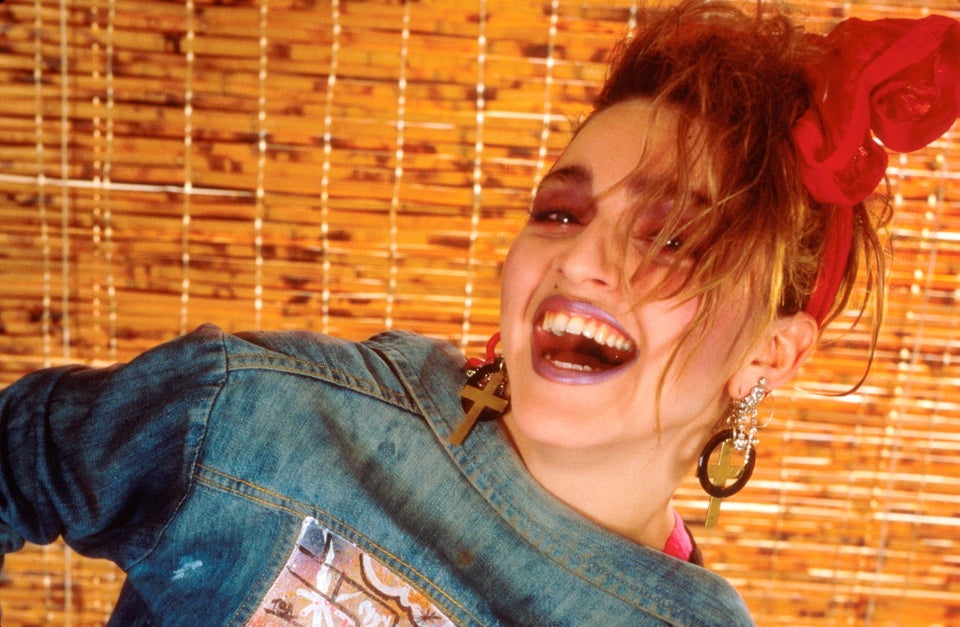 Madonna's Most Memorable Looks
Related