Just because Madonna is celebrating her 59th (!) birthday doesn't mean the Queen of Pop is about to start acting her age.
Hell no.
In fact, we'd argue that her Madgesty is getting more outrageous the older she gets.
The outfits are getting more revealing (if that's possible), the stage shows more provocative (ditto) and she's not about to start covering up just because she's edging towards 60 - and why should she?
So as Madonna clocks in for another year on planet pop, we celebrate her 59th birthday with her 59 most outrageous photographic moments in recent memory.
We can't WAIT to see what she does to celebrate her 60th.
Happy birthday Madge!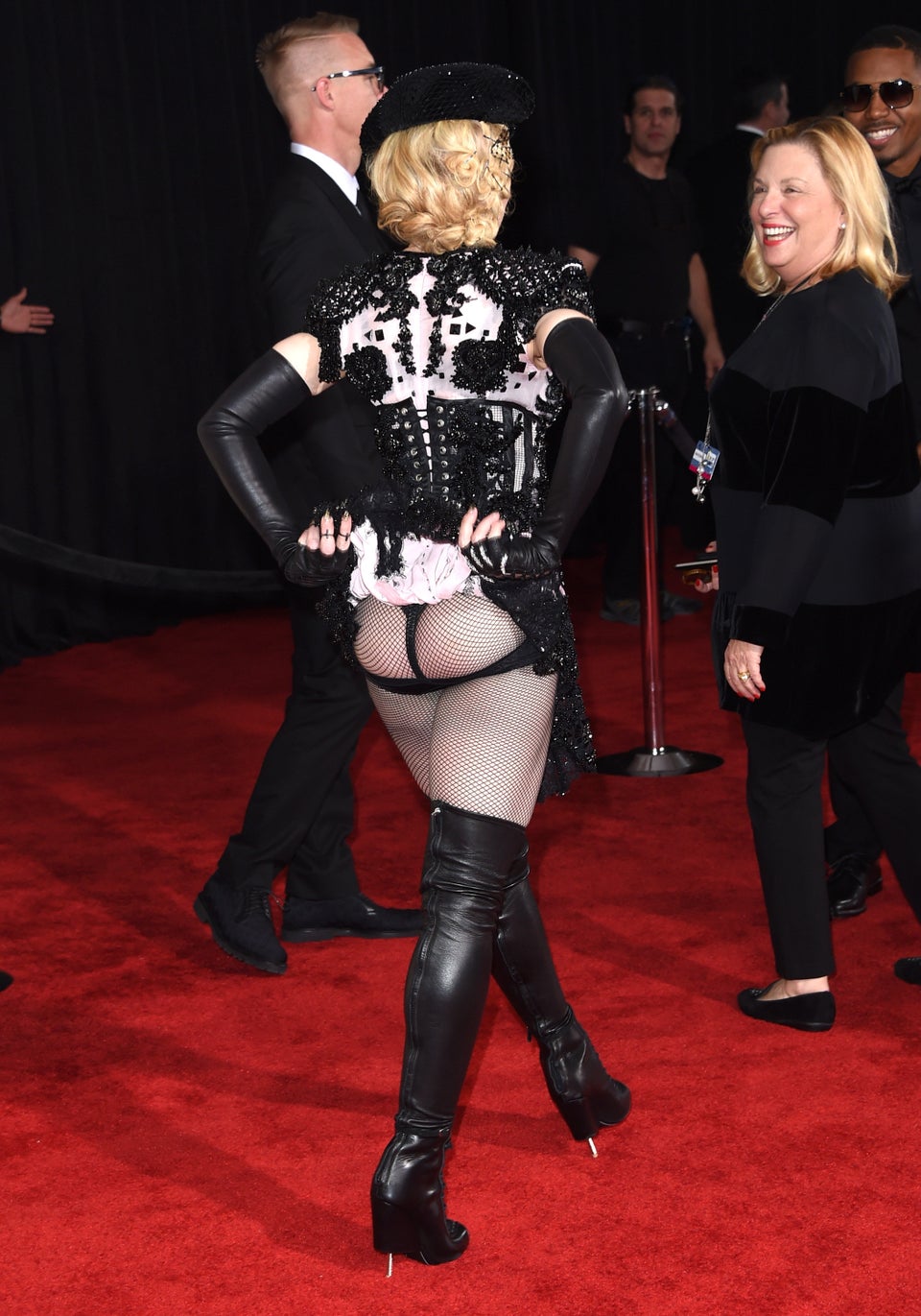 Madonna: Growing Old Disgracefully