James Corden is fast running out of superstars to join him on his hugely successful 'Carpool Karaoke' series, but there was one pop legend he still hadn't managed to bag… until now.
Yep, the Queen of Pop herself (that'll be Madonna) is all set to make herself cosy in the passenger seat of James' motor, whilst belting out some of her classic hits.
The 58-year-old teased her upcoming appearance with a snap of her and the British star on Instagram.
She captioned the pic: "Riding around Manhattan with this Hunk of Burning Love."
There's still no word on which songs from Madge's extensive back catalogue we'll be treated to, but we're holding out for a rendition of 'Causing A Commotion', obviously.
And considering the 'Late Late Show' Instagram account used prayer hands in its caption of the same picture, we think 'Like a Prayer' is a safe bet.
There's no confirmation on when Madonna's appearance will be aired, but it's expected to be in the next few weeks, so keep 'em peeled.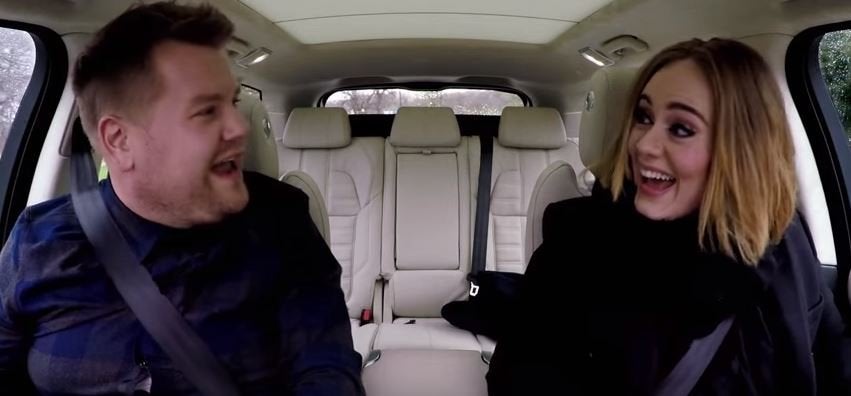 The Best Carpool Karaoke Guests, So Far...
Popular in the Community