Many of the music world's biggest names have already taken part in the hugely popular 'Late Late Show' skit, which sees them escorting James on his drive to work and having a lovely old sing song en route.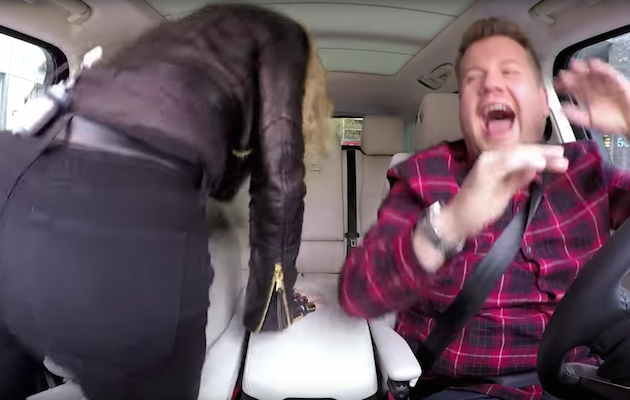 So yep, there's in-car twerking, voguing (obviously), sweary language and a good dollop of classic Madge hits, including 'Papa Don't Preach', 'Vogue', 'Express Yourself' and 'Ray Of Light' as the pair go on a drive around New York City.
The 58-year-old also dishes some MAJOR on Michael Jackson, but, as we never kiss and tell, you'll have to watch the video below to find out what that is.
Let's just hope Madonna doesn't end up regretting taking part in the show, like Britney did.
Talking about the sketch during a radio interview, Britney admitted there were aspects she wasn't too crazy about.
Britney also confessed that she wasn't thrilled about James' music choices, even if they were lifted from her own back catalogue.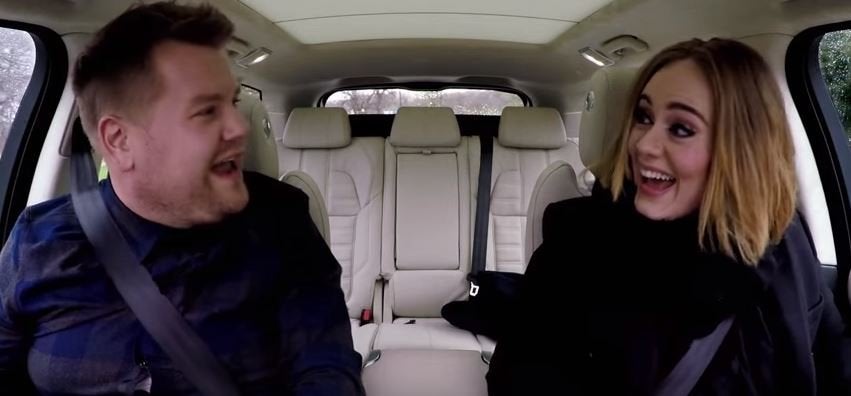 The Best Carpool Karaoke Guests, So Far...
Related