Madonna has divided Eurovision fans with news she is reportedly set to perform at this year's Song Contest in Tel Aviv.
According to Israel news outlet Haaretz, the Eurovision Broadcasting Union has confirmed the pop icon will take to the stage to with two songs during the live final of the annual competition.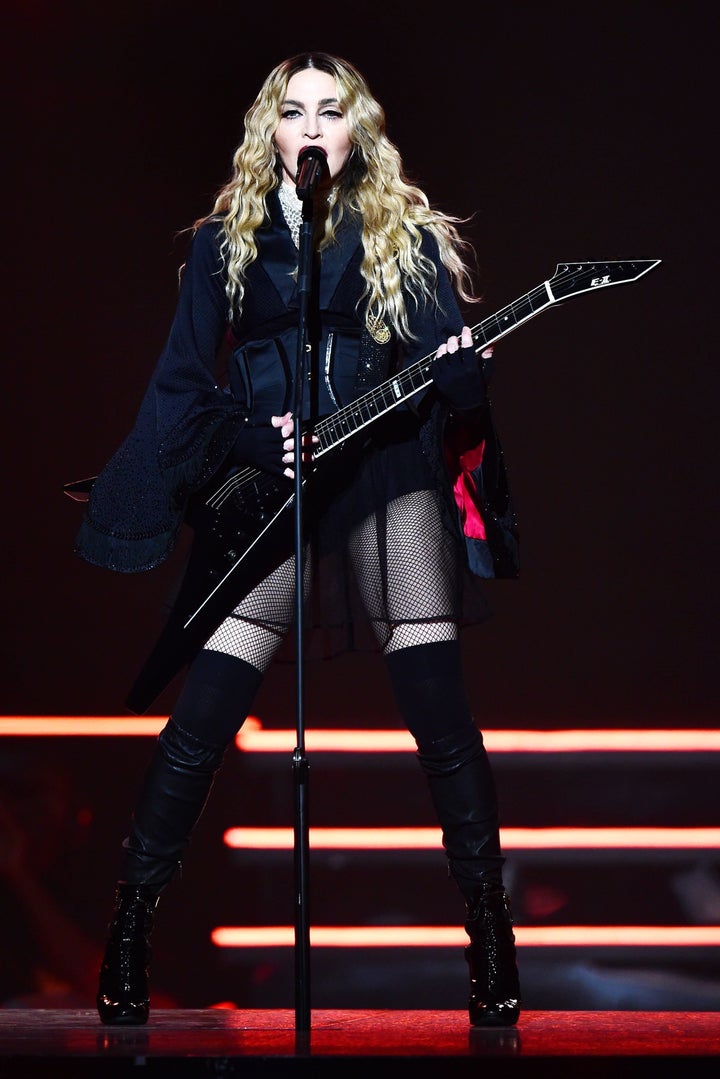 However, Madonna's planned appearance has prompted criticism from some, in light of the political situation in Israel.
Many stars including Pink Floyd's Roger Waters, Brian Eno and filmmakers Ken Loach and Mike Leigh, previously called for a boycott of the event, in a letter published in the Guardian backing an appeal from Palestinian artists.
It said: "We, the undersigned artists from Europe and beyond, support the heartfelt appeal from Palestinian artists to boycott the Eurovision Song Contest 2019 hosted by Israel.
"Until Palestinians can enjoy freedom, justice and equal rights, there should be no business-as-usual with the state that is denying them their basic rights."
Other signatories included novelist Yann Martel, actress Julie Christie, writer and director Peter Kosminsky and British band Wolf Alice.
However, many welcomed Madonna's appearance at this year's Eurovision, which will reportedly see her perform a classic track and a new single.
Tel Aviv was selected as the host city for the content after Israeli act Netta won last year's Eurovision with her song Toy.
It was reported that Israeli Prime Minister Benjamin Netanyahu had initially planned to hold the event in Jerusalem, but the location changed amid tensions with Palestine.
Madonna has performed in Israel three times previously, the most recent time being in 2012.
Her performance at Eurovision is reportedly set to cost around £765,000, which is set be covered by billionaire businessman Sylvan Adams.
The UK will be represented by singer Michael Rice and his song Bigger Than Us at this year's contest, which takes place on May 18.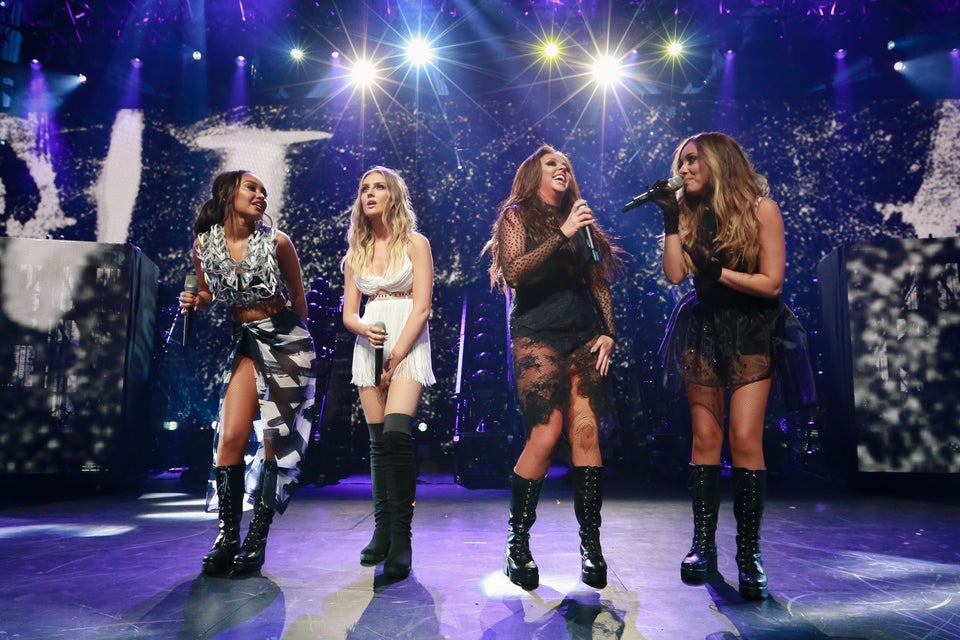 12 Acts To Send To Eurovision