Human trials are set to take place for a "reversible" male contraceptive injection.
The contraceptive, called Vasalgel, works by inserting gel into the tube which sperm travels down, known as the vas deferens. This gel then forms a blockage so sperm cannot pass.
The contraceptive has just been trialled on monkeys who were allowed to mate freely for two years. No infants were conceived during this time.
"We were impressed that this alternative worked in every single monkey, even though this was our first time trying it," said Dr Angela Colagross-Schouten, lead veterinarian on the monkey trials.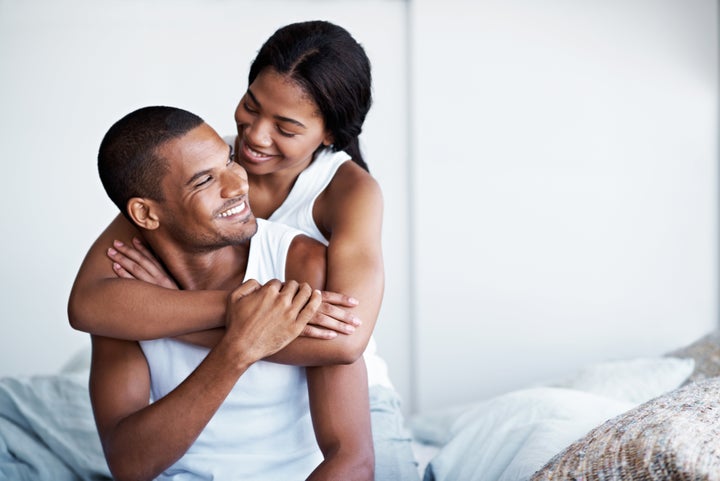 Men currently have two options when it comes to contraceptives - condoms, or a more permanent option, a vasectomy.
Vasalgel promises to act as a temporary but longer-term measure.
Scientists at the Parsemus Foundation in California are now beginning trials on men to see if the high success rates translate to humans.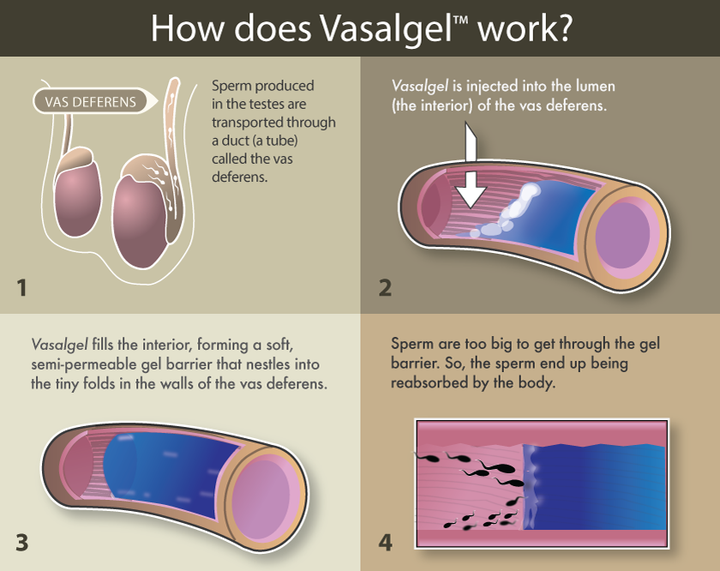 The company behind the idea, the Parsemus Foundation, has had to rely on crowd funding for the research to take place. This is due to the fact that "long-term [contraceptive] methods aren't a big money-maker" and for large pharmaceutical companies, it's a lot more "profitable to sell pills to men's partners every month".
As a result, Vasalgel is being developed as a social venture with a focus on affordable pricing and wide availability.
Genevieve Edwards, director of policy at Marie Stopes UK, said the development of the contraceptive is "potentially very interesting".
"I'd imagine this might be popular with couples in a relationship with shared views on fertility, or men who don't currently want to risk a pregnancy but might want children in the future," she told The Telegraph.
"You'd have to watch out for a return to fertility though to avoid unwanted pregnancy, and of course, condoms are the only way to prevent STIs."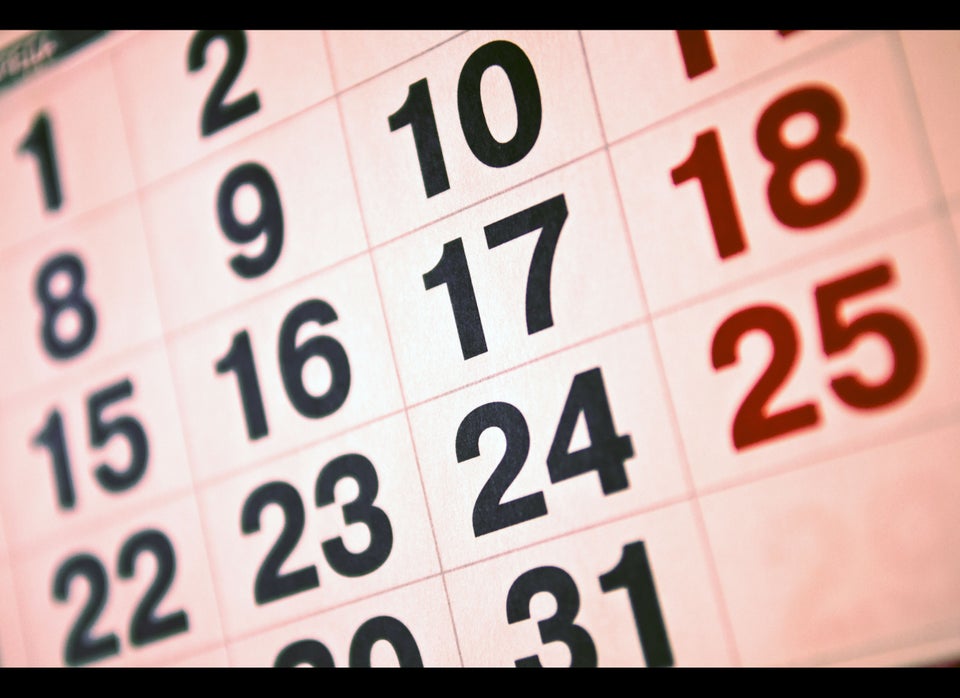 Contraception Myths Explained