Robert Wallace was attending Kevin and Alana Marshall's wedding, when he decided to get his kit off and give them something to remember.
As the pair posed for romantic photos surrounded by the stunning Scottish countryside, Wallace charged into the shot starkers with a huge grin on his face.
Needless to say, his dramatic (and unexpected) entrance left the couple in bits.
Alana Marshall, the bride, said she loves the picture so much she might get it printed onto a canvas.
She added: "Brilliant day from start to finish, wish we could do it all again."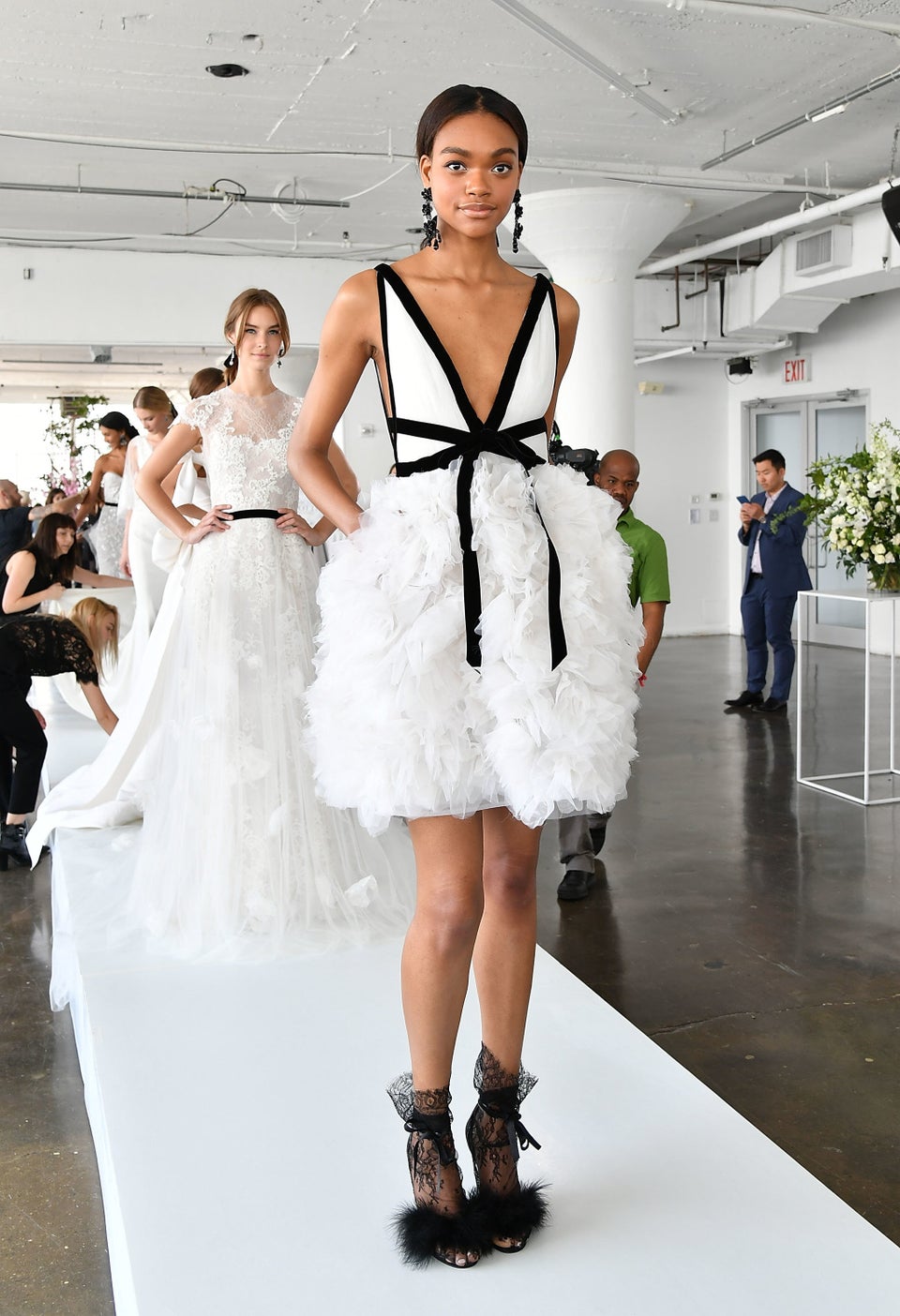 Bridal Fashion Week 2017: The Best Alternative Wedding Dresses And Suits