Monroe and Moroccan's dad, Carey's former partner Nick Cannon, shared a few snaps on Instagram showing them chilling out in a room full of sweets.
Yes, they have a sweet shop in their home.
If you want a better view, this is a snap of the twins alongside that incredible sweet counter.
"This room is the reason for all the hyper-activity," Cannon captioned the photo. "Patiently waiting for the sugar crash."
Equally impressive, is the ball pit the kids had a "dip in" before bed.
Yes, it's a ball pit in their living room.
And they decorated their tree while singing along to their mum's Christmas classic 'All I Want For Christmas Is You'.
Oh, and that's not all, the twins have also found some hidden presents.
Can we go for Christmas at the Cannons too, please?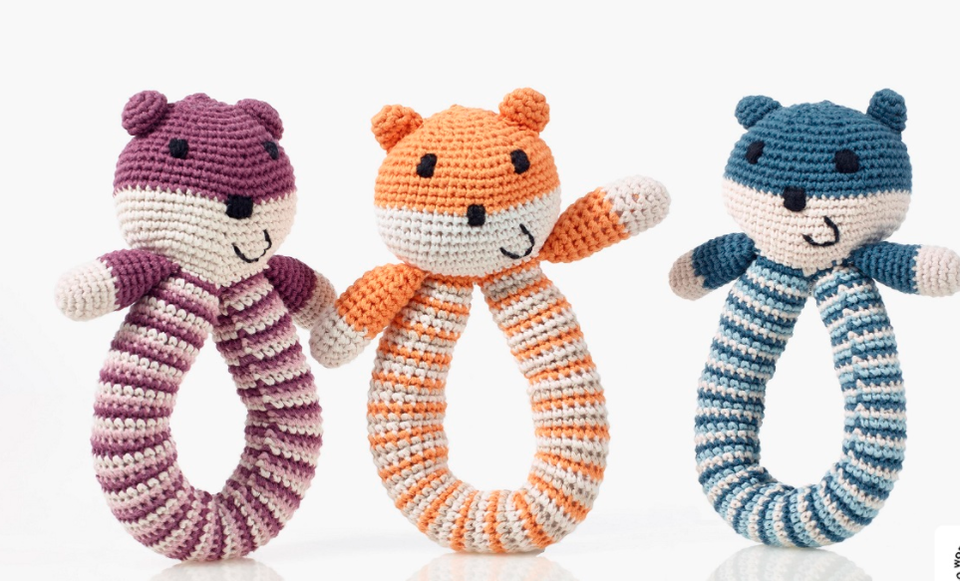 Christmas Gift Ideas For Babies