The long-anticipated release date of Super Mario on iPhone has finally been confirmed as the 15 December, just in time for you to be completely antisocial at the Christmas dinner table.
The announcement, hopes to build on the phenomenal successes of Pokemon Go earlier this year, which saw half a billion downloads in total from the app store.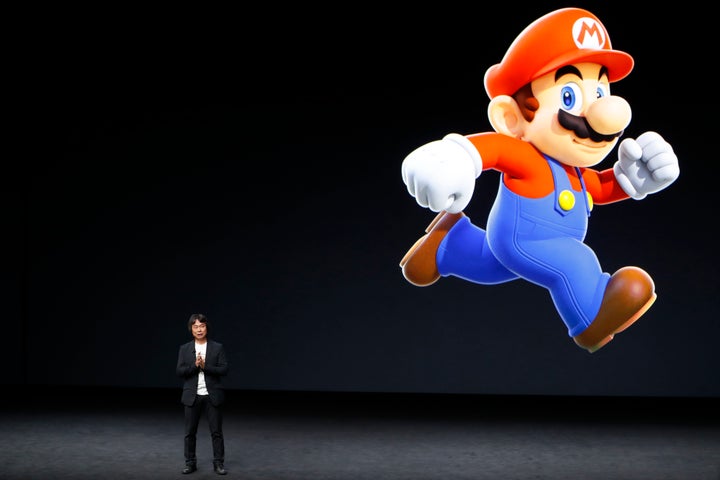 Unfortunately for Apple and Nintendo, the majority of the revenue from that free game went to the license-owners Niantic.
This time round, they're not taking any chances on missing the big bucks, and as are result Super Mario Run is going to cost you an eye-watering £8 (ten US dollars). Although some elements will be available for free.
Since the announcement less than 24 hours ago, Nintendo shares jumped more than 5% and eventually leveled at 2.77% at close on the Tokyo Stock Exchange yesterday.
Until now, Super Mario had refused to enter the smartphone market, and had focused on the traditional gaming consoles, so this news is going to be welcome for iPhone fans.
Sadly for Android users, there is no confirmation on when they can expect to welcome the Italian plumber back into their lives, but it is rumoured to be in the pipeline.
Related