The former police commander in Tottenham says he regrets the death of Mark Duggan five years ago, but not the operation that led to his killing.
Five years after the 2011 riots, Victor Olisa said it was "difficult to talk about regret" over the shooting of 29-year-old Duggan who was killed by police in Tottenham, sparking protests that led to the disturbances that spread around England.
Olisa, who became the Borough Commander of Haringey 18 months after Duggan's death, said it was a "significant event that won't go away" but that the force had no guilt over planning an operation "to stop serious violence occurring".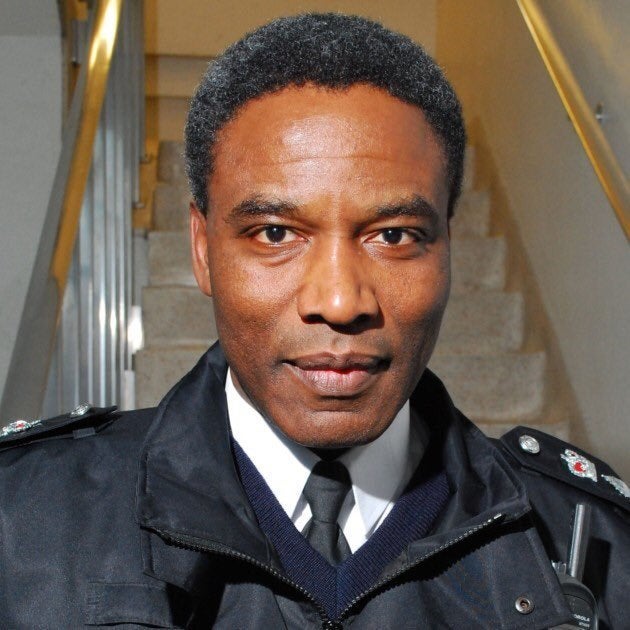 Duggan was killed on 4 August 2011, when police stopped the minicab he was travelling in and tried to arrest him. He died from a gunshot wound to the chest.
Speaking to The Huffington Post UK in June ahead of the anniversary, Olisa said the police had no regret over planning the operation, saying Duggan was suspected of planning an attack and carrying a gun.
"It's difficult to talk about regret," he told HuffPost UK. "It was a planned operation that was carried out as effectively as you could imagine, other than unfortunately, Mark being shot."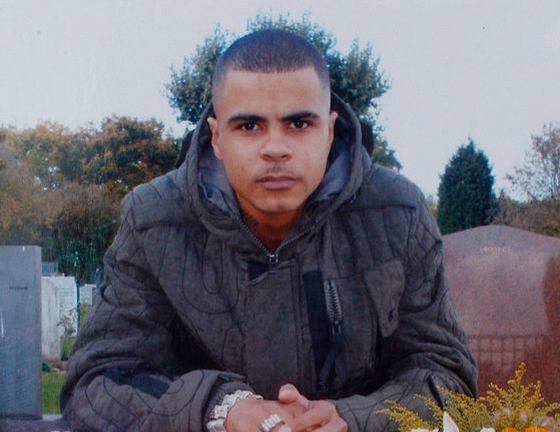 "The fact that Mark lost his life is the same regret that we'd have with anyone losing their life as a result of a police operation, because we don't go out to carry out an operation in that sense. So there's regret in that sense that someone lost their life.
"But there's no regret in the sense of planning an operation to take firearms off the street, planning an operation to stop serious violence occurring when we have intelligence that that's what's going to happen. And [there's no regret] in dealing with… the aftermath of something going wrong, which is what happened in 2011.
"We have to do that, we're professionals and that's what we get paid for, but there will be some regret that someone lost their life during the operation."
Olisa left Haringey in June to become Scotland Yard's new head of diversity, and is now the Met's most senior black officer.
He described the 2011 riots as "the biggest public disturbance in a generation, not only in London but across the country.
"It was started as a consequence of the shooting of Mark, so that will always be a landmark major incident for the Met."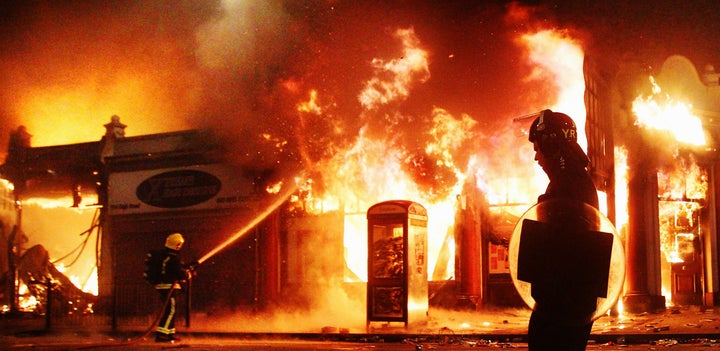 The anniversary of Duggan's death is always closely monitored by police, Olisa said, adding that the second anniversary in 2013 involved a major operation in Tottenham.
"It was going really well until around nearly midnight, when two groups of men decided they were going to confront each other and they ended up shooting each other," Olisa said.
"Not because it was anything to do with Mark, but because [there were] lots of young people there and the decided they were going to have a go at each other."
A year later in 2014, the force put a similar level of policing in place but didn't have any confrontations.
The 2015 anniversary was "about as low key as you can get", Olisa said, which he said showed tensions with the police are greatly reduced.
"There wasn't any problem, there weren't any gatherings, there weren't any barbecues, just one or two people gathered around."
The Met will have resources they can deploy from central London in case of any incidents around the five year anniversary this week, but he expected little trouble when speaking in June.
"We'll do our intelligence gathering to see whether or not there's going to be any planned gathering. But the tension, and the level of anxiety has reduced enormously over the last few years."
Olisa recalls having a confrontation with Duggan's brother Marlon in his first weeks in the job, saying Marlon told him "you killed my brother".
He says he replied: 'Well, I didn't. Yes, he was shot by the police but I didn't kill your brother.'"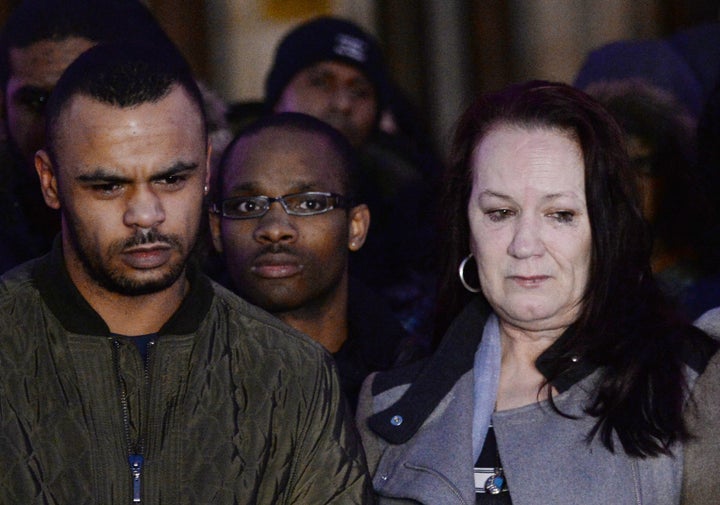 Olisa told HuffPost UK that some young people from Tottenham's Broadwater Farm estate, where Duggan lived had told him they want to put up a memorial plaque up for him, "just to show that the young people there were just like any other young people, who think about things in a thoughtful way."
"I emphasized with what they were saying, but I did say to them that as a police officer I couldn't do that, but I was supportive if they wanted to do it," Olisa said.
He said he was proud of the work he did as commander in Haringey, where crime reduced 20% in three years under his watch.
He focused on community outreach in an area which has a history of tensions with the police, and saw a riot a Broadwater Farm that killed a police officer in 1985 after a rise in arrests and aggressive stop and searches of young black people.
Olisa believes his work has led to a "confidence increase in the police."
When he started the job three years ago he felt "like a pariah," he explained, "purely because I was a police officer and the borough commander, and it was part of the legacy of the years that had gone by and the interactions between the police and local communities."
He said he now hopes local people think they can trust the police, "to do what they say they are going to do".
Popular in the Community