He says: "I don't mean 'come and have a go if you think you're hard enough', but you may notice the quips. In sporting terms, I'd call it sledging. I think sledging is fine, abuse is wrong."
Mark first made his mark on the quizzing world as a contestant on University Challenge back in 1996, appearing as a post-graduate student for Glamorgan. He says now of his early triumph: "Everything that could go right did go right."
He is one of the featured subjects of BBC Four documentary 'How Quizzing Got Cool: TV's Brains Of Britain', which follows the history of how professional quizzers have gone from nerdy corners of pub saloons to the stars of mainstream telly.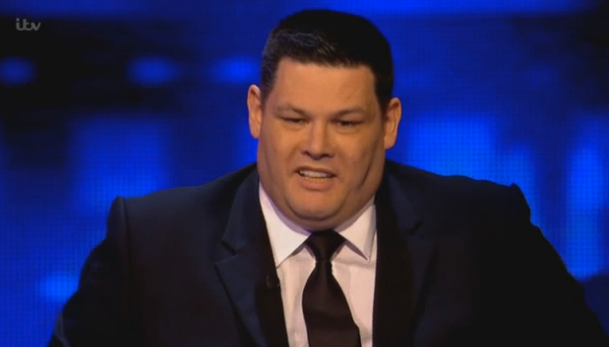 Mark says: "The standard of quizzing in Britain is much higher than it was 20 or 30 years ago, but there are now quiz shows where you can show off this knowledge. I didn't expect this to be a career because it didn't exist up to seven years ago. I'm lucky enough to have fallen into the job I was designed to do."
Mark joins several professional quizzers as the person to beat by more conventionally-minded contestants on 'The Chase', and he goes some way to explaining his extraordinary capacity for retaining information in the documentary. He says:
"When it comes to learning general knowledge, I'm one of these lucky people who's got what I call a sticky memory. I go through life absorbing facts."
'How Quizzing Got Cool: TV's Brains Of Britain' is available to watch on BBCiPlayer.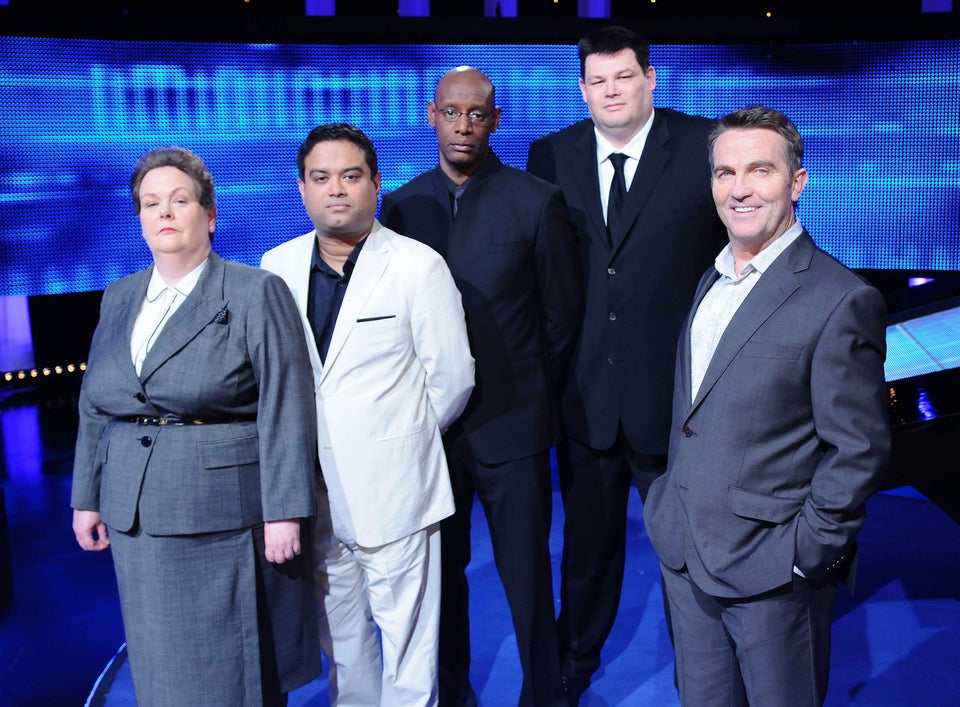 'The Chase': 9 Facts In 90 Seconds
Popular in the Community