Marks & Spencer has been criticised for the labels on their school uniform that assume it's a mum's job to take responsibility for it.
Twitter user Rebecca Collison noticed the label on a pack of M&S school trousers that stated they were "hemsafe", so that's "less work for mum".
Responding to a separate tweet about Marks & Spencer, Collison wrote: "[The shop is] culturally stuck in a bygone era.
"Also evident on pack copy spotted yesterday on school trousers: 'Less work for mum'."
After seeing the tweet by Collison, another mum said she had been alerted about the labels back in October 2016 when another mum tweeted a picture.
Some parents were shocked by the wording of the label.
However others weren't that bothered.
A spokesman for Marks & Spencer explained the package has now been updated for Back to School 2017 and reads: "Stay Put Hems: They'll never fall down".
"It was never our intention to offend parents," they told HuffPost UK.
"In fact, we had already changed our packaging for the new range, which will be available from May."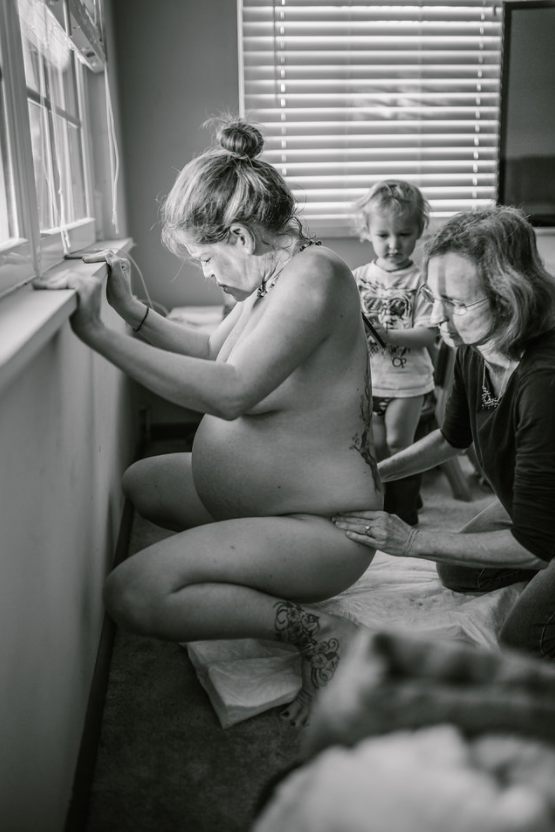 Woman Breastfed Toddler Throughout Labour