The 81-year-old has called for a ban on all sugary drinks and said the key to healthy eating is enjoying "everything in moderation".
"I honestly think there shouldn't be sugared drinks. All my grandchildren drink water all through the day," she told Good Housekeeping magazine.
"I've just had them to stay and at breakfast they have water. They don't even know what sugary drinks are."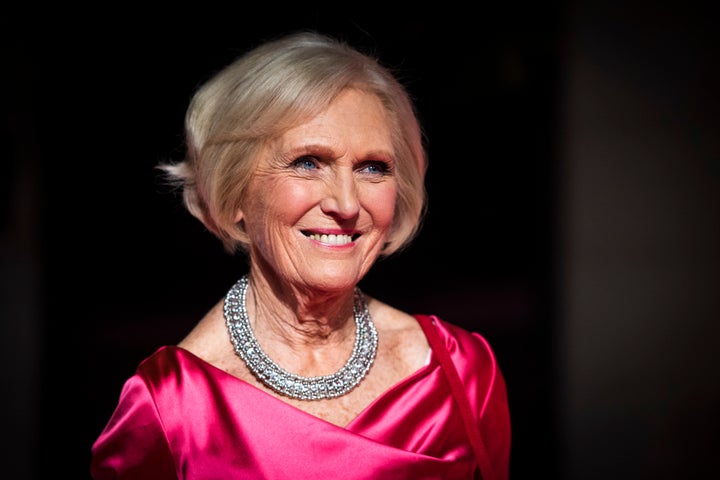 The Bake Off judge said she understands it's sometimes "very difficult" for families to stick to healthy eating.
"I don't think any household should have a deep fat fryer. I never fry a doughnut! If you want a doughnut, go and buy one once in a blue moon. It's about everything in moderation."
Berry revealed she limits herself to soup at lunchtime and eats from small plates loaded with vegetables during 'Bake Off', in an attempt to maintain a balanced diet while tasting 36 cakes a day when filming.
"Freak diets, I don't think work. It's control," she said.
Berry's comments come after fellow celebrity chef Jamie Oliver criticised Theresa May's Childhood Obesity Strategy, calling the plans "disappointing" and "frankly, underwhelming".
Previous plans to restrict junk food advertising and promotional deals on unhealthy foods for children have been axed from the strategy.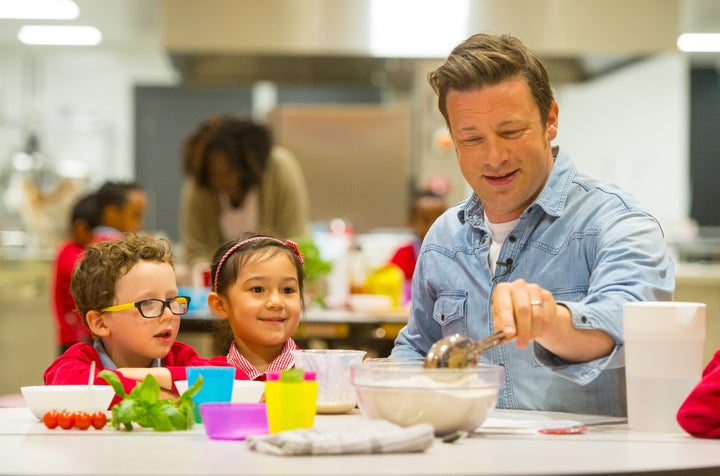 "I'm in shock," Oliver wrote on Facebook last week.
"The long-awaited Childhood Obesity Strategy from Theresa May's new Government is far from robust, and I don't know why it was shared during recess. It contains a few nice ideas, but so much is missing.
"It was set to be one of the most important health initiatives of our time, but look at the words used – 'should, might, we encourage' – too much of it is voluntary, suggestive, where are the mandatory points?
"Where are the actions on the irresponsible advertising targeted at our children, and the restrictions on junk food promotions? The sugary drinks tax seems to be the only clear part of this strategy, and with funds going directly to schools that's great, but in isolation it's not enough."
Oliver added that the strategy was "Britain's opportunity to lead the way and to implement real, meaningful environmental change, to start removing the crippling financial burden from our NHS and reversing the tide of diet-related disease".
"With this disappointing, and frankly, underwhelming strategy the health of our future generations remains at stake," he said.
"I sincerely hope the Government's promise to 'take further action where it is needed' is true."
Read Mary Berry's full interview in the October 2016 issue of Good Housekeeping, on sale August 30.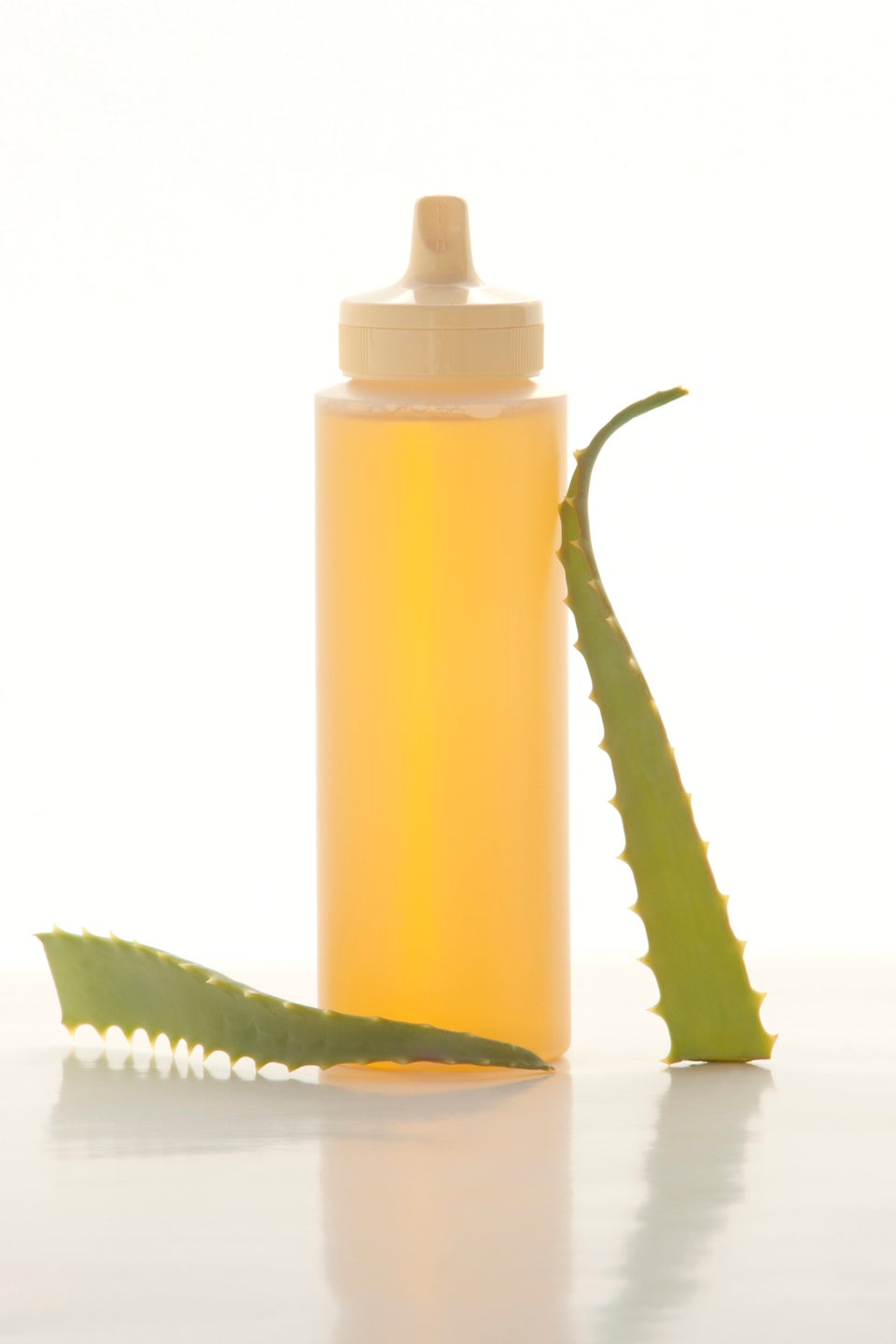 Common Names For Added Sugar