A kebab after a night out, a dirty Domino's on a hangover or a box of 20 Chicken McNuggets as a treat for making it through the week – those are just some of life's small pleasures, but try telling Mary Berry that.
Bezza bragged that she has never felt the need to order in because she's such a whizz in the kitchen, and believes more people should be cooking up delicious meals in their own homes rather than picking up the phone to the local takeaway joint.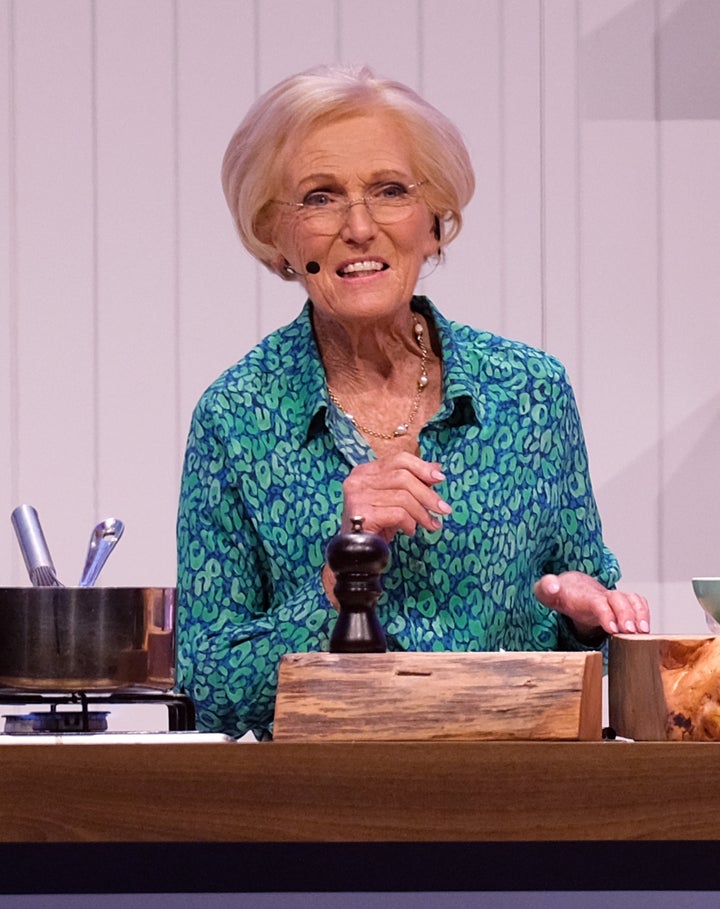 Speaking to My Weekly magazine, she said: "We want to get people cooking at home. We're a nation that orders in and eats out.
"I have never had a takeaway. Why should I? I can muster up things very quickly and there are many things that you can buy to help you if you are busy, and which don't cost that much extra, like grated cheese.
"If you are in a hurry you can pay a little bit more for it and get food on the table quicker."
This is far from the first time Mary has served up a controversial opinion on some of the nation's favourite foods though.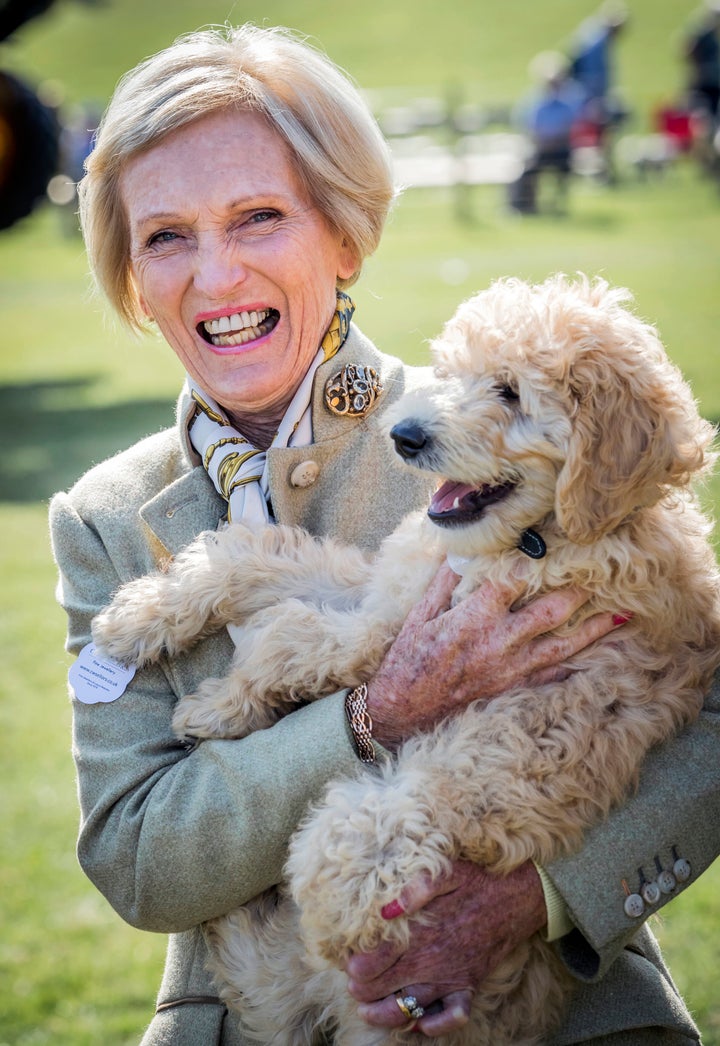 The 84-year-old divided Twitter back in 2018 when she suggested the best way to eat avocado is in a prawn cocktail, rather than smashed onto toast.
Speaking to the Radio Times, she said: "It's very fashionable now to prepare avocado on toast. I can remember when we didn't have them at all - now they're everywhere. But this isn't one of the nicest things to do with them. Better to add them to a prawn cocktail or to a little plate of smoked salmon or shrimps."
Mary is currently a judge on BBC cookery competition Best Home Cook, which was originally touted as a replacement for The Great British Bake Off after the corporation lost the show to Channel 4 in 2017.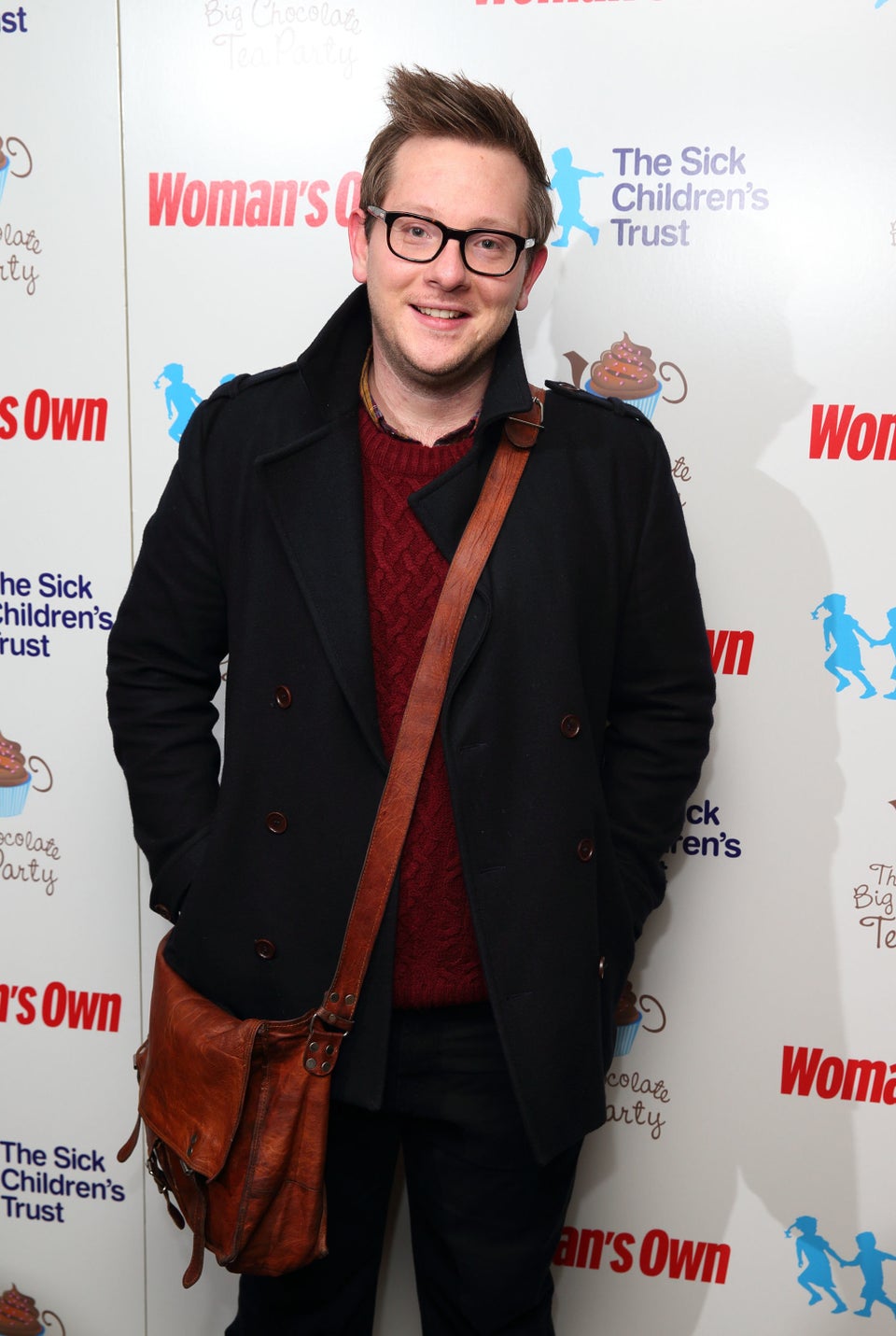 'Great British Bake Off': Where Are They Now?