Being a 'MasterChef' contestant is a tough gig - some hopefuls rise to the challenge and don't crumble under pressure, others, well, they serve up a right dog's dinner.
Or in the case of Thursday night's show - a 'dog poo biscuit'.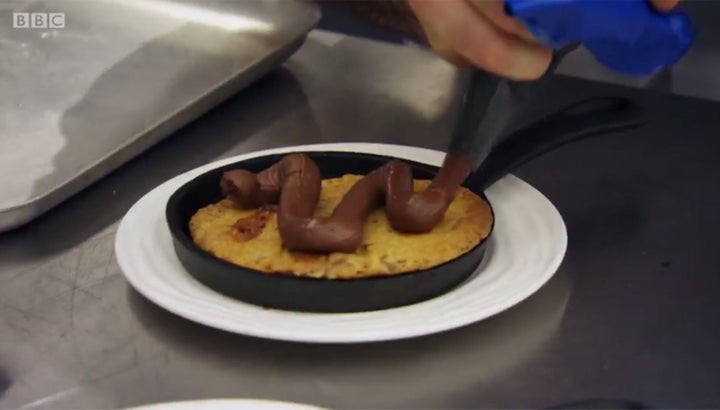 Things had been going well for 36-year-old software consultant Mark, but he came unstuck whilst cooking for three guest judges in the final round.
After serving up an uninspired Spaghetti Vongole as his main course, everything was riding on his dessert of a peanut butter cookie, served in a skillet and topped with caramel and chocolate ganache.
Unfortunately for Mark, the end result looked far from appetising, and it didn't go unnoticed by Twitter…
And the judges, including former champs Thomasina Miers, Peter Bayless and Steven Wallis, weren't impressed either…
"My first instinct is I'm not sure I really want to eat that," said Thomasina when presented with the dish.
Steven added: "I just find that the ganache is detracting, and the cream looks like it's congealed. I really don't find this at all appealing."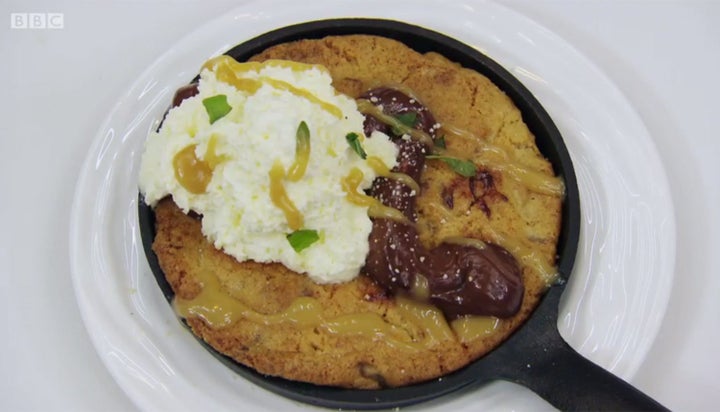 In fact the only person who did appreciate it was (surprise, surprise) sweet-toothed judge Gregg Wallace, who declared it was 'lovely'.
Unsurprisingly, it wasn't enough to save Mark, who found himself discharged from the competition.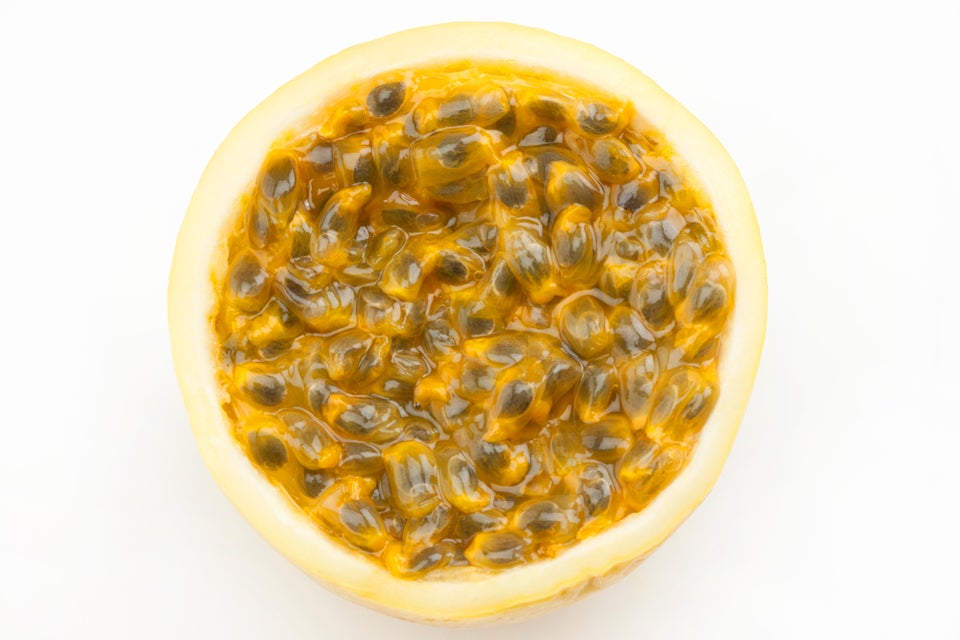 21 Ugly Foods That Are Good For You
Related