'MasterChef' has brought us some truly talented amateur chefs over the years, alas we're not convinced that can be said of poor Pedro from the current series.
On Thursday night's edition of the BBC cookery competition, the chefy hopeful thought he'd try and wow hosts Greg Wallace and John Torode as well as guest judge, Michelin star chef Marcus Wareing with.... eggs on toast.
And no, the fact that they were duck eggs wasn't going to impress the judges or us at sat watching at home.
Nor was his side of 'mushroom ketchup'.
Cue a fair bit of ribbing on Twitter…
Greg Wallace was equally as unimpressed, telling him: "You're in knock out week on Masterchef and you are doing egg on toast? Pedro, you scare me."
And despite it being a simple dish, John Tarode stuck the boot in even further, telling him "You haven't executed this very well at all!"
Needless to say, Pedro was sent home.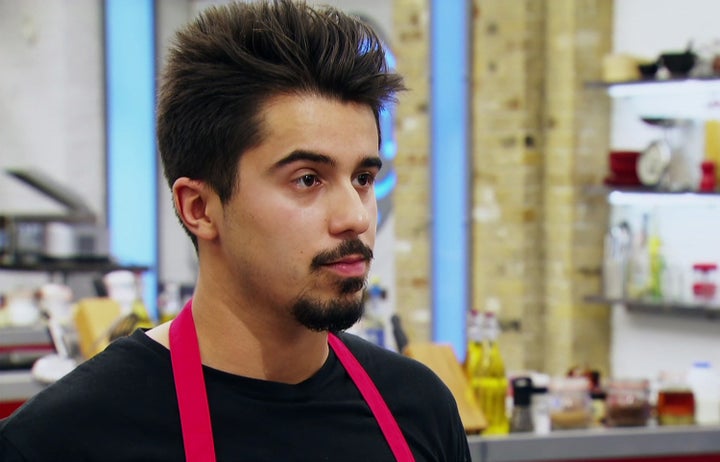 Everything was riding on contestant Mark's peanut butter cookie, served in a skillet and topped with caramel and chocolate ganache.
Unfortunately, the end result looked far from appetising, with Twitter labeling it a 'dog poo biscuit'.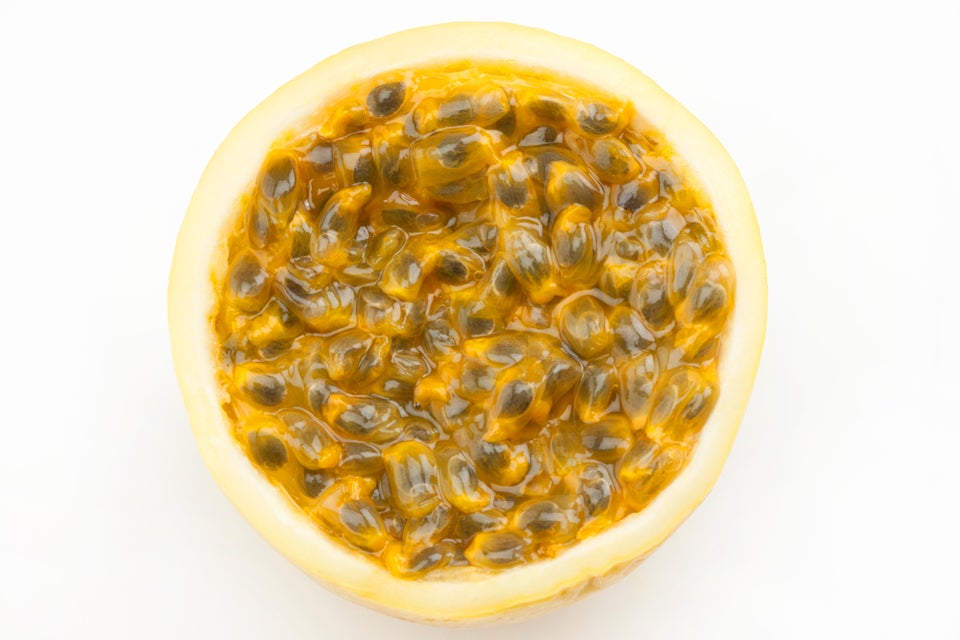 21 Ugly Foods That Are Good For You