From his million dollar smile to those famous dimples, Matt Damon is instantly recognisable in this black and white photograph.
But all is not quite as it seems.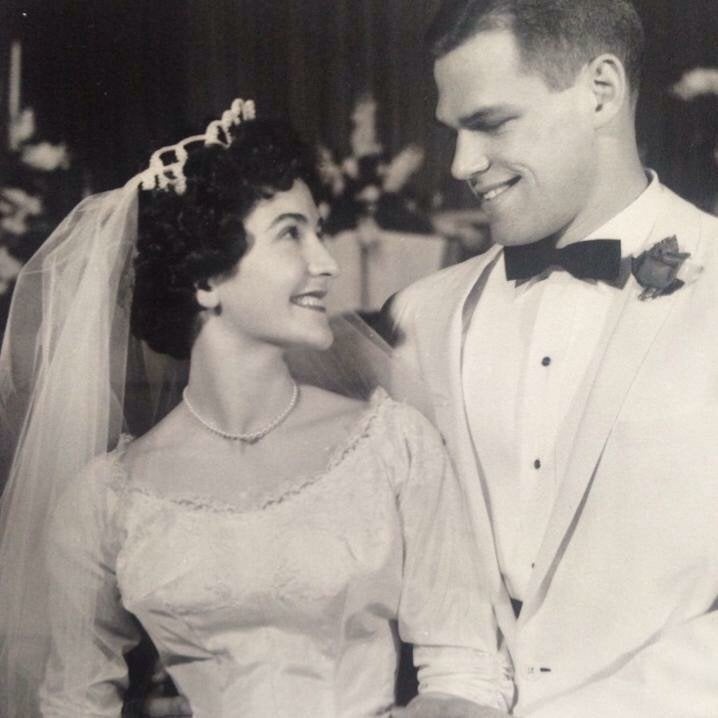 Let's contrast and compare. Here's the actual Matt Damon...
The photograph, which was shared by Reddit user 'Coffeandtrout', was taken in 1961 at his parent's wedding, when Matt Damon was -9 years old.
The name of the man-who-isn't-Matt-Damon is actually unknown, but he's now 75 and living in Seattle.
The picture was captioned: "My parents' wedding day, February 1961. I think my dad looks like Matt Damon."
Understatement of the week.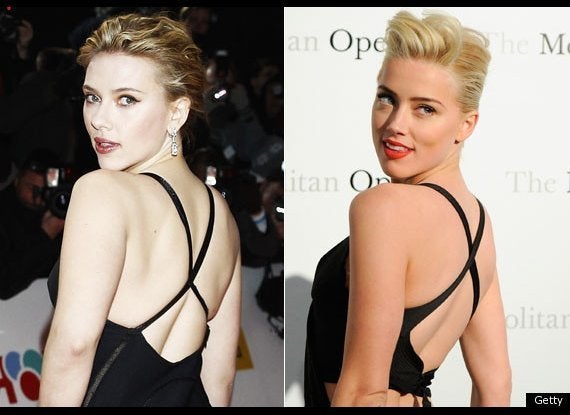 Celebrity Lookalikes