'Top Gear' bosses' concerns over the availability of their A-list signing Matt LeBlanc will be somewhat abated by the news that he will have one less responsibility from next year.
Matt's award-winning comedy 'Episodes' will come to an end after the fifth series, it has been confirmed.
The show's creators David Crane and Jeffrey Klarik have explained to Variety: "We have had the best time making this show. Showtime has been the opposite of every network we write about. If it were up to them we could go on making Episodes forever. But we've told the story we set out to tell and we'd never want to outstay our welcome."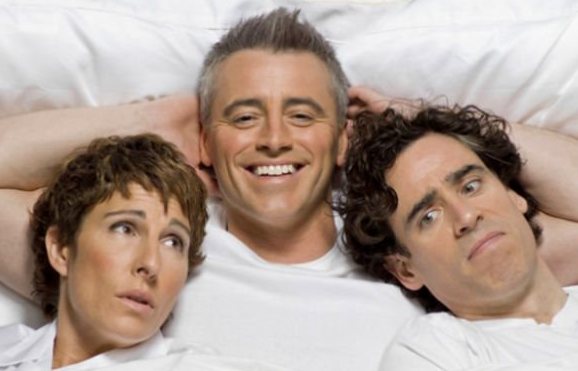 Matt has won a Golden Globe and multiple Emmy nominations for his role as 'Matt LeBlanc' in the US-UK comedy, also starring Stephen Mangan and Tamsin Greig as two British writers working in Hollywood, still very much fish out of water despite their success.
Variety reports that the final series, which begins filming in London next week, finds Matt LeBlanc's on-screen alter ego back in favour after some time in the wilderness. No longer acting, he is presenting a hit gameshow, for which he has become more famous than ever before, being produced by his romantic Nemesis Merc (John Pankow).
Meanwhile, in their worst nightmare come true, Sean (Stephen Mangan) and Beverly (Tamsin Greig) are forced to work for Sean's former business partner, a man they have tried to avoid and still despise.
Despite this show coming to an end, the former 'Friends' star remains busier than ever. As well as his 'Top Gear' duties, he has signed to another US sitcom, 'I'm Not Your Friend', likely to debut later this year.
When Stephen Mangan tweeted his congratulations on Matt's recruitment to 'Top Gear', the new presenter was quick to respond with an invitation for Stephen to come on the show and prove his driving prowess.
Click on the first picture to open the slideshow: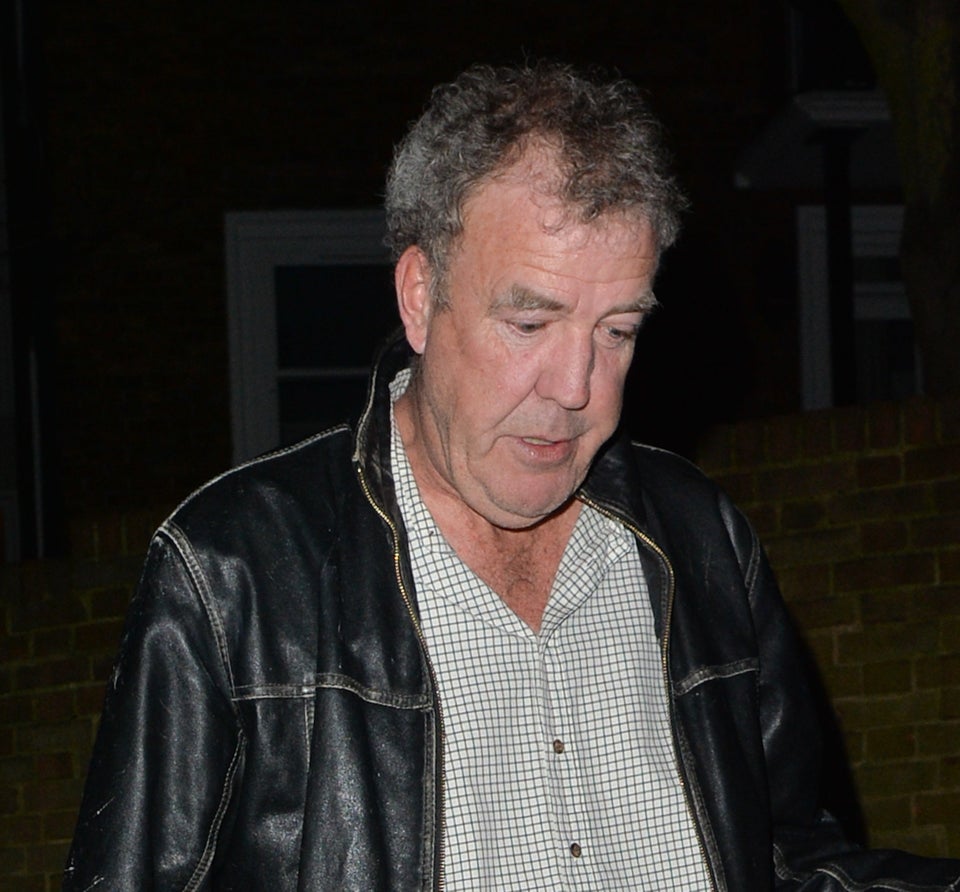 Top Gear: The Story So Far...
Related