A petition has been launched urging 'The Crown' actor Matt Smith to pay the difference between his and co-star Claire Foy's fees for appearing in the show to the 'Time's Up' movement.
As the discussion about the gender pay disparity across all industries, including entertainment, continues, 'The Crown' bosses made headlines last week when it emerged that Claire Foy had been paid less to play Queen Elizabeth II in the Netflix drama than co-star Matt Smith, who portrayed Prince Philip.
While producers tried to reason at the time that the pay disparity was due to Matt Smith being a bigger name than Claire Foy when the first season of 'The Crown' began streaming, a petition has now been set up suggesting Matt should donate the difference to the Time's Up Legal Action fund.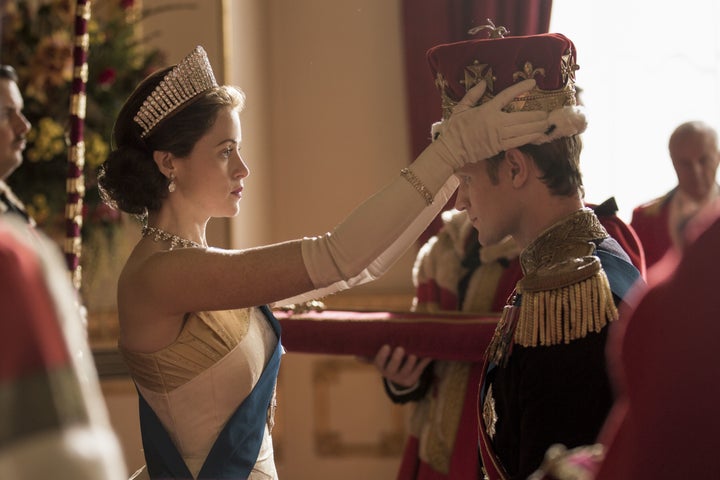 The Care2 petition was organised by a user named Rebecca G, who writes: "Women in all industries are facing a struggle for pay equality. Women in the US are typically earn 80 cents for every dollar paid to their male counterparts for full time work.
"And the pay gap for women of colour is even more striking. Black women typically only make 63 cents for every dollar paid to their white male counterparts and Latinx women only make 54 cents on average.
"While it may be easy for some to dismiss gender pay disparity for already high-paid actors like Claire Foy, I believe that [publicly addressing] high-profile cases of sexism will also help create greater opportunities for all women — in all careers."
At the time of writing, the petition has more than 22,000 signatories, with the target being 25,000.
HuffPost UK has reached out to representatives for Matt Smith for comment, and is awaiting a response.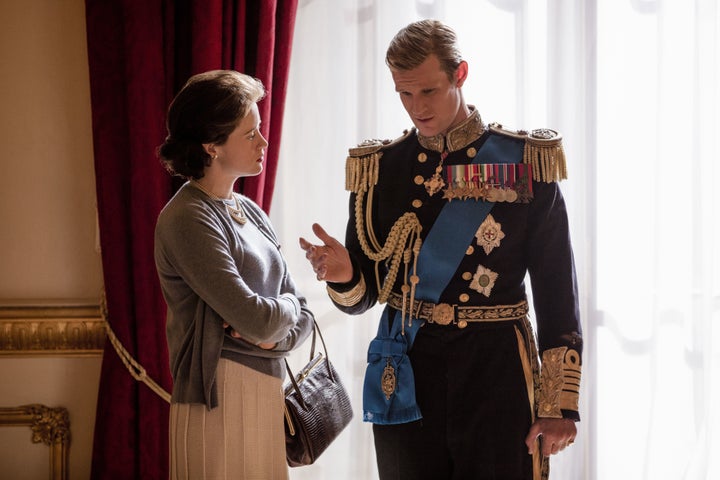 A similar petition was set up last year, when it emerged that Mark Wahlberg had earned substantially more for reshoots on 'All The Money In The World' than his co-star Michelle Williams.
These reshoots had been necessary in removing all traces of Kevin Spacey from the film, after he faced multiple accusations of sexual misconduct.
In the end, the petition was successful, with Mark donating millions of dollars to the fund, which aims to help cover legal fees for victims of sexual harassment in the workplace across all industries.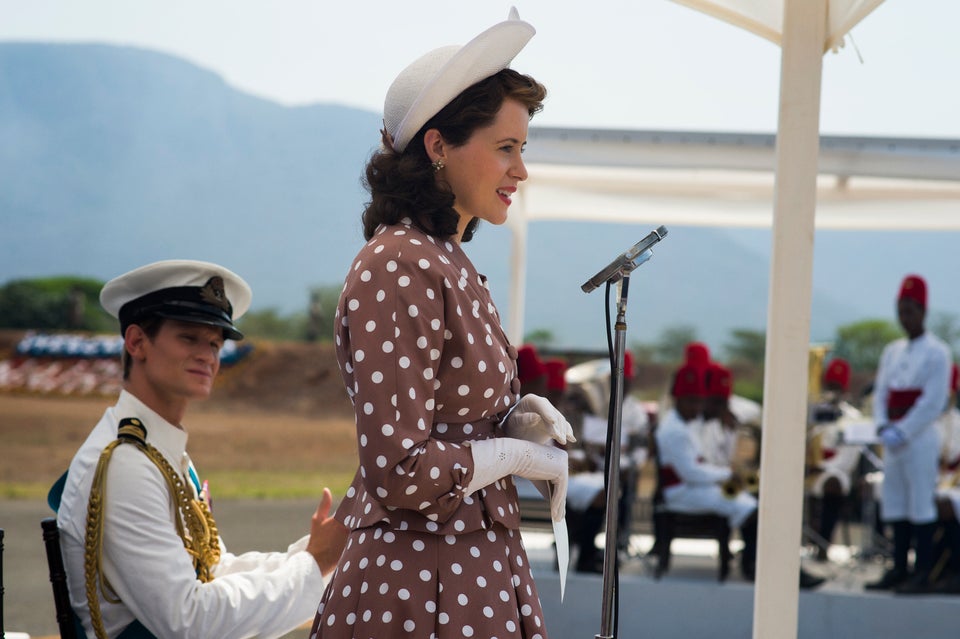 The Crown on Netflix