Matt Smith has taken on the daunting task of playing the Duke of Edinburgh in blockbuster series 'The Crown', set to debut on Netflix on Friday 4 November.
The series writer Peter Morgan has said he has avoided meeting any of the royal figures he writes about (in the film 'The Queen' and the play 'The Audience') so he can keep an objective distance.
However, Matt tells Graham Norton in this week's chat show that he was introduced to Prince William just before production started, with the words "This is Matt and he is about to play Prince Philip, have you got any advice for him?"
Matt tells Graham: "I thought, Oh god, I'm going to die of embarrassment."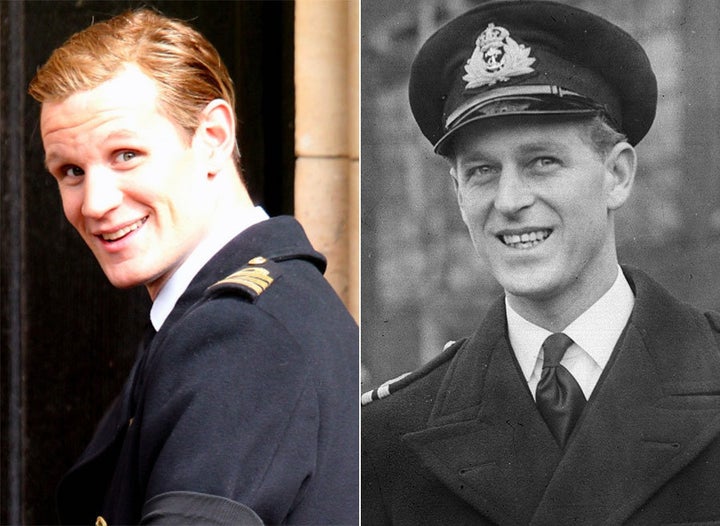 However, Prince William had only one thing to tell the young actor. Matt remembers: "All he said was, 'He's an absolute legend.'
The Duke of Edinburgh is at the centre of the 10-episode series, reported to be among the most expensive TV shows ever made. The story focuses on the early years of the Queen's reign, when her husband was forced to give up his flourishing naval career, his name of Mountbatten and even move house into Buckingham Palace, as his and his wife had to adapt to the needs of the monarchy, following the sudden death of her father King George VI.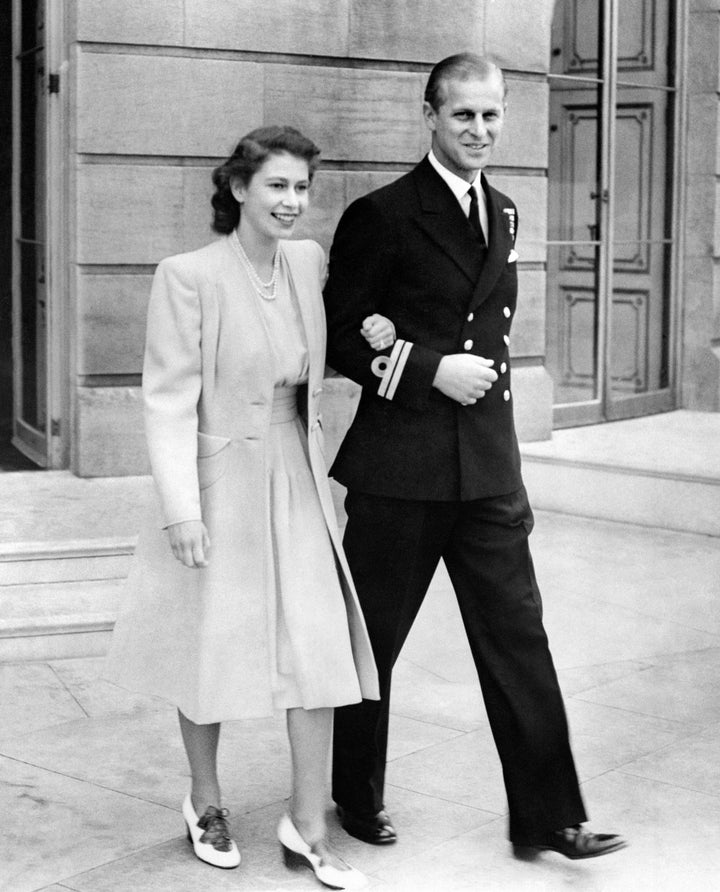 Episode 2 shows the young couple having fun in Kenya, on a royal tour before news of their huge change in circumstance reached them, and Matt tells Graham how filming in South Africa nearly brought his career to an abrupt end.
He describes: "We were in South Africa and these horses were being a bit frisky. We were meant to get on them and trot off and have this lovely love scene, which didn't even make the cut! In my stupidity I got on the horse and cantered around and then it just went.
I tried to grab a branch and everyone was shouting, 'Oh, my god, don't grab the branch!' So I went under the branch and then down a ravine. I was so scared. As it galloped towards a herd of zebra a huge man grabbed it by the reins and saved my life."
His co-star Claire Foy, on the sofa alongside Matt, adds, "You were nearly a goner!"
Other guests this week on Graham's show include Ben Affleck, Sir David Attenborough and Sting. It airs on BBC One at 10.35pm.
Related