Matt has just released his winner's single, 'When Christmas Comes Around', and it's now been announced that he's signed to RCA Records, although his celebrations may have hit a bit of a snag.
You see, prior to signing up to 'The X Factor', Matt had agreed to play Peter Pan in a local pantomime in Cumbria.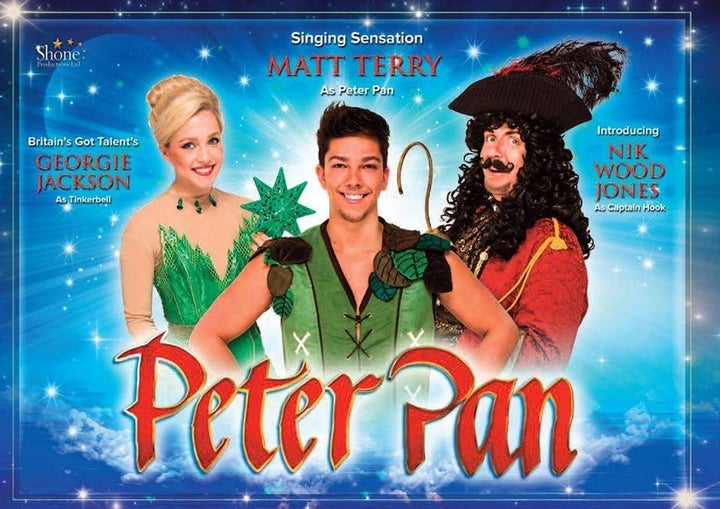 As recently as September, the Barrow Panto Facebook page had been using Matt's initial 'X Factor' audition to promote their pantomime, assuring fans he'd be appearing on stage in their production that year.
According to The Sun, 'X Factor' bosses have since been forced to shell out an "undisclosed sum" to "buy Matt out" from his pantomime contract, which would have required him to perform in 'Peter Pan' from December to March.
Matt hasn't been far away from the headlines since his 'X Factor' victory, and earlier this week he was forced to address claims about his personal life.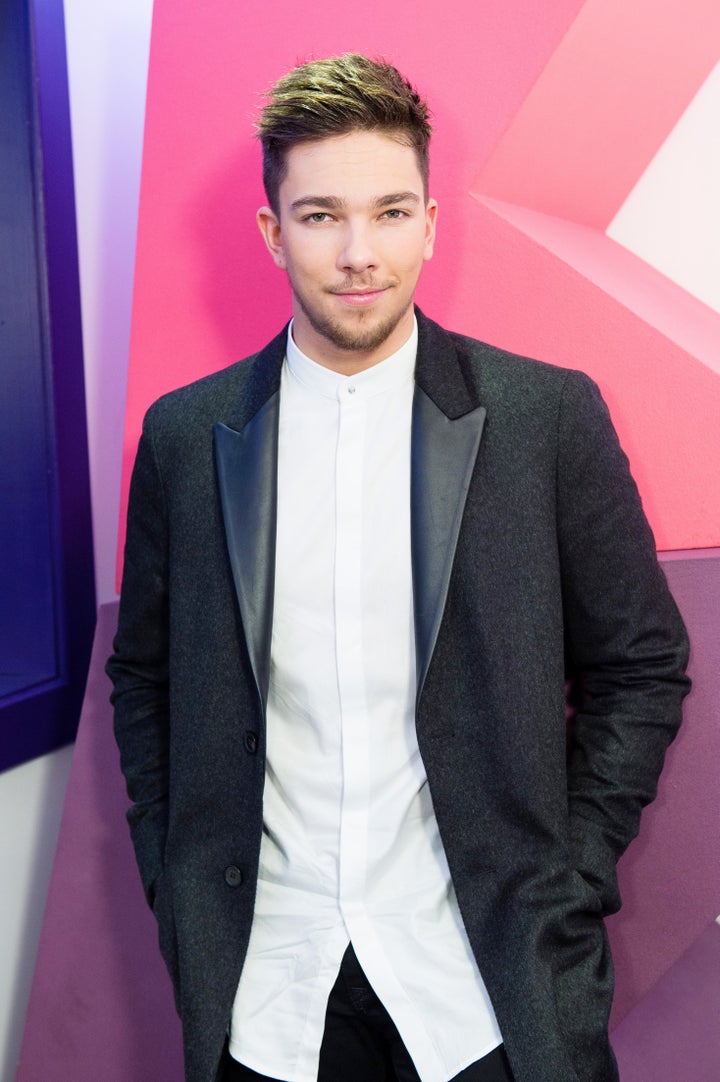 Shame about the panto, though - eh, Matt?